The State Security Service Border Troops issued an official statement on the situation at the border with Kyrgyzstan.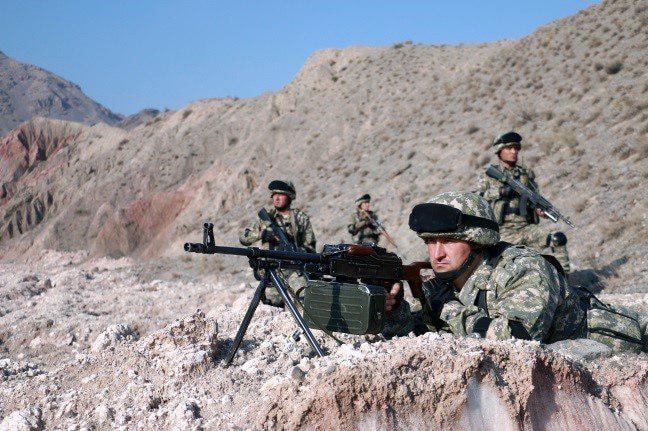 On May 5, 2022, on the Uzbek-Kyrgyz state border in the Yangikurgan district of Namangan region, in the village of Oktom, Uzbek border guards observed that a group of unknown individuals were smuggling large quantities of goods from Uzbekistan to Kyrgyzstan, and measures were taken to prevent this violation.
It is noted that during the arrest of the state border violators, a group of violators resisted the military, using force, inflicting bodily injuries and attempting to seize weapons.
Reportedly, the servicemen were forced to use weapons in the manner prescribed by legislation. As a result, 3 people were injured and taken to Kyrgyzstan by their accomplices.
A meeting between Uzbek and Kyrgyz border guards was held on May 5 to clarify the details of the incident. Also, on May 6, a meeting of border officials was held on the direction of Fergana Valley and Jalal-Abad region of Kyrgyzstan.
Currently, both sides are investigating the case and the situation at the border is stable.
On May 6, 2022, the relevant law enforcement agencies of Uzbekistan initiated a criminal case under Article 223 of the Criminal Code ("illegal departure or entry into Uzbekistan"). Investigative activities are underway.
Earlier, it was reported that three Kyrgyz citizens were killed at the Uzbek-Kyrgyz border.