The Ministry of Labor provided information about violations of labor legislation in enterprises in the first three months of this year.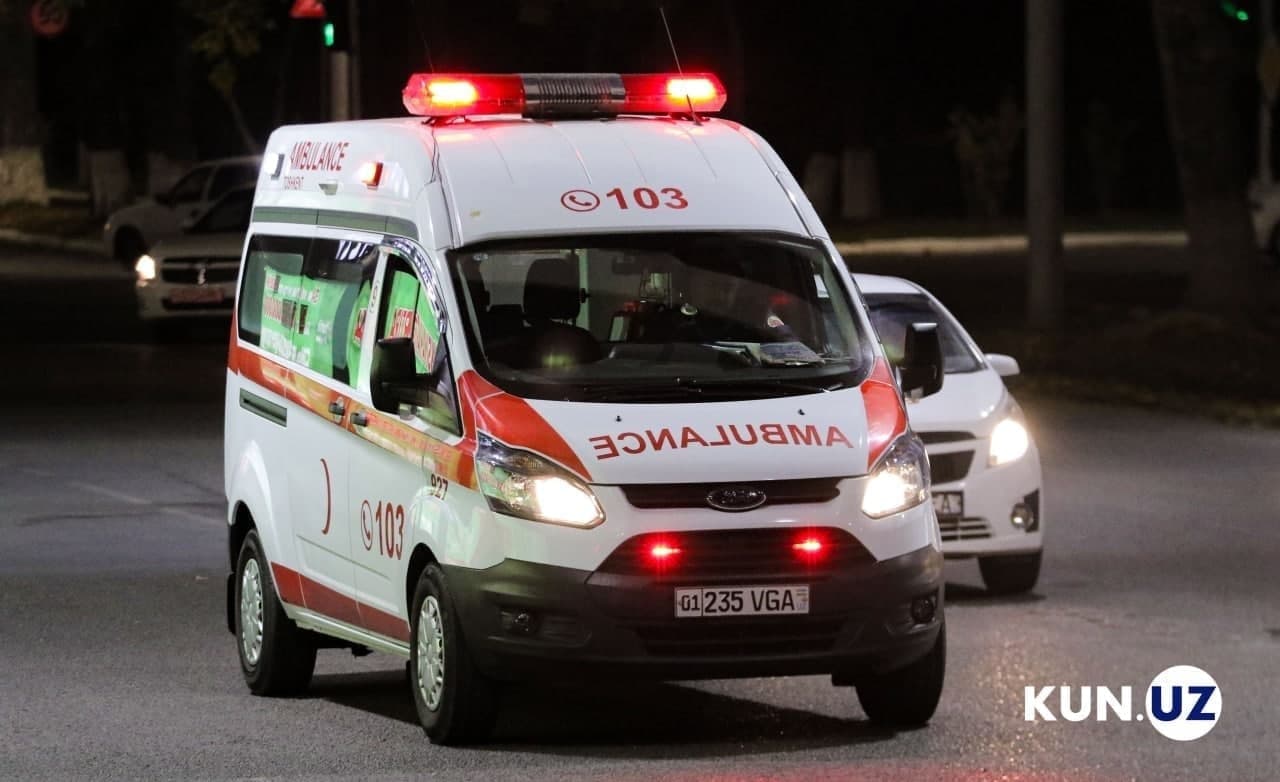 In January-March 2022, 11,315 violations were detected at 5,972 enterprises, and administrative fines of 4 billion 864 million 600 thousand soums were imposed on 2,483 officials. This was announced at a briefing by the head of the information service of the Ministry of Employment and Labor Relations Mavjuda Mirzayeva.
It was noted that out of 132 industrial accidents in the country during this period, 26 were fatal, 97 were serious and 9 were group accidents.
As a result of the accidents, 42 employees were killed, 104 employees were seriously injured and 4 were slightly injured.
It was noted that during the special investigation of these accidents, 115 written instructions were issued on 776 identified deficiencies, and administrative fines amounting to 223 million soums were imposed on 110 officials for violations.