On May 10, the presidential decree "On ratification of an international treaty" [No. 239] was adopted, the Ministry of Justice reported.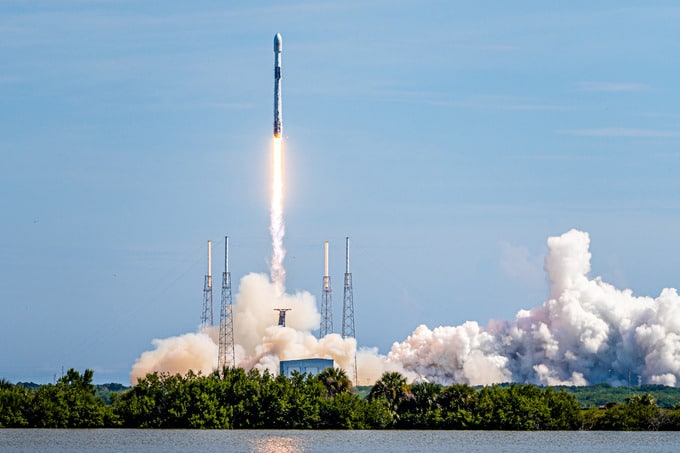 Reportedly, an Agreement on cooperation in the field of research and use of outer space for peaceful purposes has been approved between the governments of Uzbekistan and Kazakhstan.
The agreement was signed on December 6, 2021 in the city of Nur-Sultan.
The Cabinet of Ministers and the heads of relevant ministries and departments will ensure the fulfillment of Uzbekistan's obligations after the entry into force of this international agreement.
According to the draft agreement, published by Adilet.zan.kz, the areas of cooperation are:
• training and retraining of personnel in various areas of the space industry;
• space science and space research, including astrophysical research and planetary studies;
• Earth remote sensing;
• development of spacecraft, rockets and other space devices;
• creation and development of terrestrial space infrastructure;
• launching spacecraft and scientific equipment;
• satellite navigation systems and technologies;
• satellite communication systems, broadcasting and technology;
• protection of the space environment, including control, prevention and reduction of man-made impact on it;
• standardization in the space industry;
• use of the results of joint activities to create new space techniques and technologies, etc.
According to the agreement, Uzbekistan and Kazakhstan will cooperate in the field of space, can jointly develop and implement programs, projects and activities in space, exchange of information, knowledge and data, use of ground means and systems for launching and managing spacecraft, etc.
It should be recalled that Uzbekkosmos, together with the British company Dialogue Events, will hold the first Space Technology Conference STC-2022 in the Central Eurasian region on May 10-11 in Tashkent. It will be attended by representatives of leading companies in the field of space – Maxar, SpaceX, Viasat (USA), Airbus (France) and others.