The regulator noted an increase in demand for cash and, accordingly, increased its release into circulation.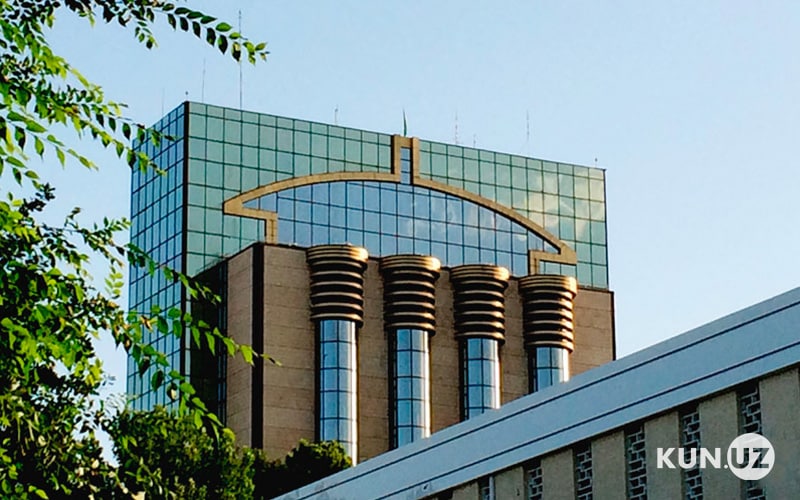 There have been reports on social media about an alleged shortage of cash at ATMs, Spot reported referring to CB comment on this issue.
Demand for the national currency has risen sharply since the second half of March, the regulator notes. The need for soums when exchanging foreign currency increased by 8 trillion soums, when withdrawing funds on cards - by 5 trillion soums.
In response, the Central Bank released more than 8.5 trillion soums into cash (1.12 trillion soums - in the last two weeks of March, 6.34 trillion soums - in April and 1.1 trillion soums - in 11 days of May). Additional money was directed towards these two needs.
For comparison, in March-May 2021, 2.5 trillion soums were put into circulation. Now this figure has been exceeded by more than three times.
The Central Bank is working to provide bank branches and ATMs with cash. There are all opportunities and reserves to meet the needs of the population in money, the report reads.
Short-term difficulties with cash are related to their delivery to the places - the Central Bank took the situation under direct control. At the same time, you can pay for goods and services from cards through terminals, the regulator adds.