A bank employee who worked as a deputy manager, in collusion with an entrepreneur, forged documents and stole a loan received for the construction of a greenhouse.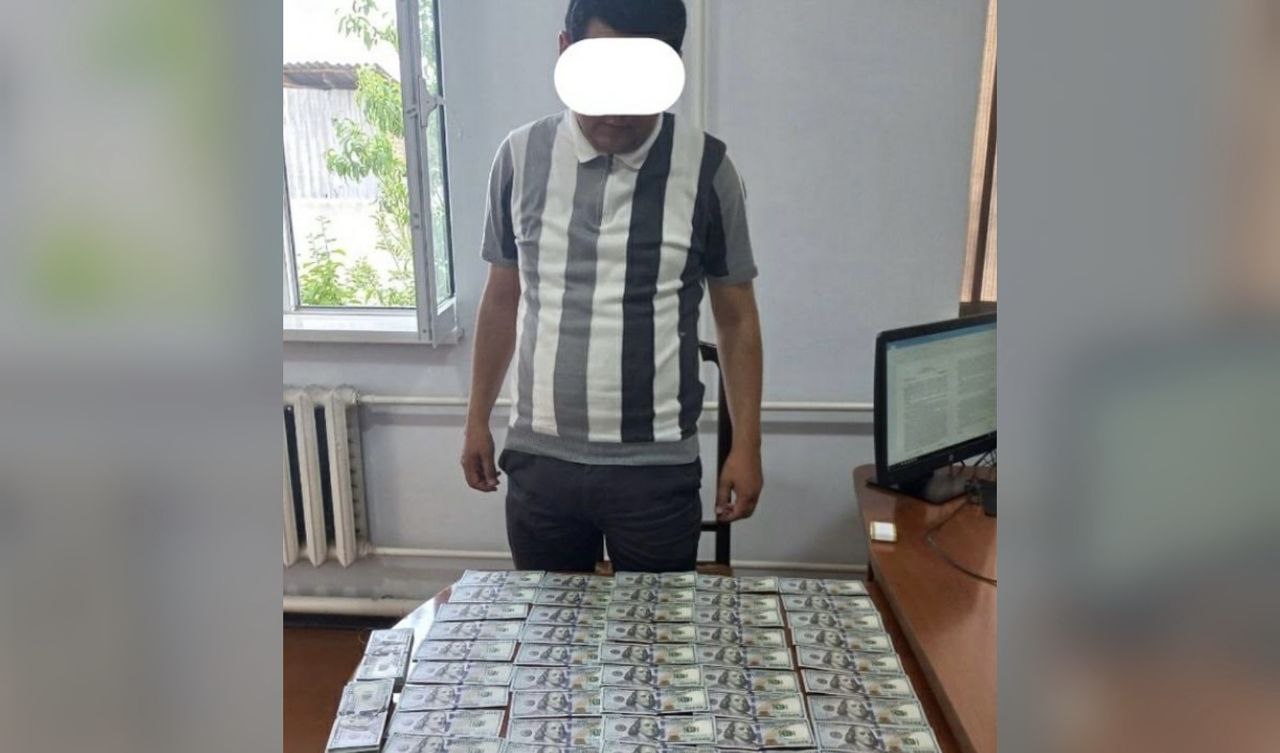 On the basis of the appeal of the Andijan branch of the Turonbank JSCB in the Izbaskan district, an operative event was held, during which the former deputy manager of the bank branch I.K. and the head of a private horticultural farm Kh.P. were detained.
It turned out that a former bank employee, together with an entrepreneur, entered false information into official documents and stole $50,000 worth of soft loan allocated for the construction of a modern greenhouse.
During the investigation, $20,000 was recovered as compensation for the damage.
On this fact, a criminal case was initiated under Articles 167 (Theft by misappropriation or embezzlement), 209 (Official forgery) and 228 (Production, forgery of documents, stamps, seals, forms, their sale or use) of the Criminal Code. Currently, investigative actions are underway.