On May 10, a briefing was held on the implementation of the joint project of the United Nations Children's Fund (UNICEF) and the International Telecommunication Union Giga to connect schools to the Internet.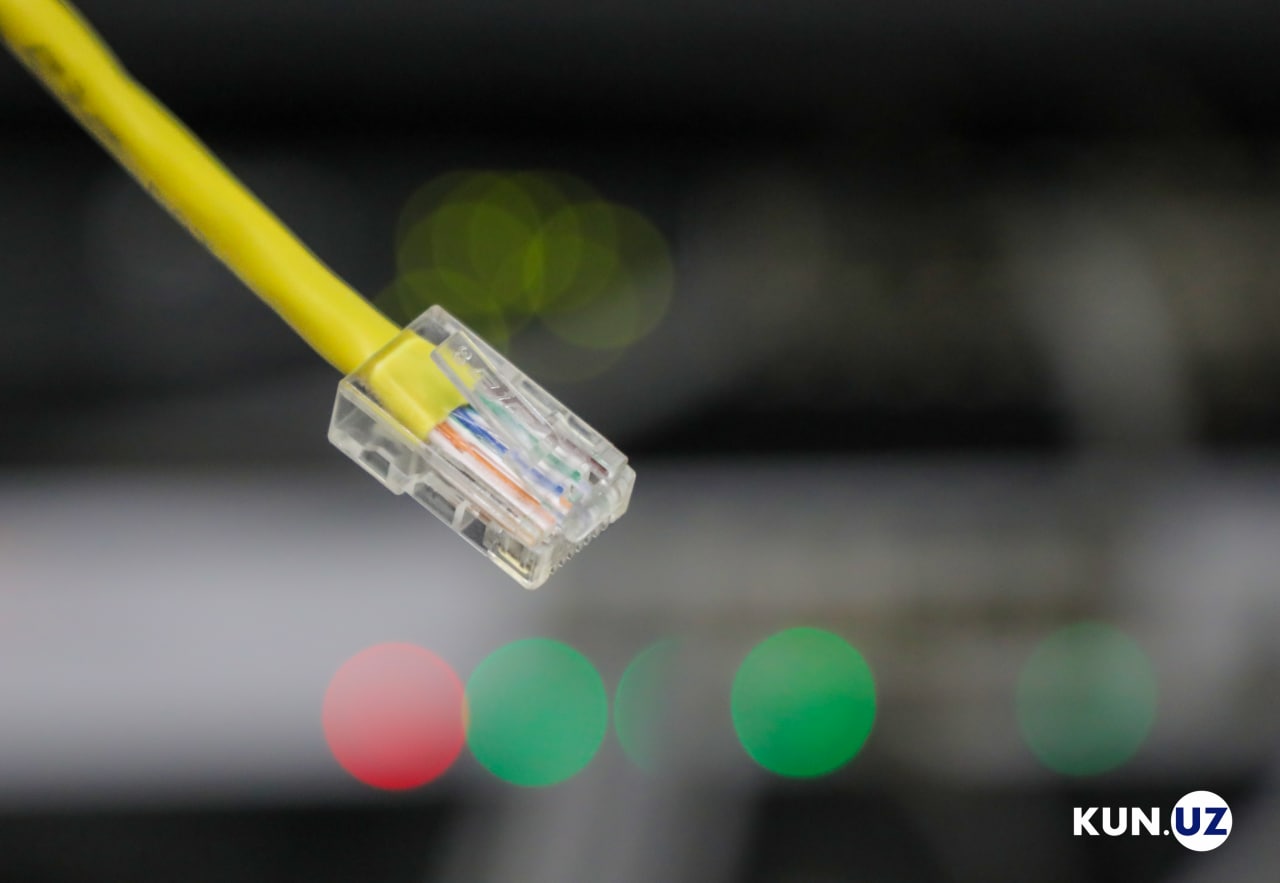 Launched in 2019, UNICEF and Youth Ecological Network's global Giga initiative aims to map all schools in the world, including building their online database, as well as ensuring their access to high-speed Internet with a sustainable infrastructure.
The event was attended by UNICEF Advisor, Giga co-founder Christopher Fabian, representatives of the missions of donor states such as Australia, Finland, Japan and Switzerland, as well as the beneficiaries of the global initiative – Uzbekistan and Bangladesh.
Welcoming the participants of the meeting, UNICEF Advisor Christopher Fabian presented a brief information on the progress of the Giga project around the world. According to him, despite the rapid development of information and communication technologies, more than 2.9 billion people, including 500 million students, do not have access to the Internet. At the same time, about 6 million schools in developing countries are not connected to the worldwide network.
Currently, the work of the global Giga initiative is mainly focused on three regions: Central Asia, Latin America and Africa.
UNICEF specialists, referring to the analysis of the Economist Intelligence Unit research center, noted that connecting high-speed Internet to schools can contribute to GDP growth by 20%.
During the interactive discussion, UNICEF representatives commented on various aspects of the global Giga initiative.
They separately noted that the work of Giga is aimed only at connecting schools to the Internet and does not affect other areas related to strengthening the material-technical base of educational institutions (providing computers and tablets), improving the distance learning program and improving the skills of teachers. In their opinion, this is due to the need to concentrate efforts in one specific area in order to obtain practical benefits on a global scale, including preventing the dispersion of resources.
It was noted that Giga is the only initiative in the field of communications included in the strategic programs of the UN Secretary General for the coming years – the "Roadmap" of digital partnership and "Our Common Agenda".
UNICEF specialists also briefly dwelled on the implementation of the Giga project in Uzbekistan. They spoke positively about the increased attention paid by the leadership of our country to the development of high-speed Internet in schools. It was noted that thanks to the active efforts of the state and the allocated resources, universal coverage of schools with the Internet was ensured.
In conclusion, UNICEF staff expressed their readiness to further strengthen cooperation with Uzbekistan in the implementation of this project. Plans were announced to organize consultative meetings with representatives of the responsible ministries of our country in the course of joint work within the framework of Giga.