The victims of the traffic accident in the Zhambyl region of Kazakhstan have been brought to Uzbekistan.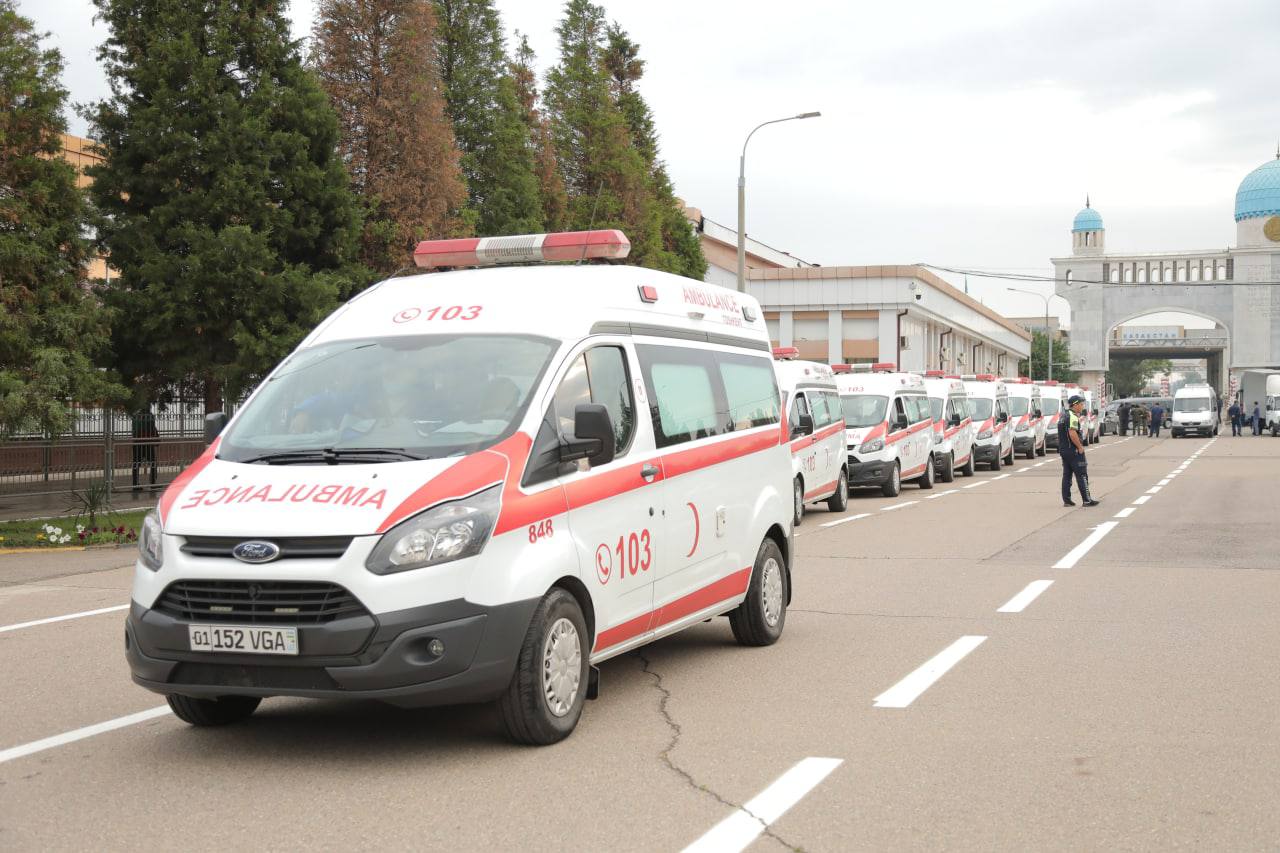 It is noted that the working group headed by Deputy Minister of Emergency Situations A. Latifjanov arrived in the central hospital of the district on May 13 at 18:05 on the instructions of the President of Uzbekistan.
The group met with the heads of the responsible agencies of Kazakhstan and carried out necessary work to repatriate citizens of Uzbekistan.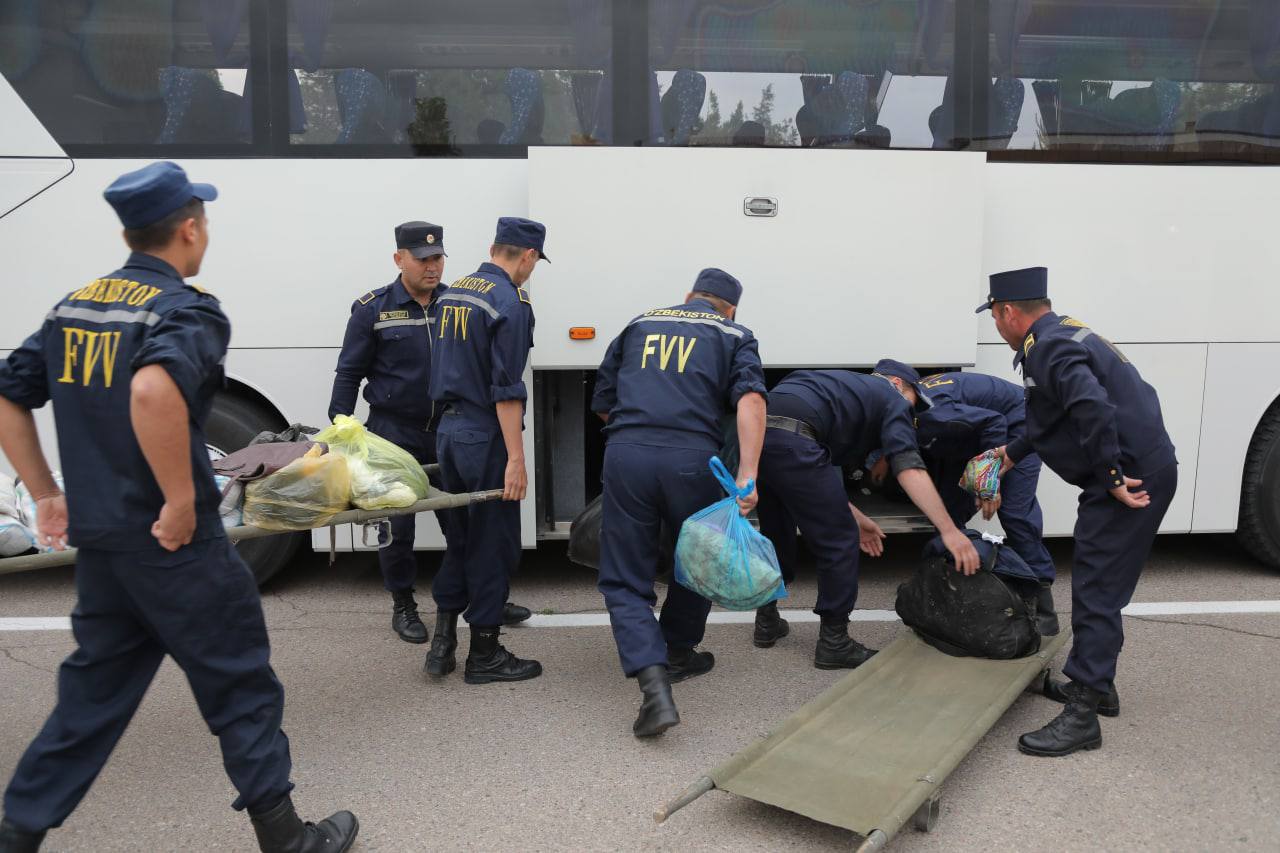 The Uzbeks left the district central hospital at 11:40 pm and arrived at the Gishtkoprik customs checkpoint on the Uzbek-Kazakh border on May 14 at 4:55 am.
"It should be noted that the officials of friendly Kazakhstan closely assisted in the immediate elimination of the consequences of this accident, the provision of emergency medical care to the injured," the Ministry of Emergency Situations said.
In cooperation with the Ministry of Emergency Situations, the Ministry of Internal Affairs, the Ministry of Foreign Affairs, the Ministry of Health and the Ministry of Transport, the bodies of two people were sent to Bukhara and Khorezm regions.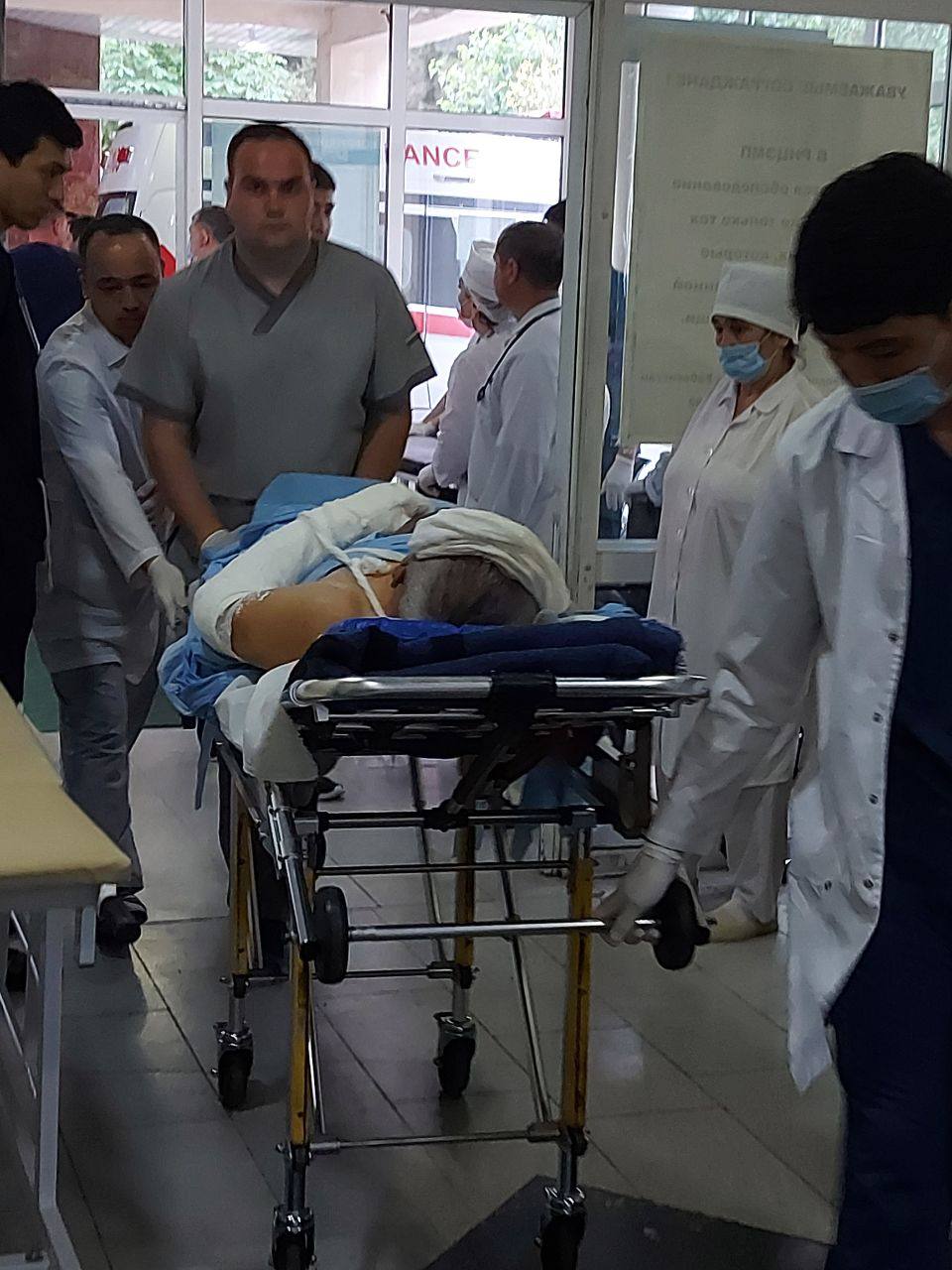 Another civilian was reported killed in an accident today, May 14. Necessary measures are being taken to bring the deceased.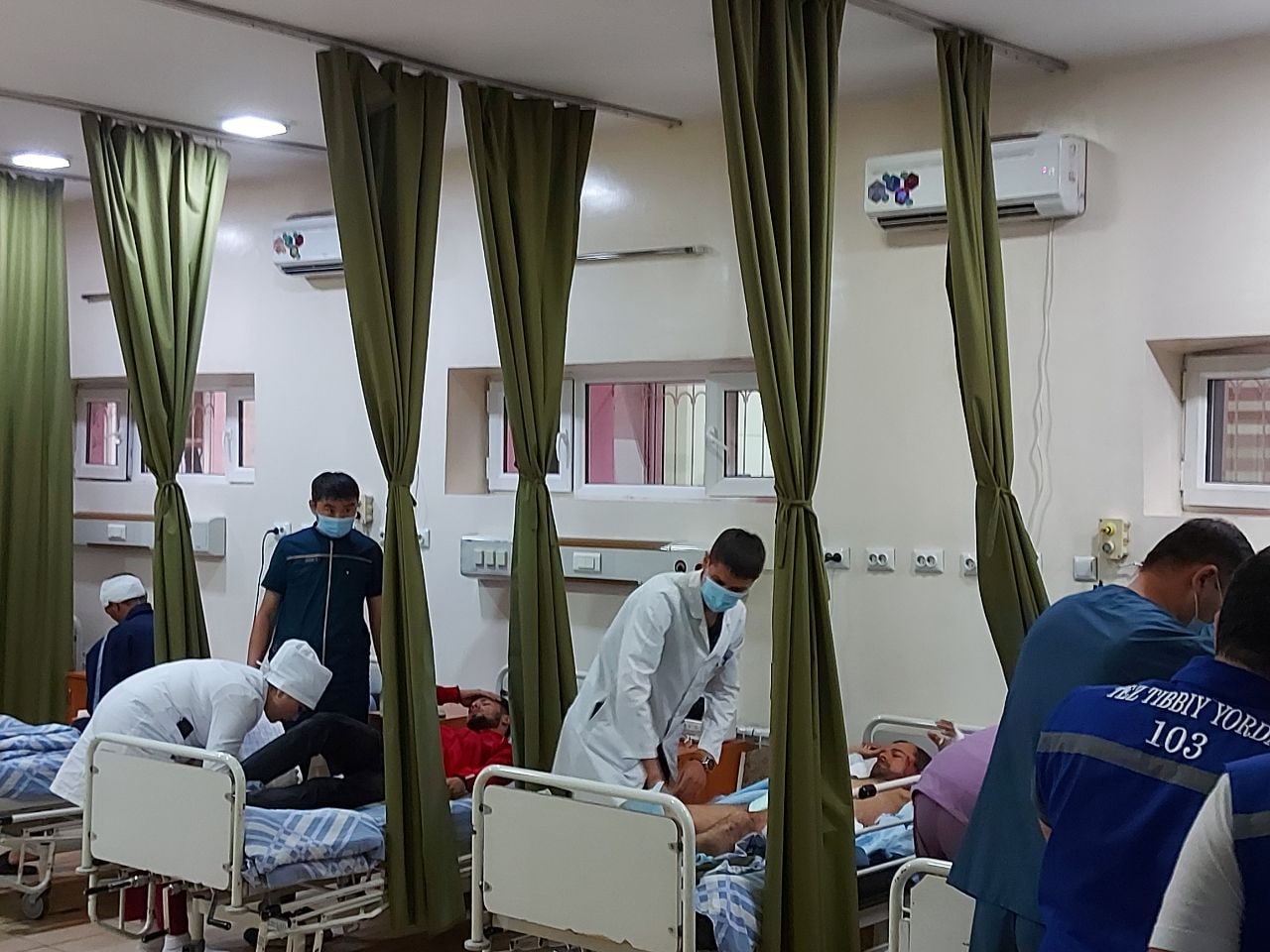 Of the 23 citizens brought, 18 were placed in the Republican Scientific Center of Emergency Medical Care, 5 citizens were sent home as their condition was stable.
According to the Consulate General of Uzbekistan in Almaty, on May 12 this year in the Zhambyl region there was a traffic accident involving a passenger bus.
There were 53 passengers on the Nukus-Almaty bus, including 47 Uzbek citizens.