On May 13, the Acting Foreign Minister of Uzbekistan Vladimir Norov held talks in Dushanbe with his counterpart from Kyrgyzstan Jeenbek Kulubaev.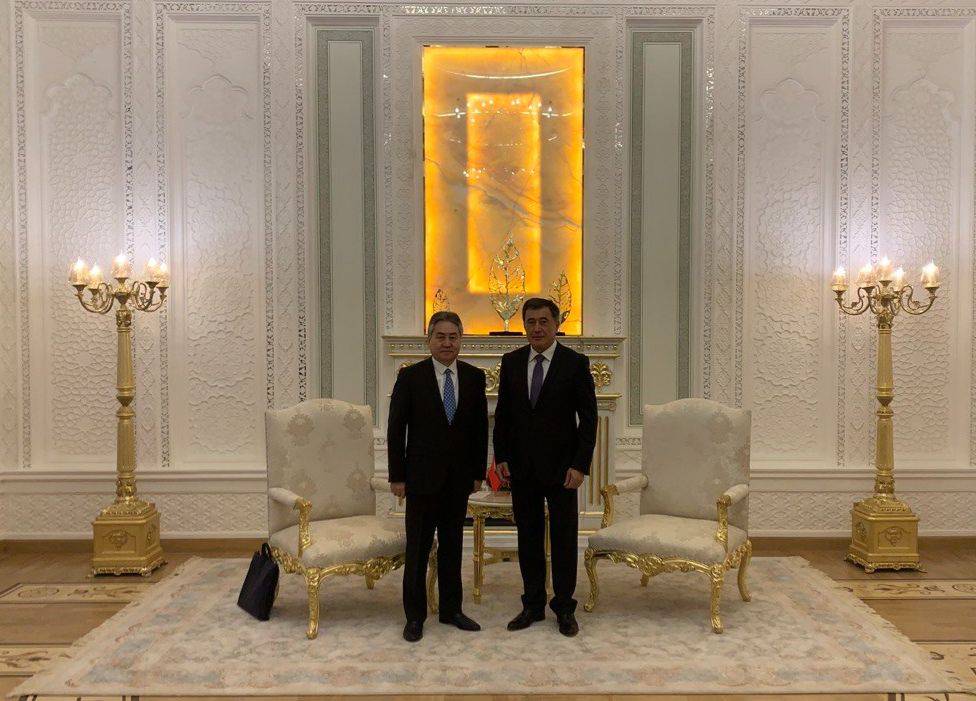 According to the MFA press service, the event was organized within the framework of the CIS Council of Foreign Ministers meeting.
The parties noted that "thanks to personal contacts, open and trusting dialogue and the strong political will of the leaders of the two countries, Uzbek-Kyrgyz relations have risen to a qualitatively new level."
They stressed that the interaction between Uzbekistan and Kyrgyzstan is actively developing, which is in line with the spirit of strategic partnership and good neighborly relations.
The high growth rates of bilateral trade between the countries were especially noted.
The Foreign Ministers highly appreciated the results of the 4th meeting of the Council of Heads of the Border Regions of Uzbekistan and Kyrgyzstan, held on April 1, 2022 in Osh. The importance of the full implementation of all the agreements reached during the event was stressed.
During the talks, the parties discussed the current state and prospects for the development of Uzbek-Kyrgyz relations, including in the field of trade and investment, industrial cooperation, transport, energy, tourism, interregional collaboration and culture.
Special attention was paid to the issues of intensifying negotiations on the delimitation and demarcation of the Uzbek-Kyrgyz state border.
The heads of the foreign ministries stressed the firm commitment of the parties to continue the course towards the comprehensive strengthening of bilateral ties and the deepening of mutually beneficial cooperation for the benefit of the two fraternal peoples.