On June 3, 2022, the Deputy Foreign Minister of Uzbekistan Furkat Sidikov held talks in Tashkent with his counterpart from Mongolia Munkhjin Batsumber.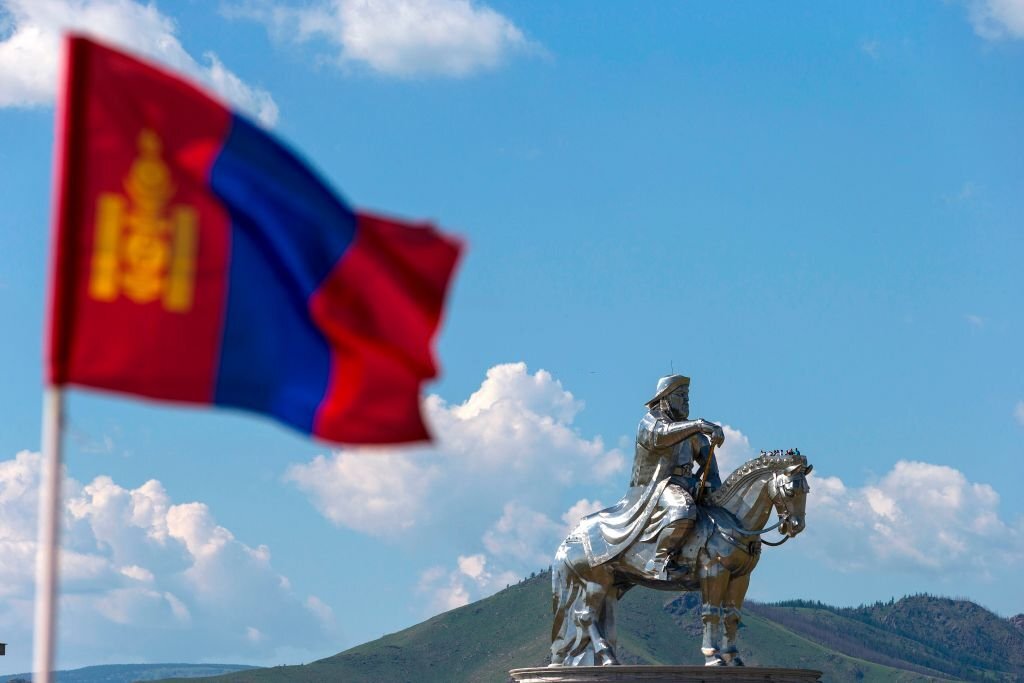 At the meeting, the parties emphasized mutual interest in intensifying political contacts, developing inter-parliamentary dialogue, expanding the legal framework, building up trade, economic, cultural and humanitarian ties.
The sides noted the presence of significant potential for increasing bilateral trade. In particular, the possibilities of increasing the export of agricultural, primarily fruit and vegetable products of Uzbekistan to the Mongolian market were discussed.
The prospects for further cooperation between Uzbekistan and Mongolia within the framework of the Shanghai Cooperation Organization, as well as the participation of the Mongolian delegation in the work of the meeting of the Council of Heads of State of the SCO Member States, which will be held in Samarkand in September 2022, were considered.
Following the negotiations, the parties signed a number of documents, including:
- Program for cooperation between the Ministries of Foreign Affairs of Uzbekistan Mongolia for 2022-2023;
- Protocol of Understanding between the Ministry of Transport of Uzbekistan and the Ministry of Roads and Transport Development of Mongolia.
The Mongolian side also announced the introduction of a visa-free regime for citizens of Uzbekistan for a period of 30 days.