Citizens and entrepreneurs who have installed equipment based on alternative energy will be provided with compensation or the right to purchase equipment in interest-free installments.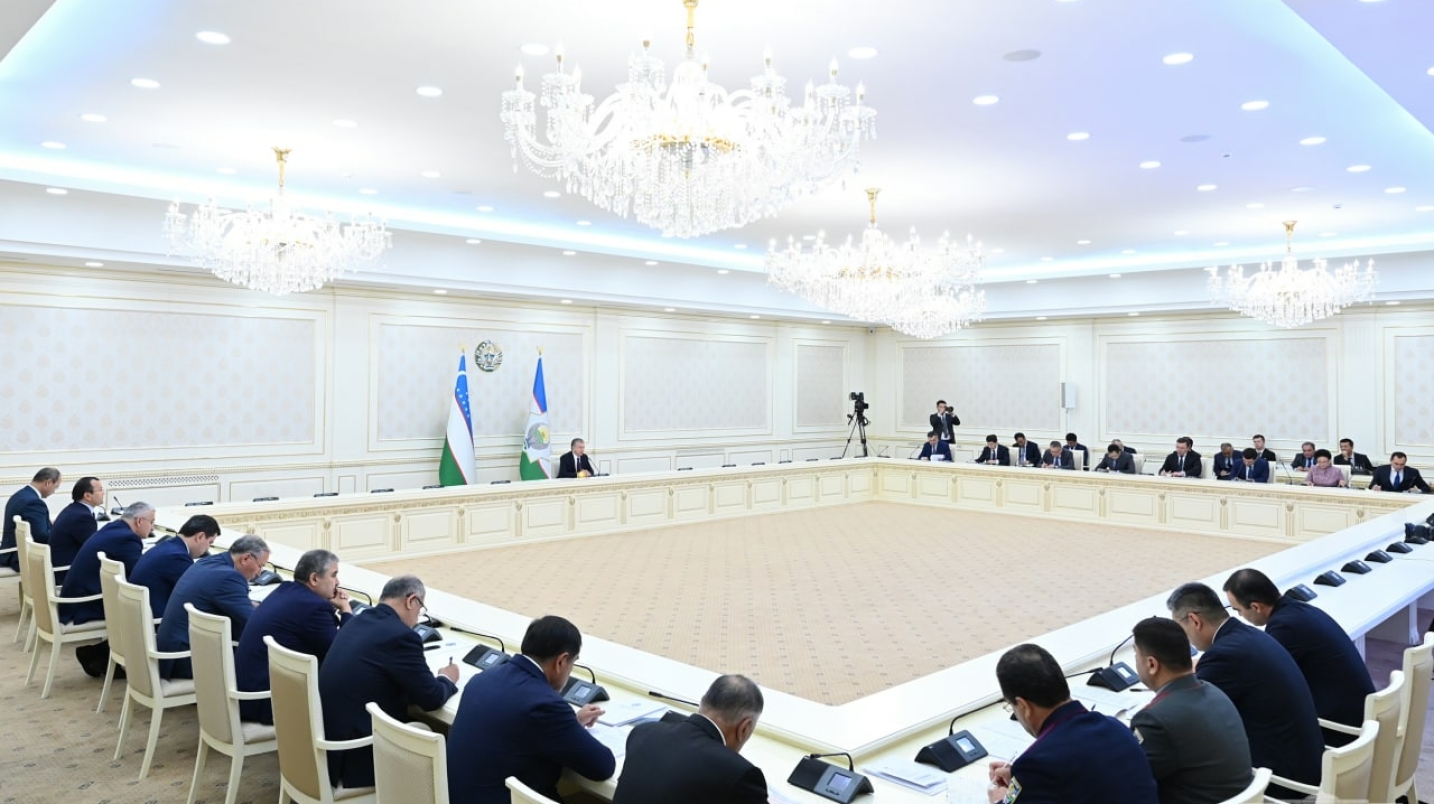 On June 10, Shavkat Mirziyoyev held a meeting on expanding the use of renewable energy sources (RES).
"We must start first with ourselves. Each khokim, minister, leaders of all levels should set a personal example and install alternative energy equipment in their homes and at work," Shavkat Mirziyoyev said.
In this regard, the introduction of a new system of support for the population and entrepreneurs has been determined. Thus, for each installed equipment for generating electricity from solar and wind energy, depending on its capacity, compensation will be provided up to 15 million soums, and for water heating equipment based on these energy sources – up to 2 million soums.
Instead of compensation, an opportunity will be given to take the equipment in installments for 3 years without interest.
In this case, all documents will be issued at the place of purchase of equipment. This system will be implemented at the expense of a special fund of the Ministry of Energy. The digitalization of the process and the launch of the new system are scheduled for September 1 this year.
The meeting also set the task of gradually installing equipment based on alternative energy in kindergartens, schools, medical and other social facilities.
In addition, from 2023, many buildings, such as shopping and entertainment complexes, restaurants, hotels, gas stations, airports, railway stations, commercial banks, will have to provide part of their energy costs for hot water and outdoor lighting only from renewable energy sources.
At the same time, attractive purchase tariffs will be set for entrepreneurs involved in the construction of micro and small hydroelectric power plants, and the land will be transferred to the auction winner for a long-term lease.
The surplus of electricity generated by solar, wind and micro HPPs will be guaranteed to be purchased by the state for at least 10 years.