It was reported how many tourists visited Uzbekistan in April and from which country the most visits were.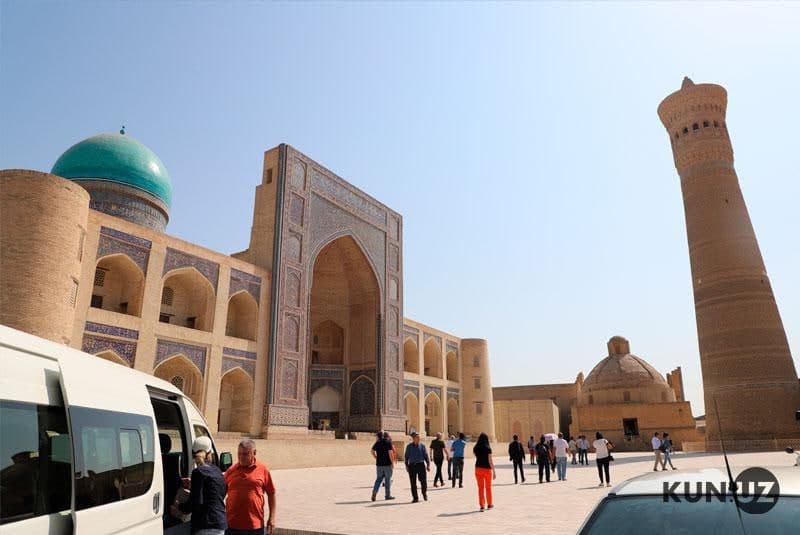 According to the State Statistics Committee, in April 2022, 269.2 thousand foreigners visited Uzbekistan for tourism purposes.
It was noted that this figure increased by 181.4 thousand people or 3.1 times compared to the same period last year.
The largest number of tourists visiting Uzbekistan in April came from Kazakhstan - 81.2 thousand people.
Tajikistan and Kyrgyzstan followed with 69.9 thousand and 69.1 thousand tourists, respectively.
This indicator by countries looks like as follows:
Russia - 29.3 thousand people;
Turkey - 4.5 thousand people;
Germany - 1.4 thousand people;
France - 1.2 thousand people;
Belarus - 1.2 thousand people;
Korea - 900 people;
Great Britain - 800 people;
Spain - 700 people;
USA - 700 people;
Italy - 500 people.
Earlier it was reported that Russia still leads in the number of foreign enterprises in Uzbekistan.