According to Human.uz, the site's correspondent was confronted by a police officer during his preparation of a report. The confiscated phone was not returned, and the reporter was demanded to delete the footage.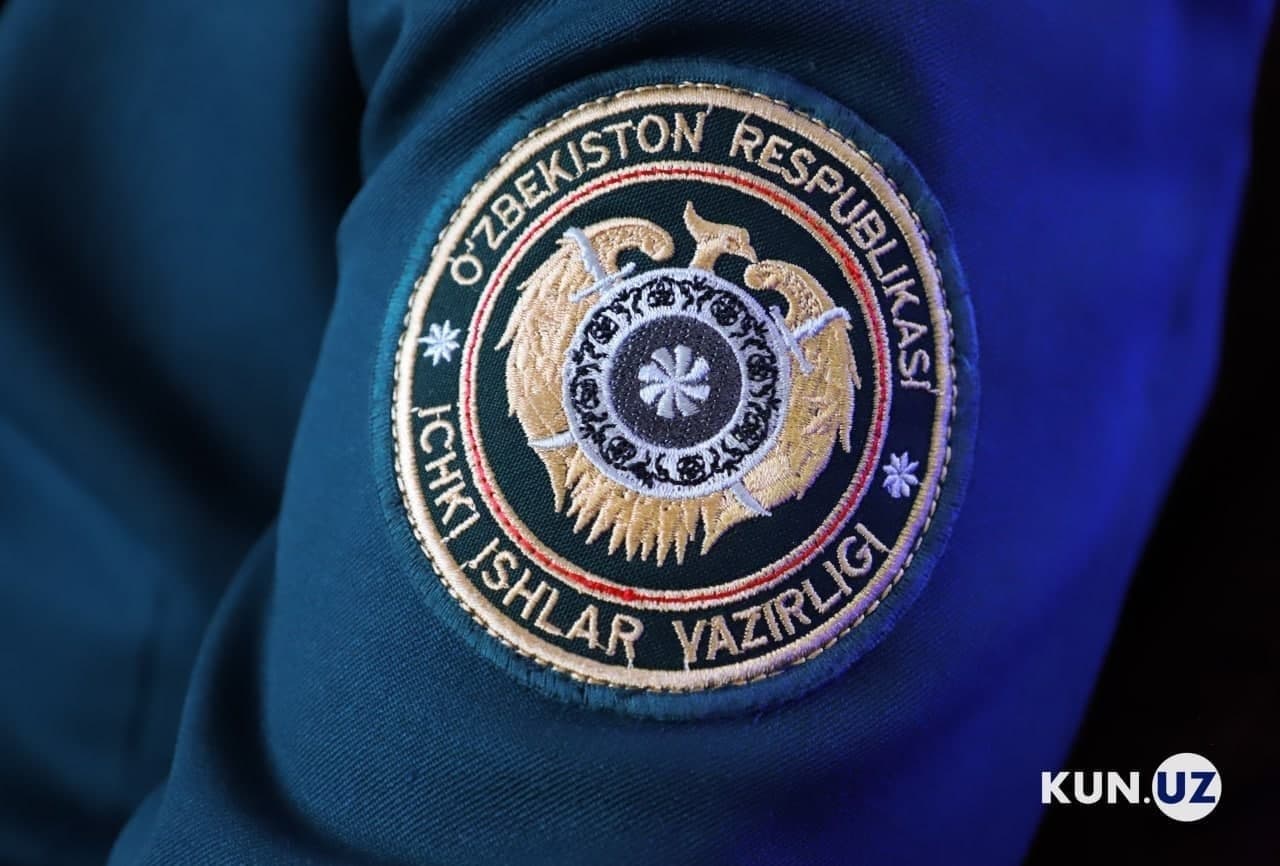 In the city of Andijan, a police officer forcibly confiscated the service phone of a Human.uz employee, who was photographing the sale of sugar, the site reported on its Telegram page.
It is noted that on June 13 at 09:50, in the "Yangi Bozor" shopping center in Andijan, an employee of the Andijan city DIA so-called Ilyos forcibly seized the service phone of Human.uz employee who was filming the sale of sugar and obstructed his work.
"Even after several attempts, the smartphone is not being returned. The purpose is to delete the video which describes the use of force by the police officer and the seizure of the phone," the report reads.
The head of the MIA information service Shokhrukh Giyasov commented on the situation. According to him, during the sale of discounted sugar to people in the "Yangi Bozor" shopping center in Andijan, when citizen J. Abdullayev (a correspondent of the site) filmed people fighting for the queue, citizens objected to the photographing of their faces and demanded that the image be removed without violating their rights.
In order to prevent a breach of public order, a police officer attached to the market explained to Abdullayev that citizens could not be photographed without their consent.
Currently, participants of the incident and J. Abdullayev were taken to the city DIA for clarifying the conflict between the parties.
Komil Allamjonov, Chairman of the Board of Trustees of the Public Fund for Support and Development of National Mass Media, commented on the last two cases against media representatives.
"I absolutely condemn the situation with the creative team of the "Sevimli" TV channel.
Law enforcement agencies must investigate the situation and punish the culprits. Just talking about the issue is not a solution. Employees who can't differentiate a hoodlum from the press cause only harm to the system. The situation around Human.uz should also be clarified and the rights of journalists should not be violated.
I would like to remind you that the normative documents clearly state that the AIMC is also active within its mandate, and its goals and objectives are to use and protect the press.
I also call on the Union of Journalists to be more active. If these institutions do not manifest themselves at such a time, when do we feel them again?" Chairman of the Mass Media Foundation concluded.