In May, 503.6 thousand foreign citizens visited Uzbekistan for tourism purposes.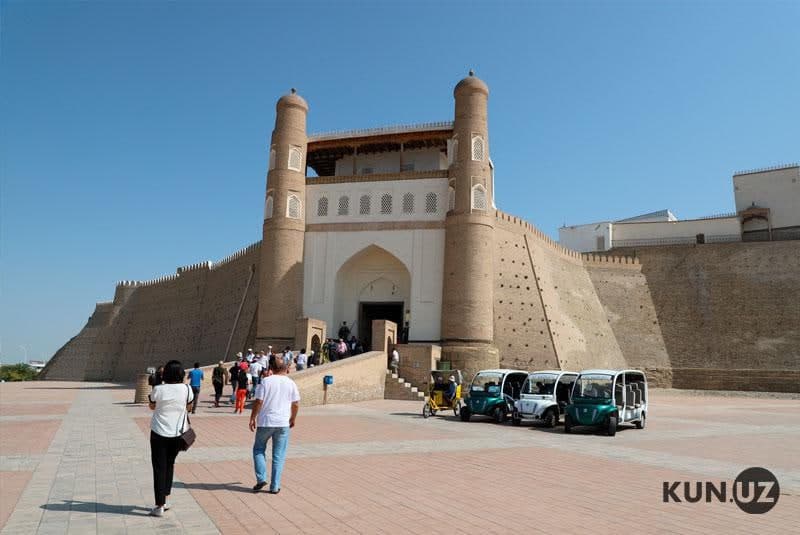 According to the State Statistics Committee, compared with the corresponding period last year, the figure increased by 363.4 thousand people, or 3.6 times.
During the period under review, most travelers came from Kazakhstan (169.9 thousand), Kyrgyzstan (141.3 thousand) and Tajikistan (116 thousand)
In May, 47.5 thousand tourists came from Russia, 6.4 thousand from Turkey, 2.2 thousand from Germany, 1.7 thousand from France and 1.5 thousand from the USA.