The incident happened in Andijan region.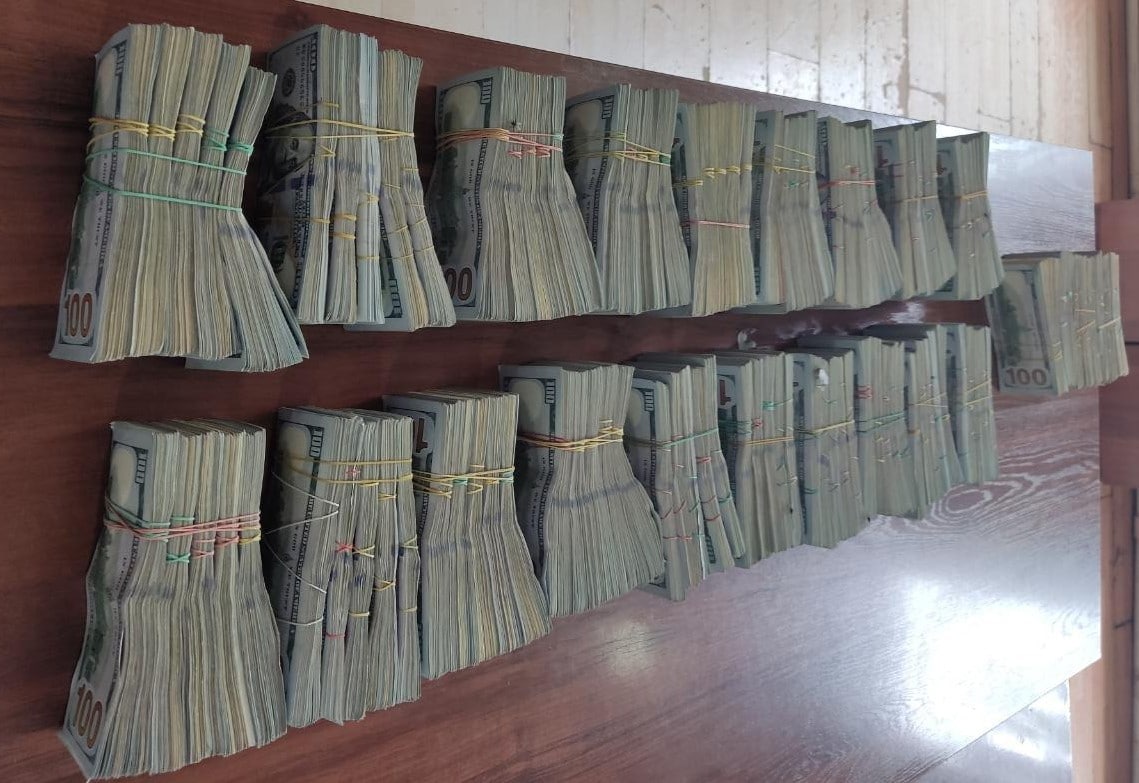 According to the press service of the State Security Service (SSS), on June 22, at the Uzbek-Kyrgyz border in the Pakhtaabad district of Andijan region, border guards detained an Uzbek citizen who was trying to illegally take foreign currency out of the country.
In two plastic bags, officers of the State Security Service found $1 million.
A case has been initiated against the man under the relevant articles of the Criminal Code.