In January-May 2022, about 1.5 million citizens of Uzbekistan went abroad for tourism purposes.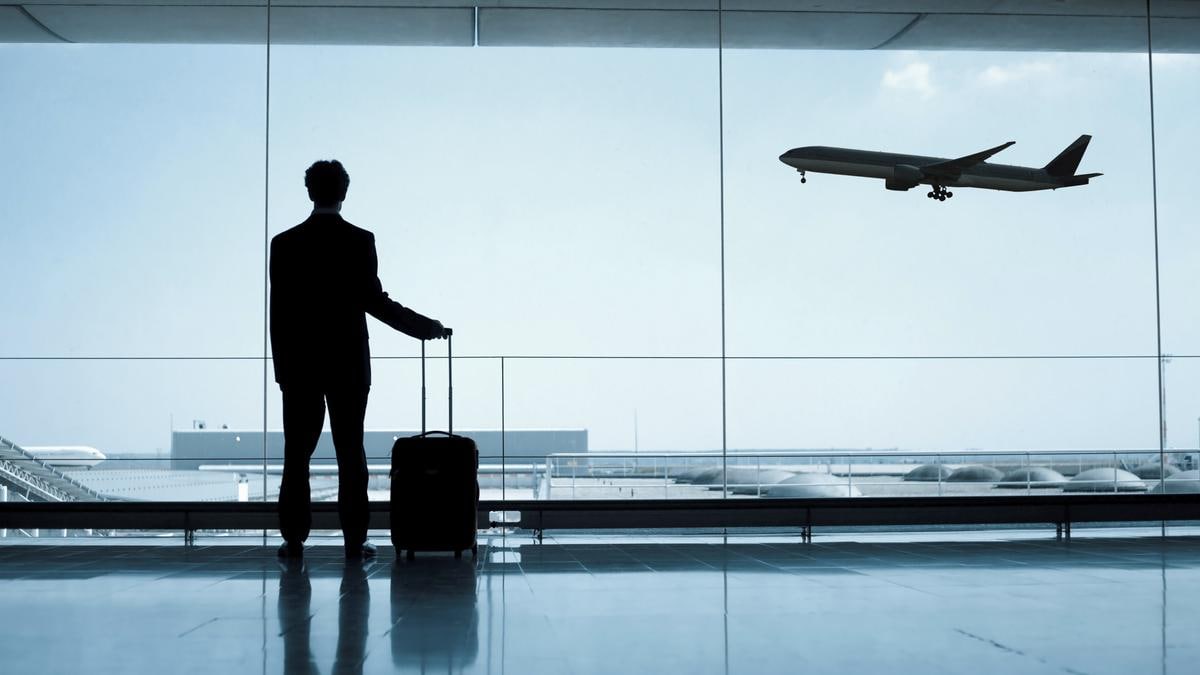 According to the State Statistics Committee, Kyrgyzstan topped the list of countries where Uzbeks visited most during the reporting period – 788.4 thousand people.
About 208 thousand citizens of Uzbekistan visited Kazakhstan for tourism purposes in January-May 2022. Almost the same number of people (203 thousand) traveled to Tajikistan.
Among the countries with which Uzbekistan does not have a common border, Turkey remains the most popular tourist destination with 98.2 thousand Uzbeks visiting it over the five months.
The figure for other countries appears quite modest:
- Russia - 79 thousand people
- UAE - 51 thousand people
- Saudi Arabia - 38 thousand people
- Egypt - 17 thousand people
- Kuwait - 5.2 thousand people
- USA - 4.4 thousand people