Yesterday, June 29, Uzbekistan became one of the hottest countries in the world.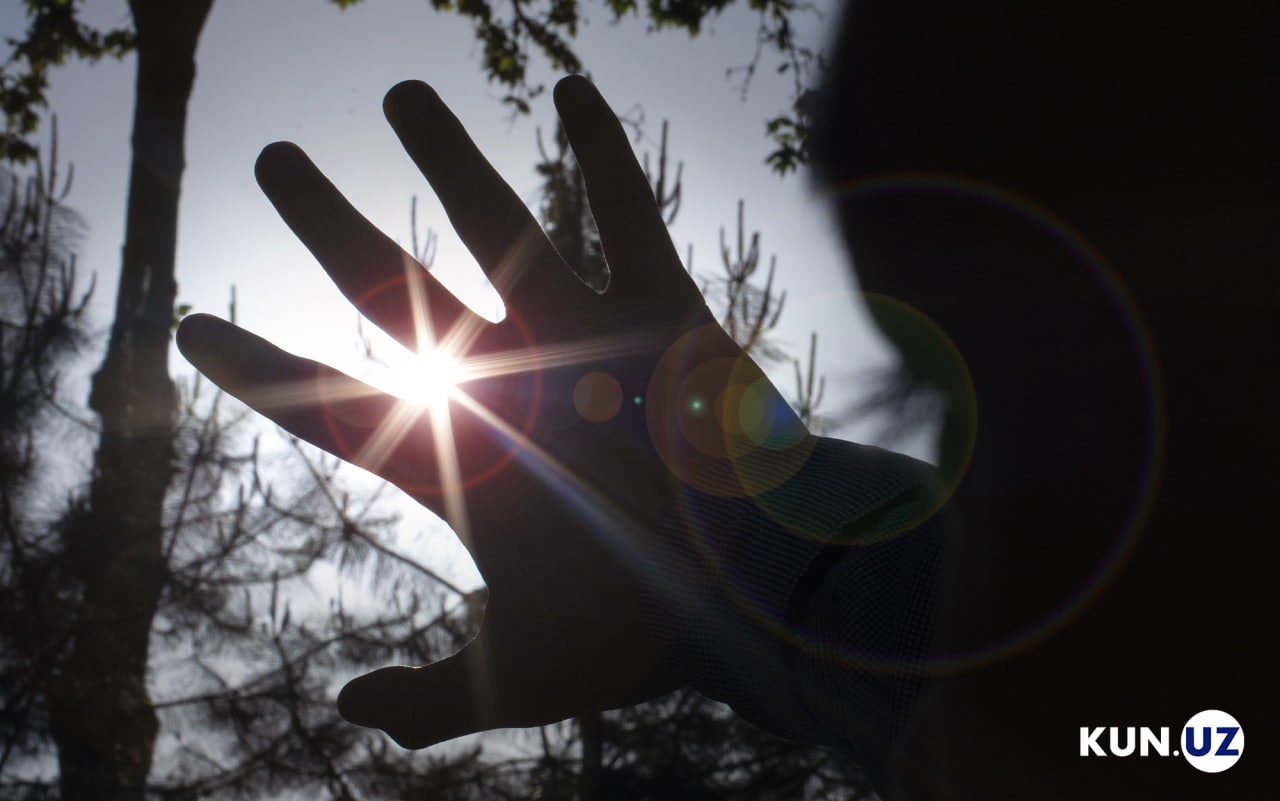 This was announced by a leading specialist of Uzhydromet Erkin Abdulahadov.
According to him, at 11:00 local time, three meteorological stations in Navoi region recorded one of the highest temperatures in the world.
At 13:20 local time on June 29, 47.1 degrees Celsius was recorded at the Mashikuduk meteorological station in Navoi region.
The highest temperatures (48-49 degrees Celsius) in the history of Uzbekistan were recorded in the Kyzylkum Desert (July 1983) and in the territory of Termez (June-July 1914).
In Tashkent, the absolute maximum temperature was 44.6 degrees (July 18, 1997).