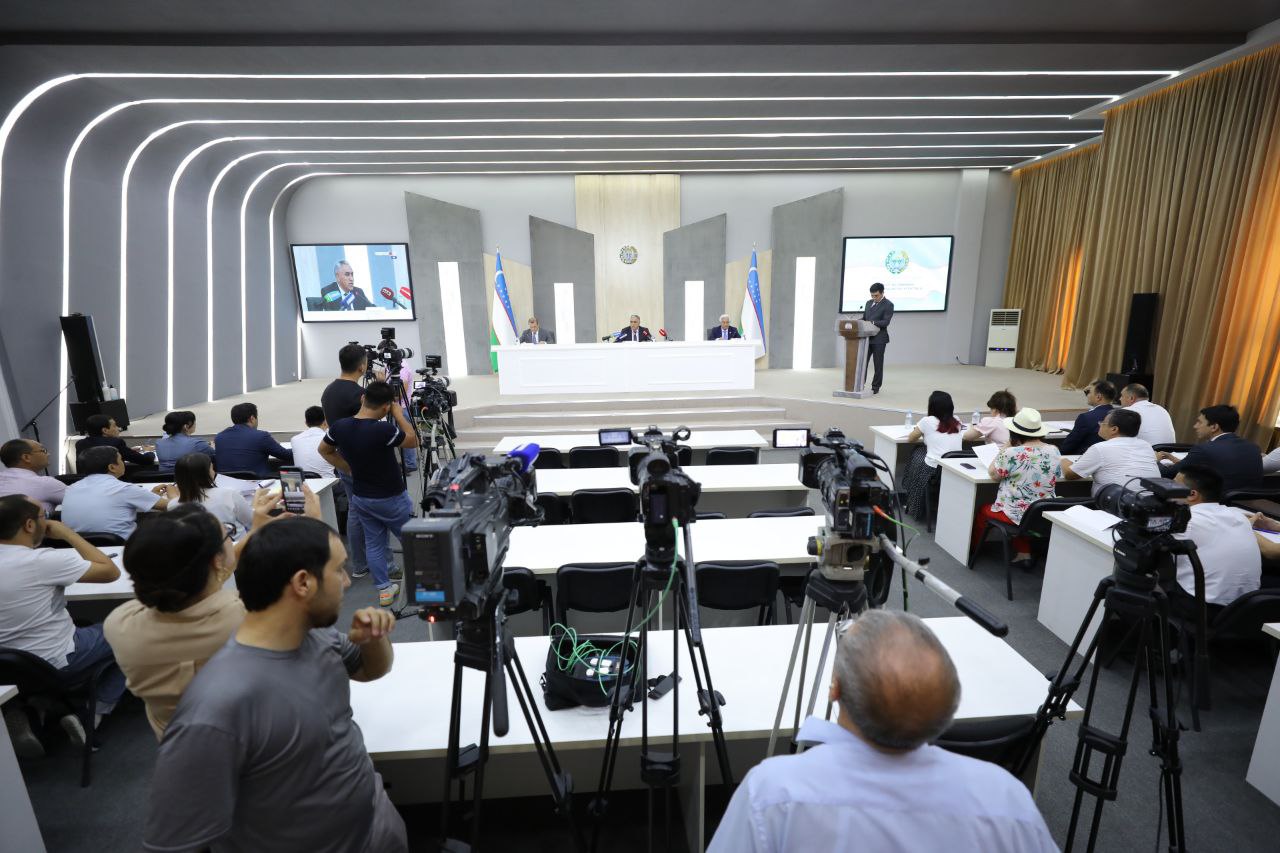 On June 30, a press conference was held at the Agency for Information and Mass Communications dedicated to the work done by the Ministry of Tourism and Cultural Heritage.
In his speech, the Deputy Minister announced information on the ongoing work to improve the regulatory framework of the industry, support for business entities operating in the field of tourism, strengthening human resources and attracting investments, as well as the achieved indicators.
"In 2021, the number of foreign tourists visiting Uzbekistan reached 1,881,345 people, and the export of tourism services reached $422.1 million. After the pandemic, special attention was paid to the restoration of domestic tourism and the organization of systemic trips for the population. According to statistics, in 2021, the number of trips of the population outside the regions, namely the city of Tashkent, the Republic of Karakalpakstan amounted to about 6 million people (5,813.9)," Botir Shakhriyorov said.
It also became known that in 2021 the total cost of all investment projects in the tourism sector amounted to 6.9 trillion soums (of which 3.5 trillion soums were the accounts of the initiators, bank loans - 737.5 billion soums, foreign investments - $238.7 million, foreign credit lines - $15.6 million). By the end of the year, 490 projects will be implemented and 6,850 new jobs will be created.