The Ministry of Foreign Affairs of Kazakhstan has issued a statement regarding the decision of Uzbekistan to stabilize the situation in Karakalpakstan.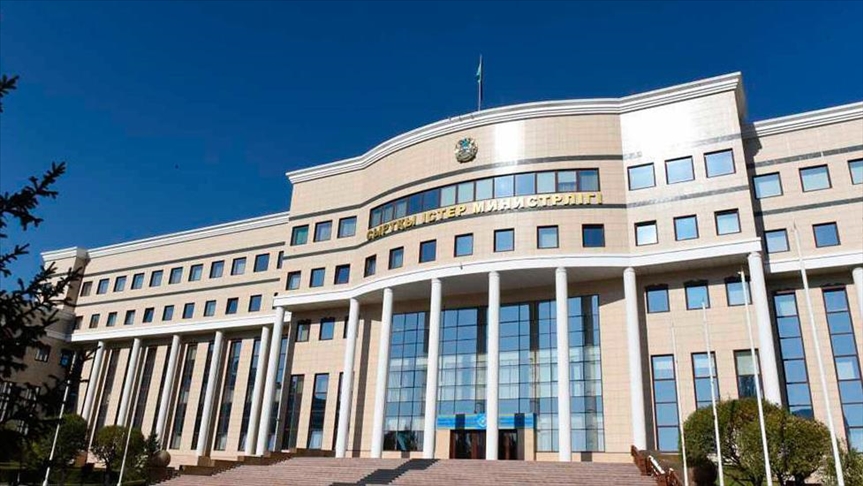 "Uzbekistan is a fraternal state, a reliable ally and strategic partner of Kazakhstan.
Therefore, in Kazakhstan, the events in the neighboring friendly country are observed with concern.
We welcome and support the decisions of the top leadership of Uzbekistan to stabilize the situation in the Republic of Karakalpakstan.
We are confident that peace and tranquility will reign in fraternal Uzbekistan on the eve of the most important political event - the referendum on amendments to the Constitution.
Kazakhstan firmly adheres to the course of developing and strengthening comprehensive cooperation with Uzbekistan in the spirit of the Treaties on Eternal Friendship of October 31, 1998, and on Strategic Partnership of June 14, 2013, as well as the Declaration on Allied Relations of December 6, 2021," the document says.