Since the beginning of the WikiStipendiya marathon, there have been 40% more active editors in the online project.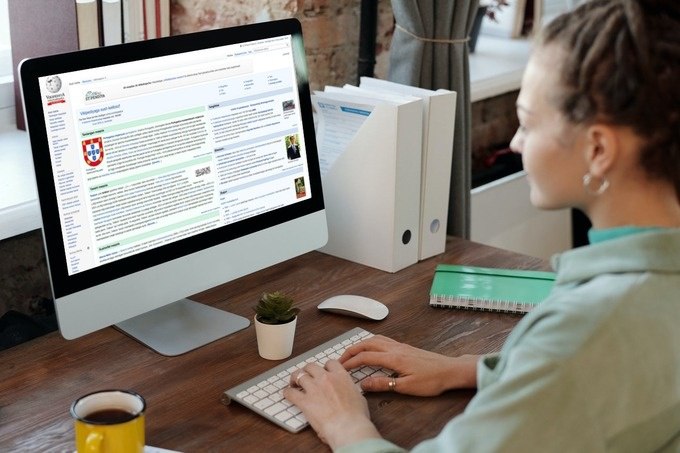 The number of articles in Wikipedia in Uzbek has exceeded 150,000, Spot reports referring to the director of the Agency for Youth Affairs Alisher Sadullayev.
The specified mark was passed on June 3. At the time of publication of the news, the online encyclopedia has 150,269 articles, of which almost 10,000 have been added since the start of the WikiStipendiya marathon.
During the first month of the event, the Uzbek version of Wikipedia has risen four positions in the ranking of languages – from 62nd to 58th. It managed to get around the Latin, Tamil and Thai versions.
It also ranked 9th in terms of activity in terms of writing articles. As an example of materials added recently, Sadullayev cited articles about the "New Uzbekistan" park, the "Zakovat" intellectual game, and Samarkand flatbread.
In addition, the number of registered users has increased by 3.3% since May 20. The number of active site editors also increased markedly – by 40.98%.
The WikiStipendiya writing marathon has started in May and will run until December 12. The most active Wikipedia editors will receive a stipends in the form of a one-time payment:
for the first place – 50 million soums;
for the second place – 40 million soums;
for the third place – 30 million soums;
for places from 4th to 8th – 20 million soums;
for places from 9th to 18th – 10 million soums.
Anyone over the age of 15 can participate in the project. To do this, one needs to register in the @Wikistipendiya_bot marathon Telegram bot.
It is allowed to write articles independently, as well as to translate materials from other languages. The competition organizers will evaluate the work of the participants. WikiStipendiya will publish a rating of the best editors every month.