37 people were reportedly poisoned after eating at one of the catering outlets belonging to the family enterprise "FRESH FOOD 2020" in the Kurgantepa district of Andijan region.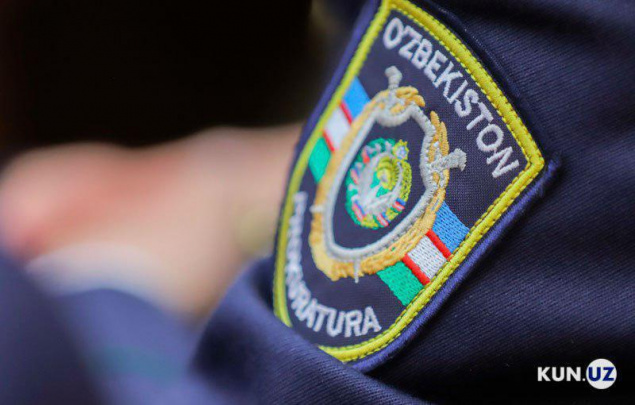 The activity of three branches belonging to the family business has been temporarily suspended. Samples were taken from the food preparation room and warehouse and sent to the laboratory of sanitary-epidemiological service of the Kurgantepa district for examination. The Ministry of Health is studying the causes of the incident.
The regional prosecutor's office has initiated a criminal case under Article 257-1 of the Criminal Code of Uzbekistan (violation of sanitary legislation or anti-epidemic regulations). A preliminary investigation is currently underway.
The prosecutor's office notes that a total of 27 people complained of poisoning to the hospital and were diagnosed with "acute gastroenteritis". The Ministry of Health said the number of patients is 37.
"Currently, the condition of 17 patients being treated in the hospital is stable. They are being treated according to the established standards," the Health Ministry said in a report.