The draft Constitution is establishing that a rule of prohibiting detention of a citizen without a court order for more than 48 hours will be introduced.
According to a member of the Constitutional Commission, Doctor of Law, Professor Mirzayusuf Rustamboyev, by strengthening the norm available in the country's Constitution in the current Criminal Procedural Code, from now on, when citizens are invited as suspects or for another reason to law enforcement bodies, it puts an end to unpleasant traditions such as their "disappearance" or not reporting their relatives where they are being held.
- A few years ago, a 20-year-old young man, who was called to the Andijan regional DIA, did not return his home. His family members mounted a search through different law enforcement bodies, but they received no response from them about the man's place of detention. The same situation has been observed with journalists detained from their homes. If the proposed norm is included in the Constitution, will such cases be prevented?
- Of course. This is called Habeas Corpus rules. These rules are also available in our current legislation. However, in some cases, irresponsible employees of law enforcement bodies shall not follow the rules established by our legislation. Unfortunately, there are still such cases in practice.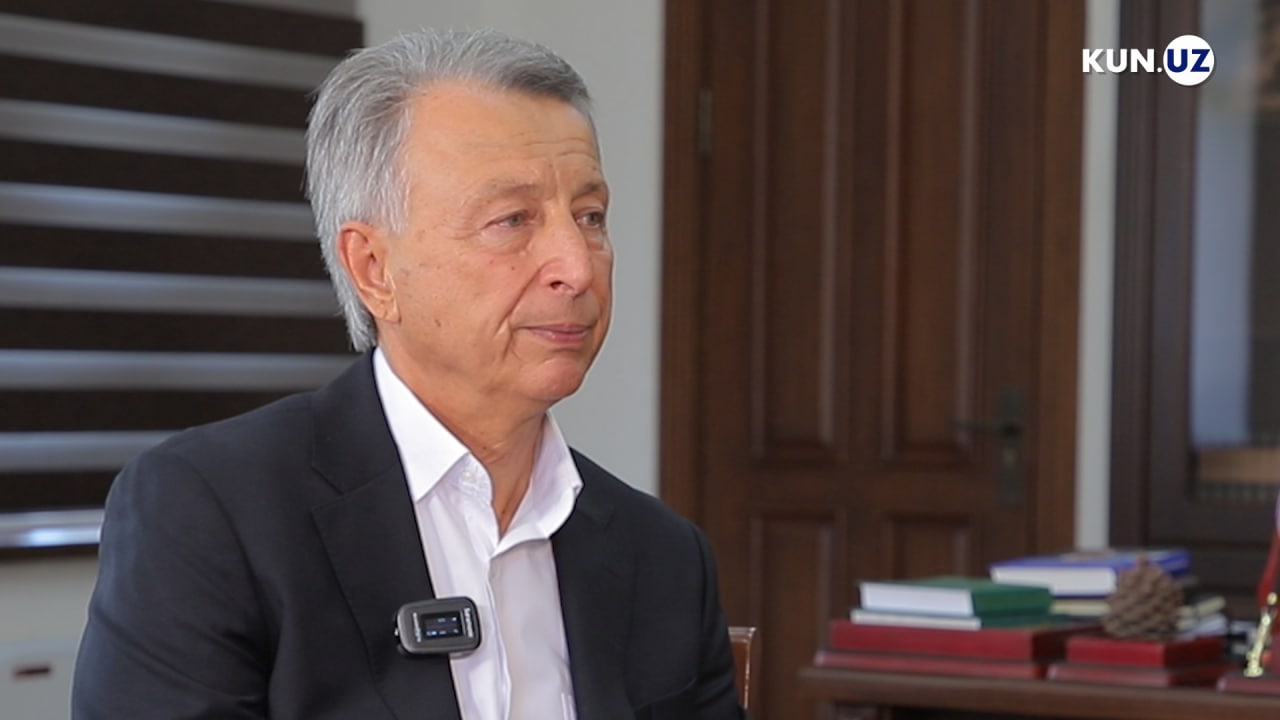 To avoid such unpleasant situations, a proposal is being made in the level of constitutional norm. According to it, it will be allowed to detain, arrest a citizen or to restrict freedom only in accordance with the court decision. The person may not be detained for more than 48 hours until the court makes a decision. If the suspension of the suspect in 48 hours is not proven or the decision to detain a citizen or restrict freedom is not accepted by the court, the person must be released immediately.
Another significance of this proposal is that the rights of the suspected party shall be protected by a lawyer. If the suspect, the accused or defendant wants a lawyer, the state will immediately supply him with a lawyer. If these changes are reflected in the country's Constitution, no one will suffer from aforementioned unlawful circumstances.