On July 12, President of Uzbekistan Shavkat Mirziyoyev got acquainted with a presentation on the implementation of large energy projects in partnership with the United Arab Emirates.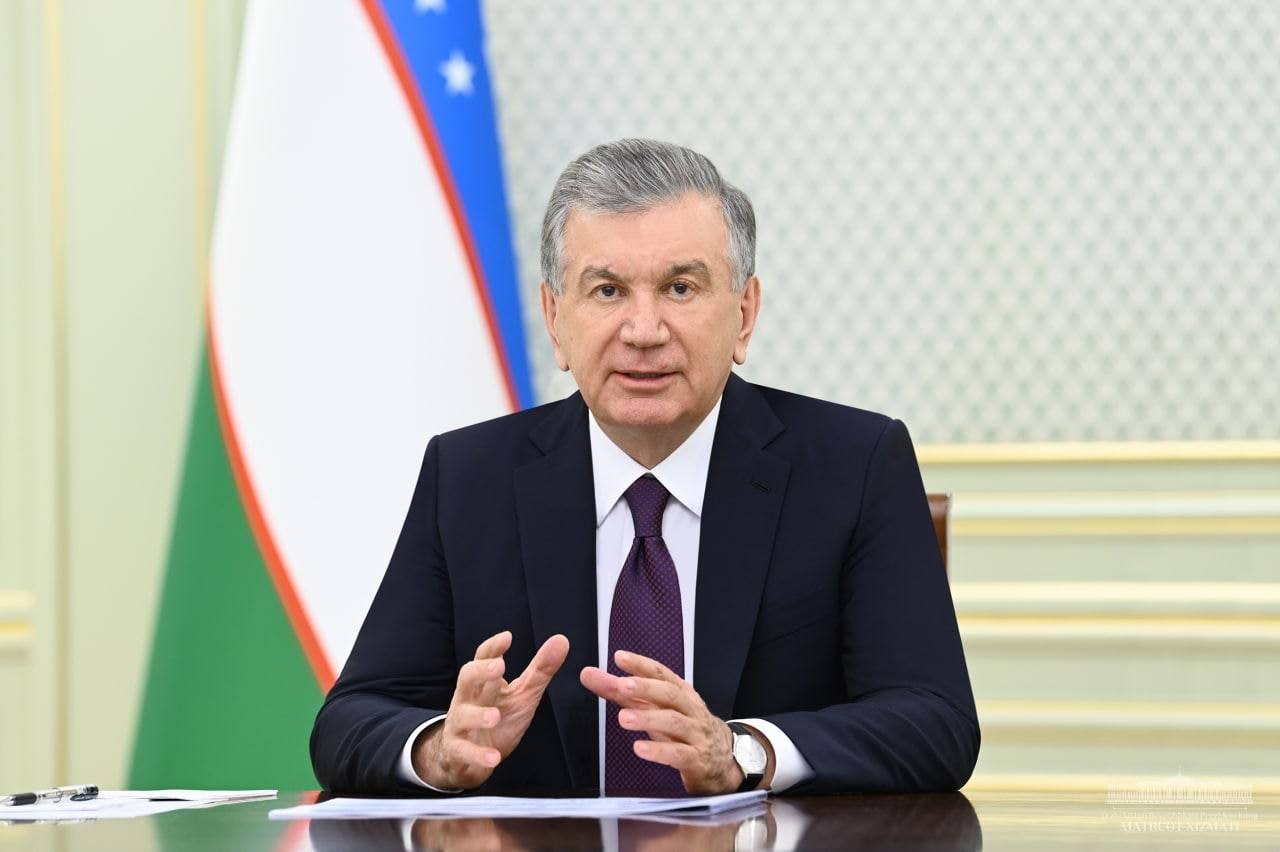 Last year, together with the Emirati company Masdar, the country's first large solar power plant was launched in the Navoi region. Today it supplies 1 million 180 thousand kilowatt-hours of electricity per day.
The implementation of another 5 large energy projects, the total cost of which is almost $3 billion, has been agreed upon. These are the privatization and increase in the capacity of the Talimarjan TPP with the Mubadala and TAQA companies, the construction of a wind power plant in the Navoi region and photovoltaic stations in the Surkhandarya, Samarkand and Jizzakh regions with the Masdar company.
According to the presidential press service, a new mechanism for the development and coordination of economic cooperation with the UAE was launched this year. The meeting considered the implementation of these projects based on this system.
Responsible persons provided information on the current status of projects and activities planned until the end of the year. The head of state noted that these projects will create the basis for the stability of the energy system and further increase in the inflow of investments in the economy.
Speaking about the privatization of the Talimarjan TPP, the President stressed that the project should become a model in the management of thermal power plants of the republic and efficient electricity production.
The projects to be implemented in the field of renewable energy together with Masdar will be an important step towards bringing the share of green energy to 25% by 2030. In this regard, the need was emphasized to speed up the process of signing the necessary agreements and documents in order to launch practical work on the implementation of these projects.