Gulnara Karimova won a victory at a Swiss court over allegations she took bribes, in a ruling that may help her reclaim 293 million francs ($303 million) in frozen funds.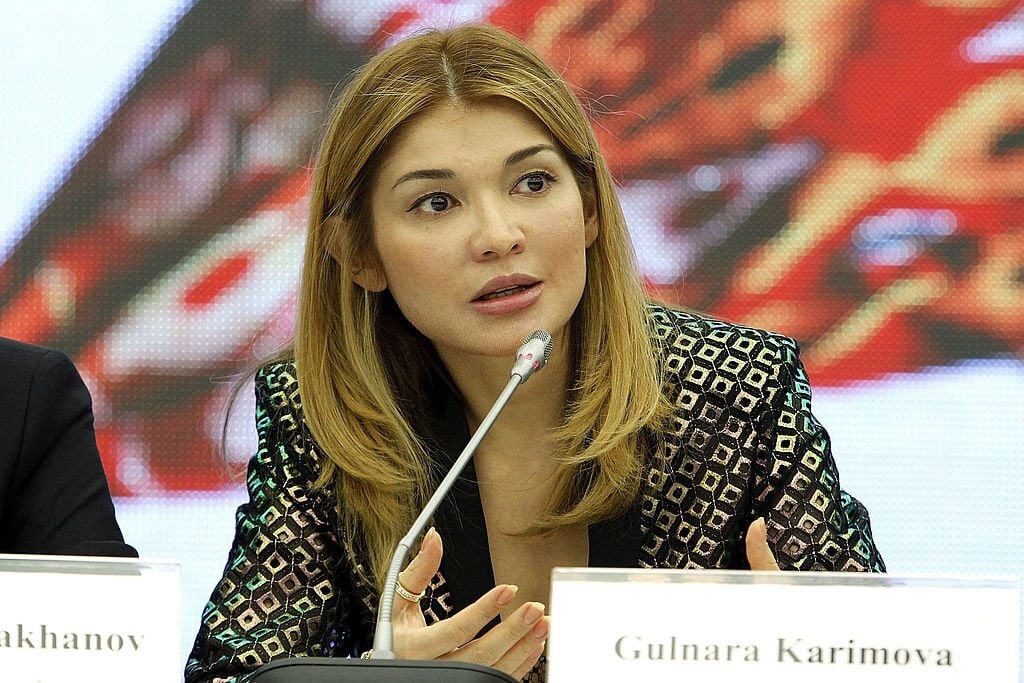 A Swiss appeals court ruled this week that Karimova -- imprisoned in Uzbekistan following a separate corruption scandal -- wasn't a public official. That means allegations that she took improper payments in exchange for lucrative telecoms contracts are unproven, Bloomberg reported.
This victory in court will create a legal basis for Gulnara Karimova to return the funds frozen in Switzerland in the amount of $303 million.
In December 2020, we reported on the first victory of Gulnara Karimova in a Swiss court, which allowed her to unlock $350 million in frozen assets.