Mass poisoning of Uzbek labor migrants occurred in Bikovo district, Volgograd Oblast. 11 people were hospitalized, the regional health committee reported.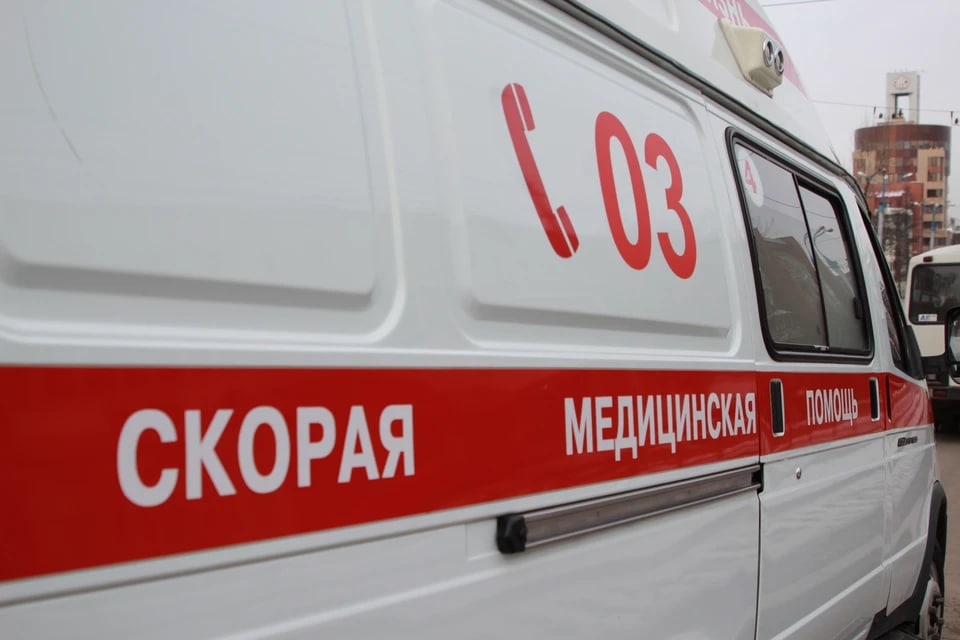 "11 citizens of Uzbekistan aged 18 and 60 were taken to the central hospital of Bikovo district with symptoms of poisoning. The corresponding message was received from a place of residence located near the fields," the committee said.
Two patients have been sent to the Volgograd Oblast Hospital for Infectious Diseases in the city of Volzhsky, nine people are being be treated at the Bykovo Hospital with a preliminary diagnosis of "acute gastroenterocolitis".
"Today, their condition is considered satisfactory, but the patients will be under the supervision of doctors until the results of the analysis are received," the committee added.
According to the residents of the industrial settlement of Bikovo, such emergency situations occur regularly in the region.