In the Kumkurgan district of Surkhandarya region, the head of the electricity supply company who demanded $1,500 from a businessman has been detained with material evidence.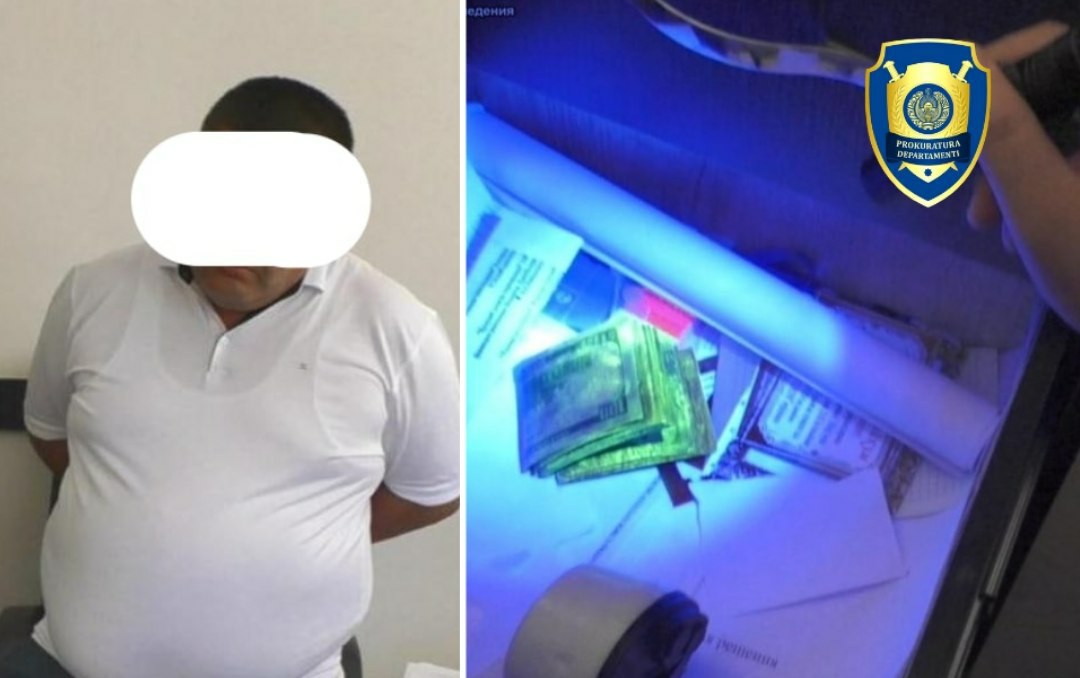 According to the Department for Combatting Economic Crimes under the Prosecutor General's Office, the official promised help to an LLC head whose construction shop was disconnected from power grids. In exchange, he demanded $1,500.
PGO has initiated a criminal case against the official under Article 210 of the Criminal Code (bribery). Investigations are ongoing.