The State Statistics Committee provided information on how many tourists came to Uzbekistan in July and from which country the largest number of travelers arrived.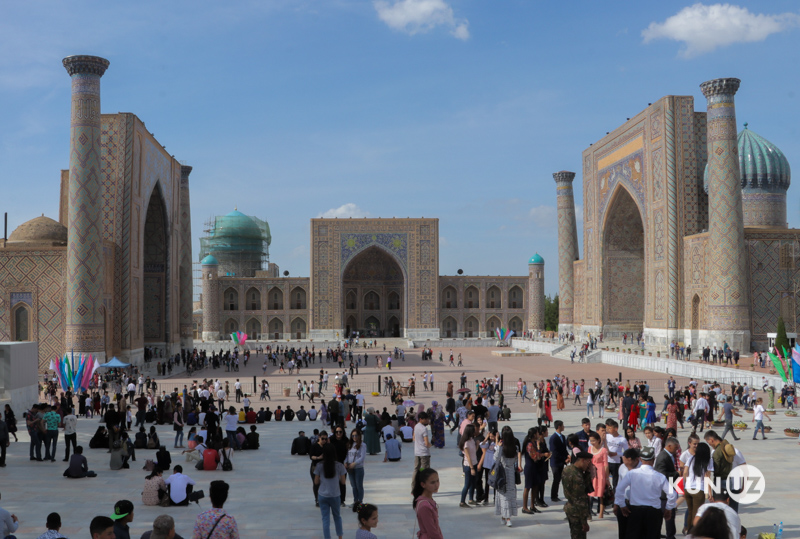 In July 2022, 540.7 thousand foreign citizens visited Uzbekistan for tourism purposes.
According to the State Statistics Committee, the figure increased by 359.8 thousand people, or 3 times compared to the same period in 2021.
Most of all, citizens of the following countries visited Uzbekistan for tourism purposes in July:
Kazakhstan - 181.8 thousand people;
Tajikistan - 143.4 thousand people;
Kyrgyzstan - 126.3 thousand people;
Russia - 61.6 thousand people;
Turkey - 6.8 thousand people;
Korea - 2.2 thousand people;
Germany - 1.5 thousand people;
USA - 1.3 thousand people;
Israel - 1.2 thousand people;
India - 1.1 thousand people;
Great Britain - 1 thousand people;
Belarus - 0.9 thousand people;
France - 0.8 thousand people;
Italy - 0.7 thousand people;
Spain - 0.4 thousand people