For the first time since February, they fell below $35 billion, although the gold reserve continues to grow physically.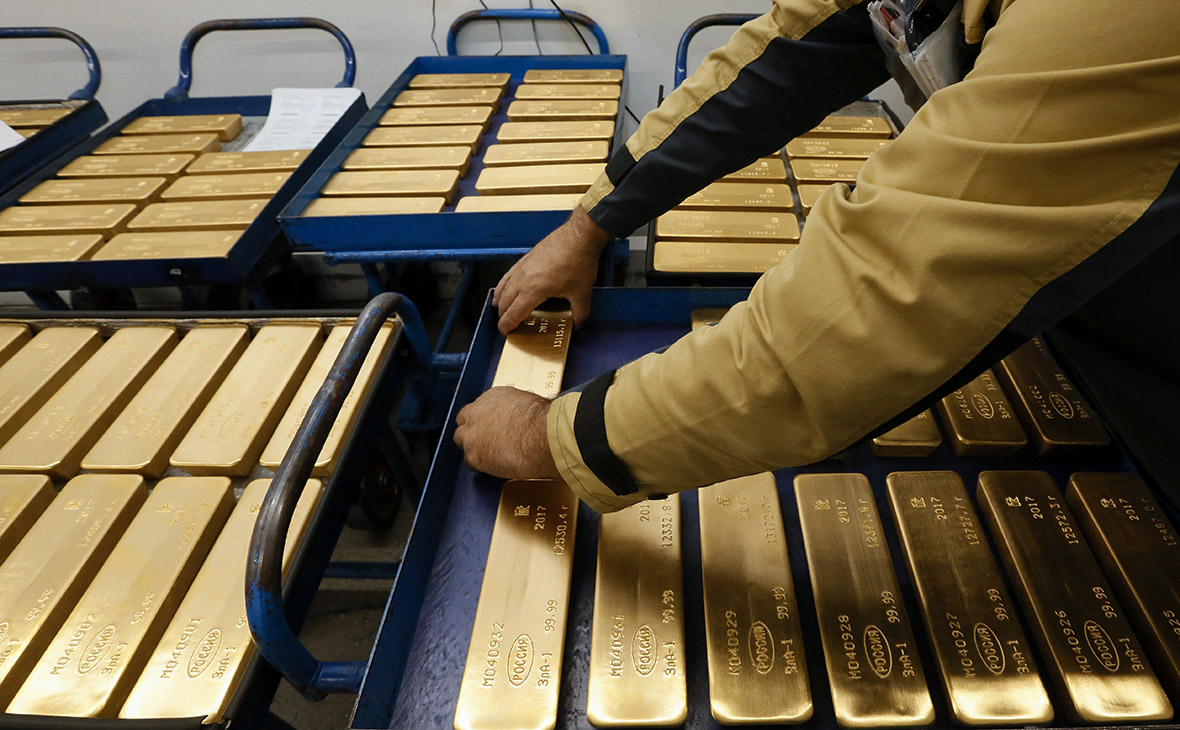 As of August 1, the volume of Uzbekistan's international reserves amounted to $34.6 billion. This is the minimum since February – for the first time in six months, they fell below $35 billion, according to the data of the Central Bank.
In July, gold and foreign exchange assets decreased by $976.2 million. Most of this amount fell on the foreign exchange part of the reserve, although the value of the gold reserve also fell over the month.
The volume of assets in freely convertible currency for the month decreased by $830.4 billion. Now it is $12.48 billion - at such a low level it has not been since last December.
The gold reserve is currently estimated at $21.08 billion. Since the last report, it has fallen in price by $142.5 million – although the physical volume of the precious metal in the vaults of the Central Bank has been increasing for the third month in a row and reached 12 million troy ounces (373.24 tons).
However, the metal on world exchanges is getting cheaper – at the beginning of the month, the price of an ounce was about $1,770 and continues to decline. Because of this, Uzbekistan has not exported it for four months.
Despite the reduction in external assets, they will be enough to finance more than 14 months of imports at current prices.