The funds have been allocated as part of a project to develop the value chain in the horticulture sector.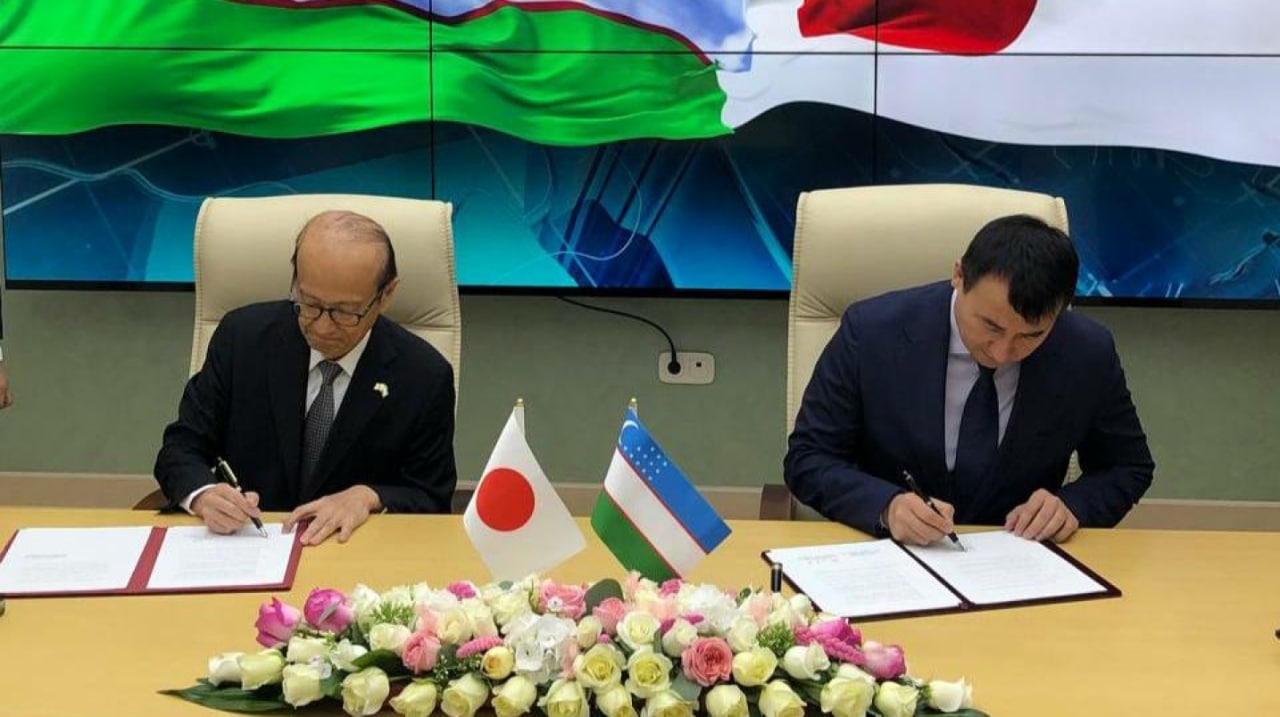 On August 29, Ambassador Extraordinary and Plenipotentiary of Japan to Uzbekistan Yoshinori Fujiyama and Deputy Prime Minister – Minister of Investment and Foreign Trade of Uzbekistan Jamshid Khodjaev signed exchange notes on the "Project for the development of the value chain in the horticulture sector" (phase 2).
The cost of the project is estimated at $200 million, it is carried out within the framework of Japan's credit cooperation program.
Also, Jamshid Khodjaev and JICA Vice President Keiichiro Nakazawa signed a loan agreement for this project, which will be provided on the following terms:
– Interest rate: USD Term SOFR+125 basis point;
– Maturity: 15 years (including 5 years grace period);
– Conditions of provision: untied.
This cooperation provides for expanding the value chain of horticultural crops and improving access to finance by providing a loan in two stages to farmers and farms and more.