Stars Coffee is interested in those countries where the American network has not opened its coffee shops.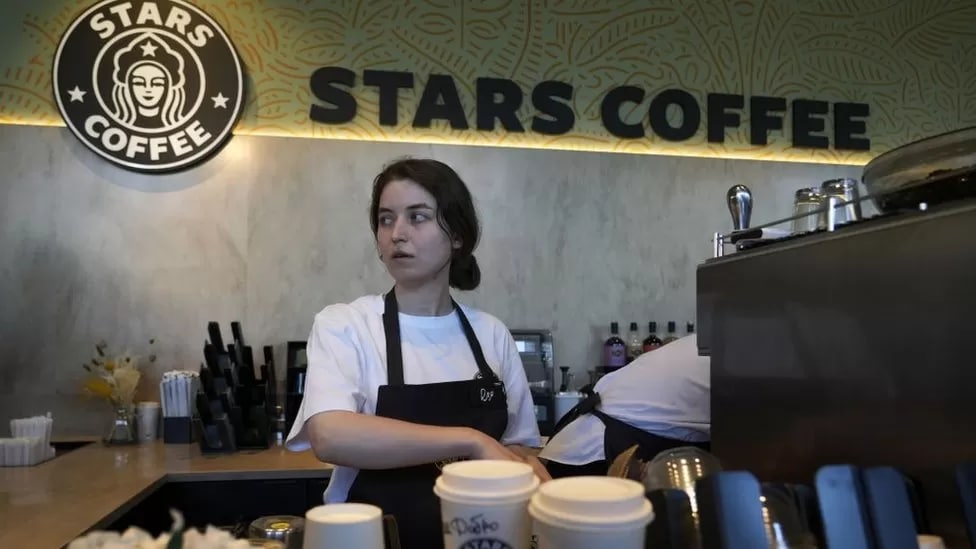 The Russian chain of coffee houses Stars Coffee (formerly Starbucks) is going to enter foreign markets. Uzbekistan is also included in the company's plans, Spot reports with reference to TASS.
One of the co-owners of the company, rapper Timati, in a conversation with the press, noted the "huge" demand for the franchise in different countries of Asia, the Middle East and Europe. Now there are 20-25 points in the list of expected openings.
Stars Coffee is mainly interested in countries where Starbucks is not represented for one reason or another. They noticed a "window of opportunity" for attracting a new international brand, Timati's partner Anton Pinsky said.
According to the restaurateur, the list of future locations includes Uzbekistan, Kyrgyzstan, Tajikistan, Iran, Iraq, Kuwait, Oman and others. The first point outside of Russia will open in Armenia.
Timati and Pinsky, together with Sindika, bought out 130 Russian Starbucks coffee shops in July. The company suspended operations in Russia in March and later decided to leave the market entirely.
The first coffee shops have resumed work under the Stars Coffee brand since August 18. The menu includes 11 types of coffee, and it is planned to sell alcoholic beverages at some points.
In recent months, a number of companies that previously operated in Russia under a foreign trademark have rebranded. For example, in June, former McDonald's restaurants reopened under the name "Vkusno i tochka" ("Tasty and full stop").