The next summit of the Shanghai Cooperation Organization will be held in Samarkand on September 15-16. It was previously announced that some central streets of Samarkand would be closed for traffic on the days of the summit.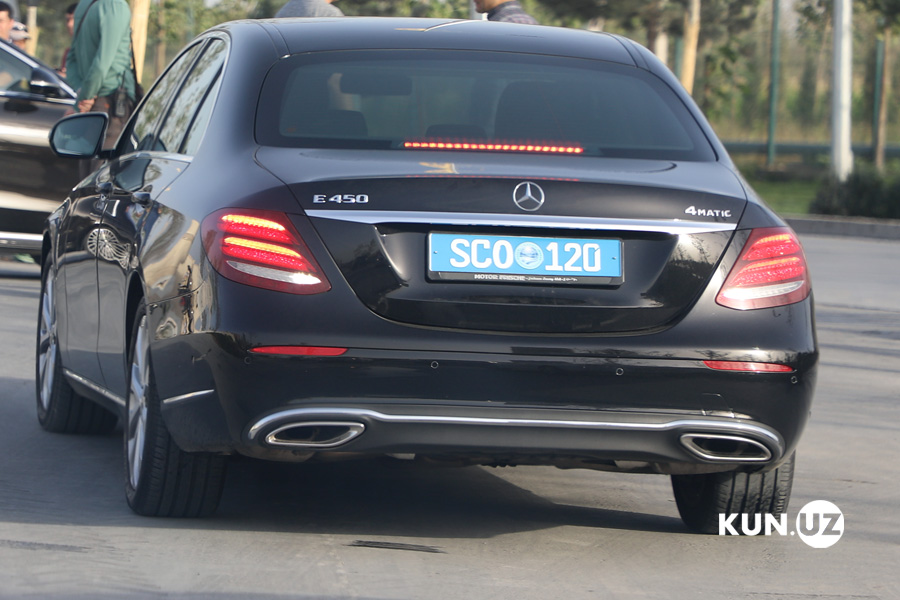 Also, it has been decided in advance that traffic on international highways entering the city of Samarkand will be organized through detours.
Leaders of 15 countries, delegations of international organizations will participate in the summit held in Samarkand. For this reason, temporary state registration numbers have been issued for motor vehicles serving delegations.
These license plates do not have numerical codes indicating which region they belong to. The SCO emblem is placed in its place.
SSS and SSP series license plates with a white background are assigned to state traffic safety service cars, as well as buses and minibusses carrying members of the delegation.