In Uzbekistan, regulations for a number of goods imported by individuals may be canceled. Restrictions on the import of goods other than household appliances, computers and mobile devices, alcohol and tobacco products, perfumes and jewelry will be lifted.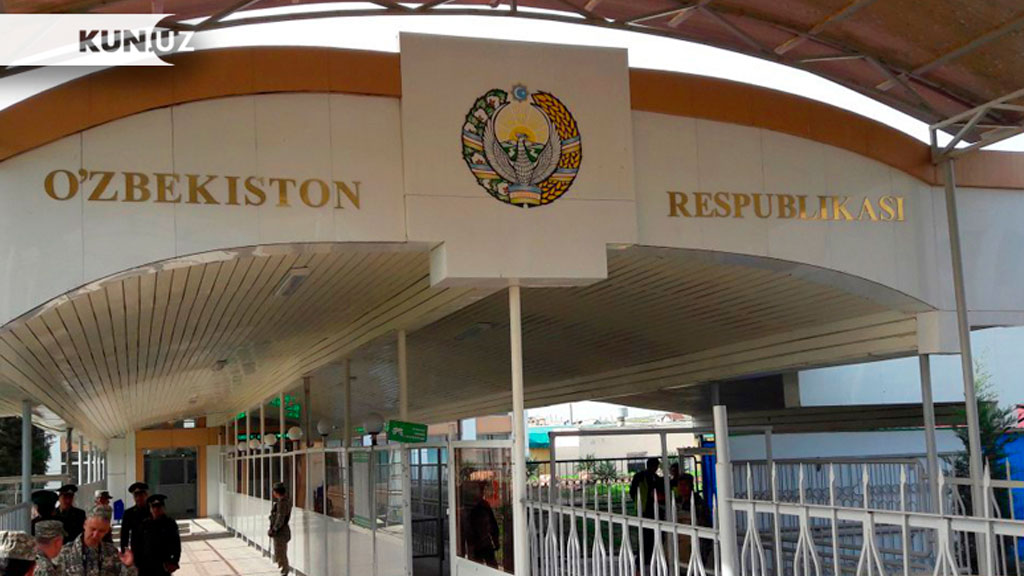 The decision of the Cabinet of Ministers "On additional measures to improve the procedure for transporting goods to Uzbekistan by individuals" will be amended.
According to the draft of the relevant document, by the decision of the Cabinet of Ministers, restrictions on the volume of products imported into the country have been established for individuals.
According to paragraph 21 of the annex to the above decision, other types of products can be imported into the country up to 10 kilograms without customs fees.
In accordance with the presidential decree "On measures to further regulate the transportation of goods by individuals across the customs border", individuals can bring goods worth up to $300 to the republic through highway (pedestrian) customs border crossing points without customs fees.
Reportedly, now both quantity and value norms have been introduced for transporting products to the country through border posts without customs fees.
Due to the quantitative restrictions on the import of products into the territory of the country, it is impossible to pass them through customs inspection through the "green corridor", and all individuals are subjected to customs inspection through the "red corridor".
In foreign countries, there are no restrictions on the number and quantity of goods transported through border posts, only the total value of the goods is limited.
Based on the above and in order to provide the population with primary products of social importance in the conditions of the global shortage of food products, to prevent the increase in the price of food products in the domestic market, to create conditions for the citizens of the country to import products for their personal needs, clauses 20 and 21 are proposed to be deleted from the annex of the decision of the Cabinet of Ministers.