During the SCO summit in Samarkand, foreigners will be able to appeal to a special Call Center for medical assistance.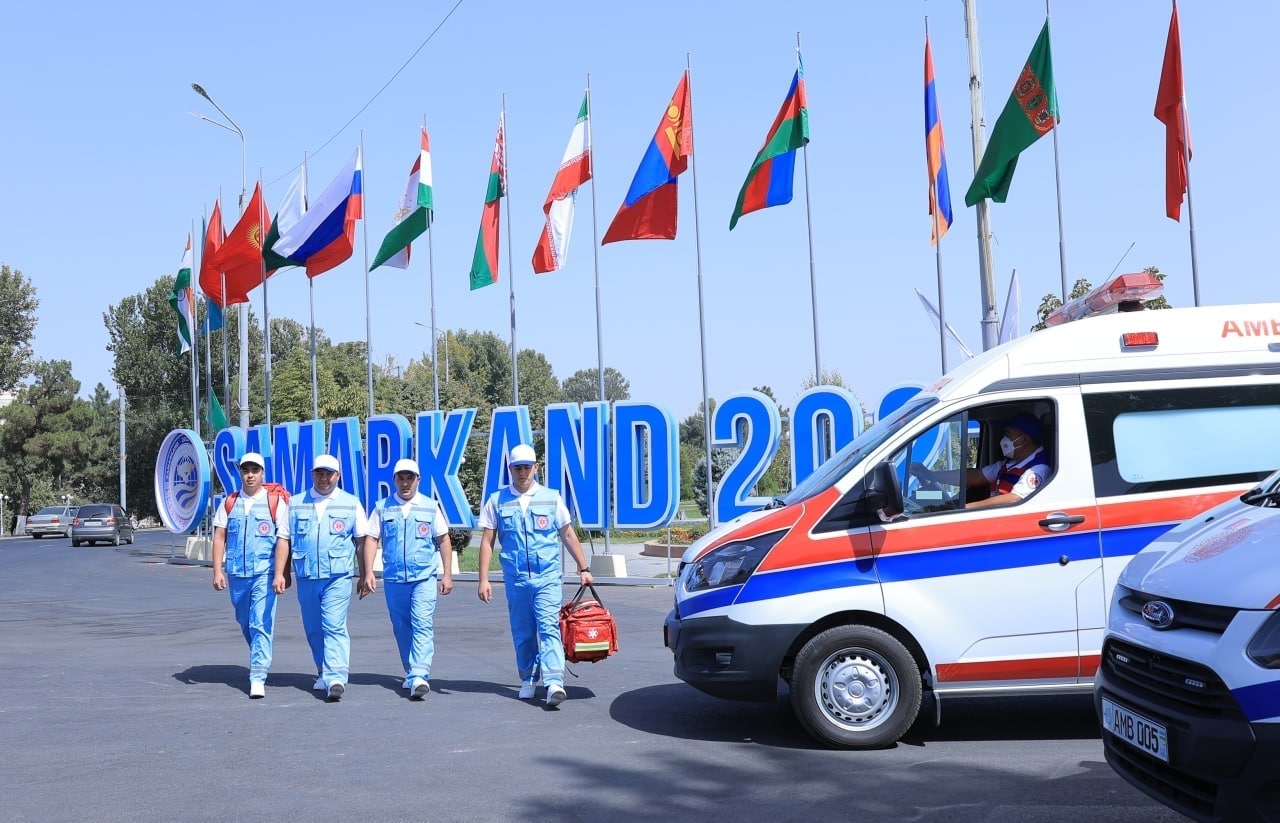 The Call Center at 1303 accepts calls around the clock in three languages - English, Russian and Chinese, says the Ministry of Health.
In addition, 50 medical teams are ready to provide medical assistance to members of the delegation.
Also in the hotels where the guests will stay, the work of mobile teams is organized. Among other things, they will test guests for coronavirus.