The Indonesian parliament is ready to provide assistance for the promotion of Uzbekistan's pilgrimage tourism potential.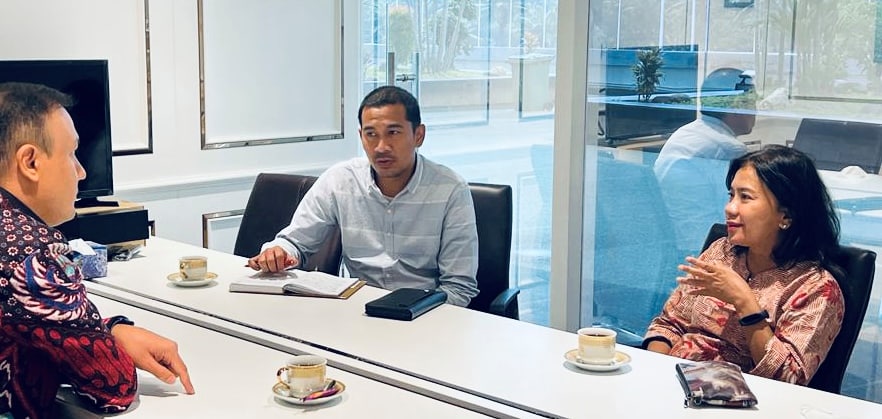 According to the Embassy of Uzbekistan in Indonesia, a meeting was held in Jakarta with Endah Retnoastuti, Head of the Inter-Parliamentary Cooperation Bureau.
During the meeting, the results of the Indonesian delegation's visit to Uzbekistan on September 6-11 were discussed.
The Indonesian side agreed to promote the pilgrimage tourism potential of Uzbekistan. The country's parliament will be directly involved in the process.
According to Endah Retnoastuti, the work on producing a documentary about the visit of the first president of Indonesia Sukarno to Uzbekistan in 1956 has started.