With the help of the new service, drivers can check the presence of prohibitions imposed by the court, the BCE and other authorities.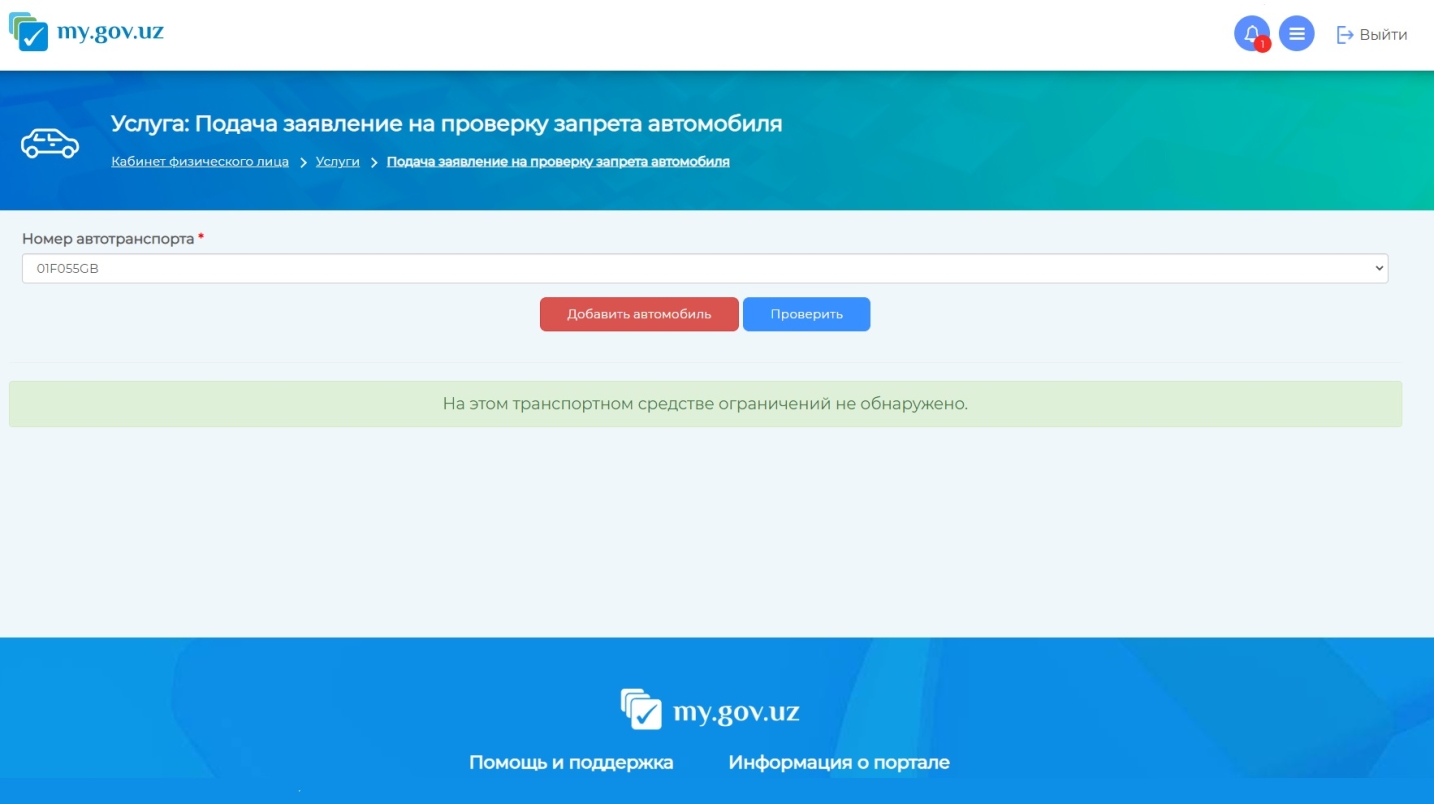 A new state service "Submitting an application for checking a car ban" has been launched on the Single Portal of Interactive Public Services.
With this service, legal entities and individuals can check for any prohibitions or restrictions.
Also, through this service, it is possible to identify prohibitions imposed by the court, internal affairs bodies, tax and customs authorities, the Bureau of Compulsory Enforcement, notary offices in connection with debts, credit obligations, executive documents and other circumstances.
It is noted that the vehicle must belong to the person who wants to check it. Persons driving vehicles on the basis of a general power of attorney or a power of attorney cannot use the service.
The service is free and the result is provided instantly.