The company operates the air harbor of Istanbul, has experience in India and the Maldives.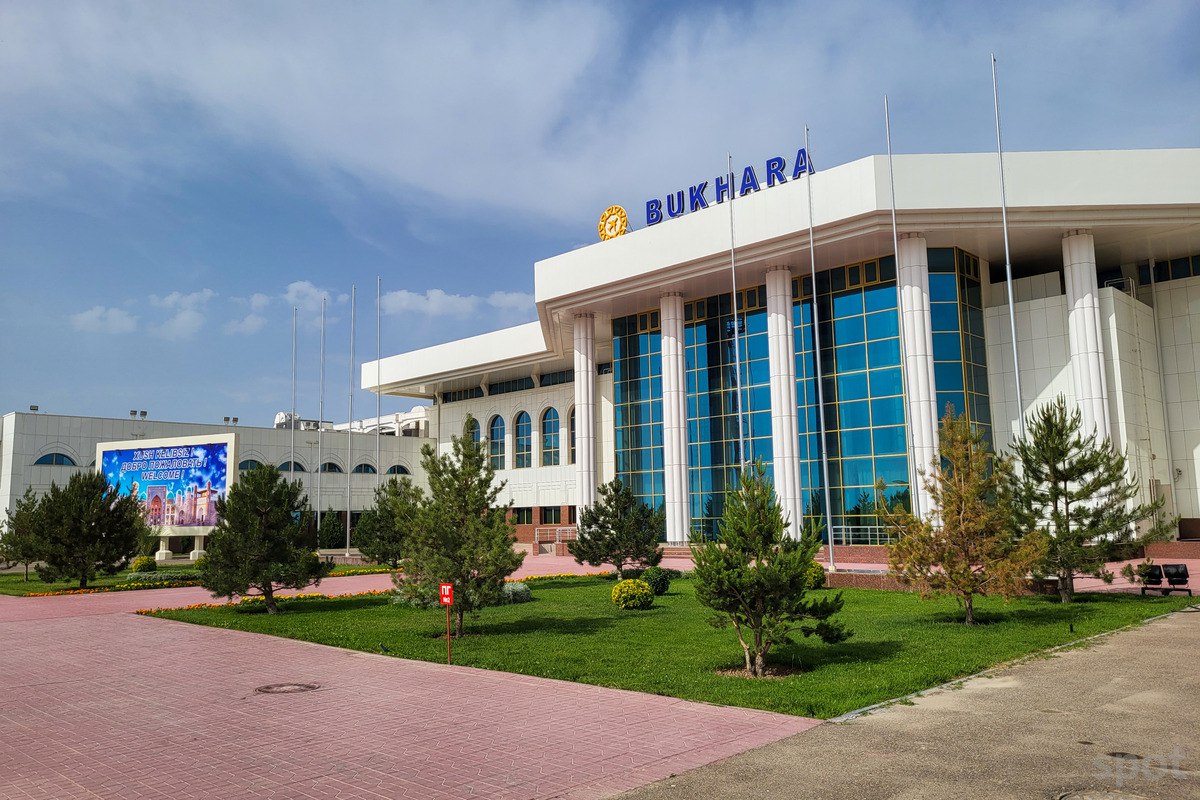 The delegation of Uzbekistan discussed cooperation with Malaysia Airports Holdings Berhad, Spot reported citing the Dunyo IA.
The meeting was organized by the Uzbek embassy in Kuala Lumpur. It was attended by representatives of Uzbekistan Airports, as well as the Ministry of Transport and the Bukhara regional khokimiyat.
The guests spoke about the development strategy of the country's airports and about attracting businesses to manage them on the basis of PPP. In turn, the General Manager of Kuala Lumpur Airport Shahrunnizam Abdul Jamil noted the interest of the Malaysian side in partnership with Uzbekistan.
In particular, Malaysia Airports Holdings is interested in participating in a tender for the reconstruction and modernization of Bukhara International Airport.
In addition, the hosts organized a tour of the terminal of the airport of the Malaysian capital for the Uzbek delegation to familiarize the guests with the infrastructure and amenities for passengers.
The first air harbor in Uzbekistan, transferred to the management of a private company, was the airport of Samarkand. Uzbekistan Airports signed the relevant agreement in September 2021, and in May it was approved by the Cabinet of Ministers.
For information, Malaysia Airports Holdings Berhad was established in 1992. Now the company manages 39 airports throughout Malaysia, including 5 international ones. It also manages the Istanbul Sabiha Gokcen International Airport. In addition, MAHB has experience in airport services in Cambodia, India and the Maldives.