By the appropriate decision of the Cabinet of Ministers, the model rules of state civil servants and the model regulation on ethics commission were approved.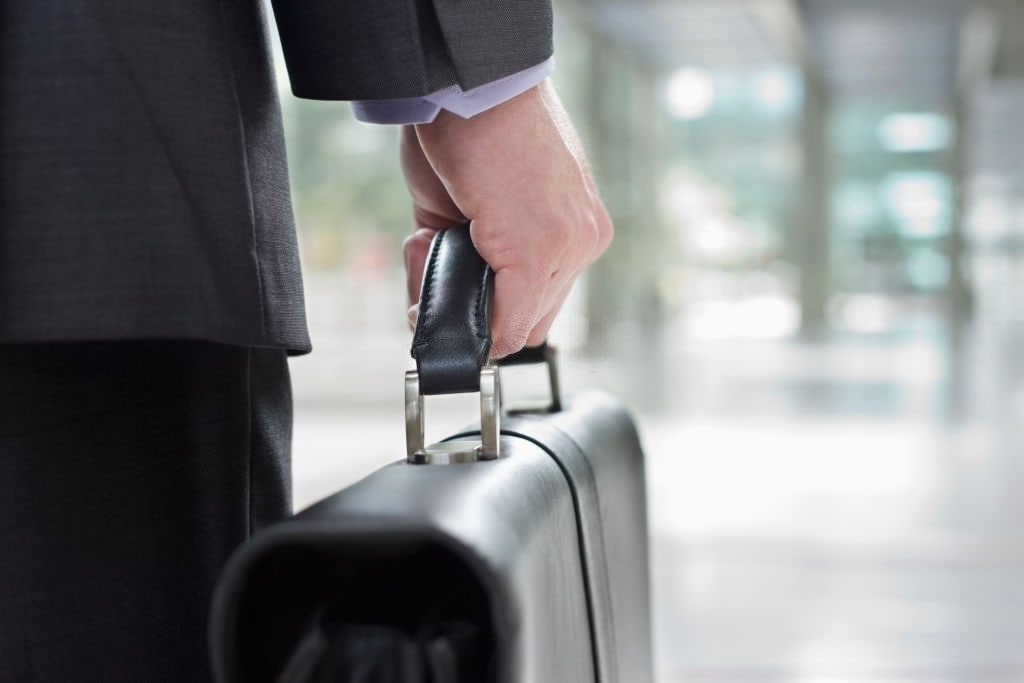 The rules of etiquette related to professional activity, related to service activity and outside of service are regulated by the regulation.
According to the model rules, civil servants of the state must follow the following general rules of etiquette during work and off-duty:
refraining from actions that could harm the reputation of the public service;
making responsibility, dedication to one's profession and honesty a daily motto;
assisting colleagues in performing complex tasks, etc.
He should not use the service car for personal purposes, and when using his personal car, he should strictly follow the traffic rules.
Employees who violate the ethics of civil servants may be subject to disciplinary punishment and may be warned, make an official apology, or they may be reprimanded.
State bodies, the Council of Ministers of Karakalpakstan, regional and Tashkent city administrations and other organizations will approve the rules of etiquette, taking into account the characteristics of their activities, by October 25 of this year.