Currently, the construction of 2 wind farms in the Bukhara region, 1 in the Navoi region and 1 in Karakalpakstan continues.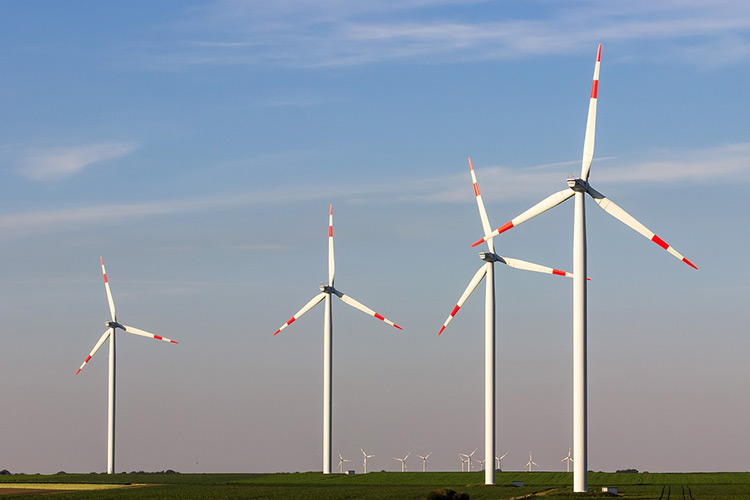 One of them is a wind power plant with a capacity of 500 megawatts in the Tamdy district of the Navoi region.
This station is being constructed by the Emirati company Masdar.
The total cost of the project is $600 million. During the construction of this station, which is being built with 100% foreign investment, up to 800 new jobs will be created, and after its commissioning – 30 new jobs.
According to the Ministry of Energy, this power plant, which is scheduled to be put into operation by the end of 2024, will generate 1 billion 800 million kilowatt-hours of electricity per year. As a result, 540 million cubic meters of natural gas per year will be saved and 720,000 tons of harmful gases will be prevented from entering the atmosphere.