The Louvre Museum in Paris is inviting art lovers to the exhibition "The Splendors of Uzbekistan's Oases", which opened on November 23.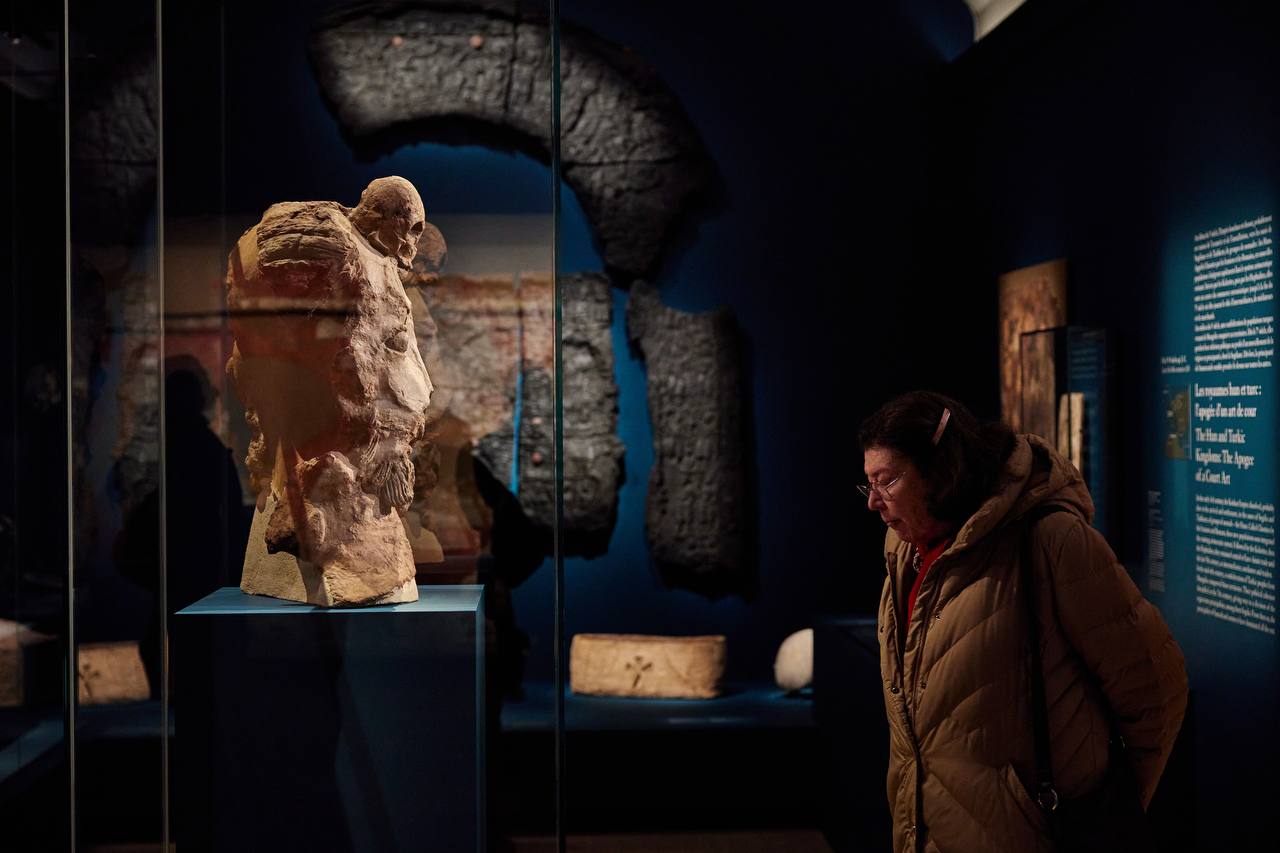 The exhibition aroused great interest among the European public. During these days, long queues are formed in the museum to see the exhibits reflecting the history and cultural life of Uzbekistan.
It should be noted that the exhibition receives 20 thousand tourists every day. This makes a great contribution to introducing Uzbekistan to the whole world.
The exhibition tells the story of the Great Silk Road and covers the history of more than two thousand years. It will present 168 museum exhibits, in particular, 137 from 13 museums of Uzbekistan, as well as 31 of the most valuable exhibits from the world's leading museums, most of which are being shown for the first time.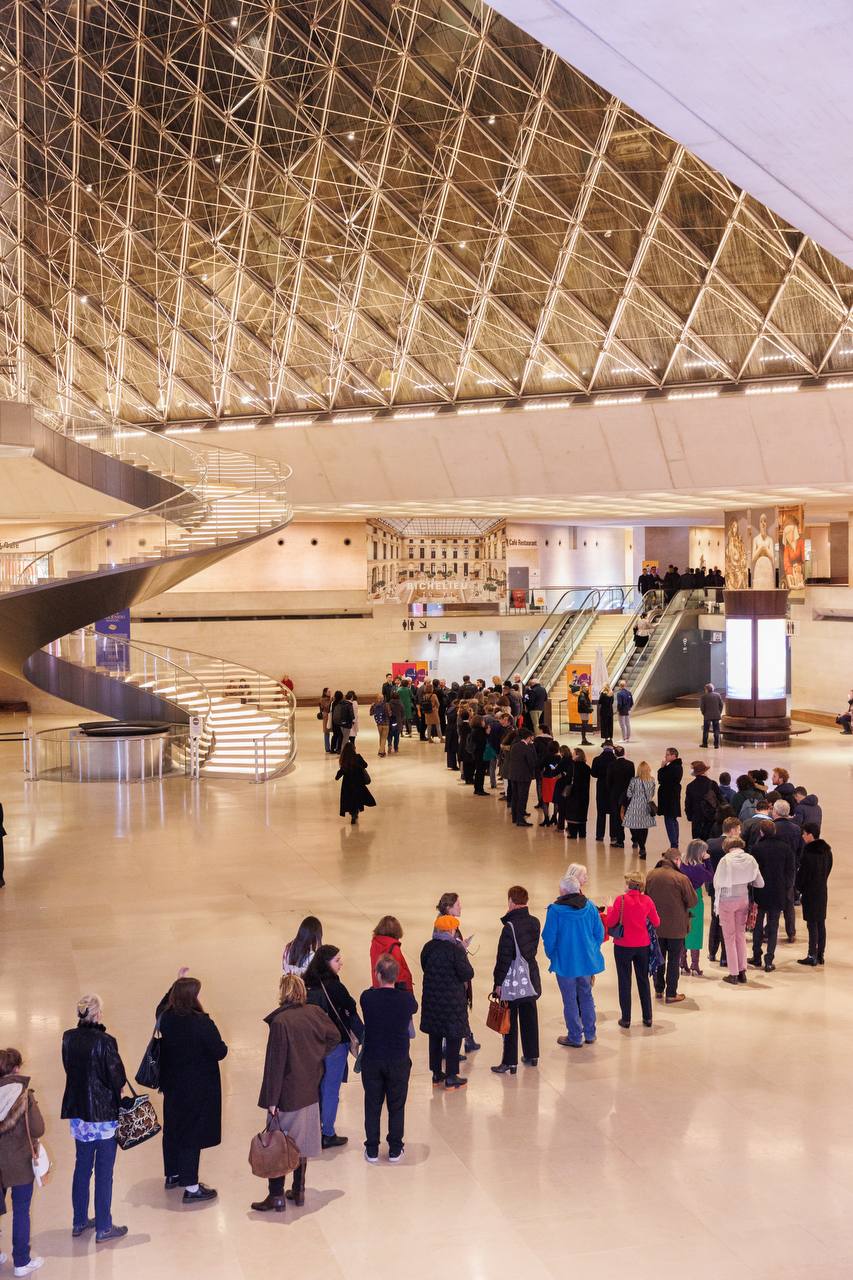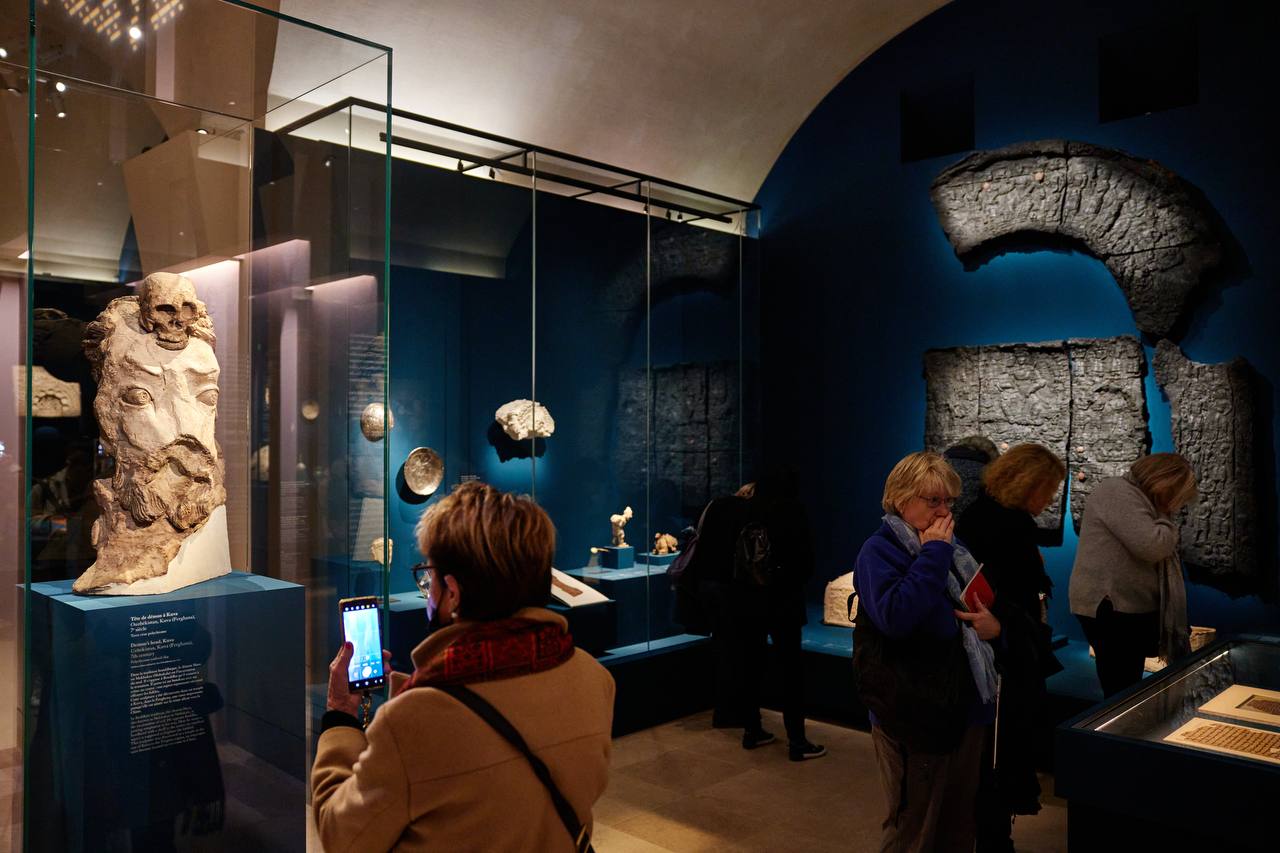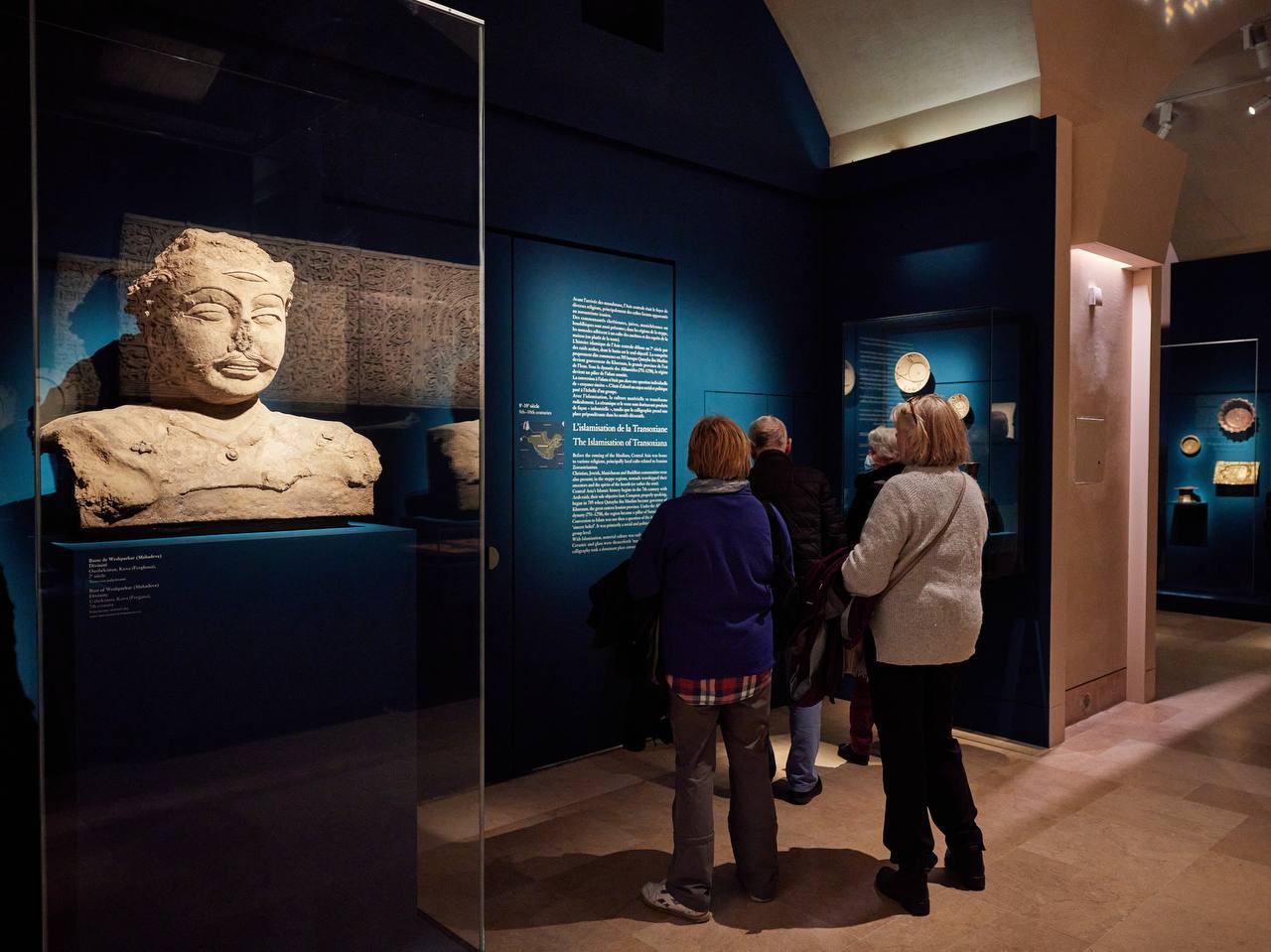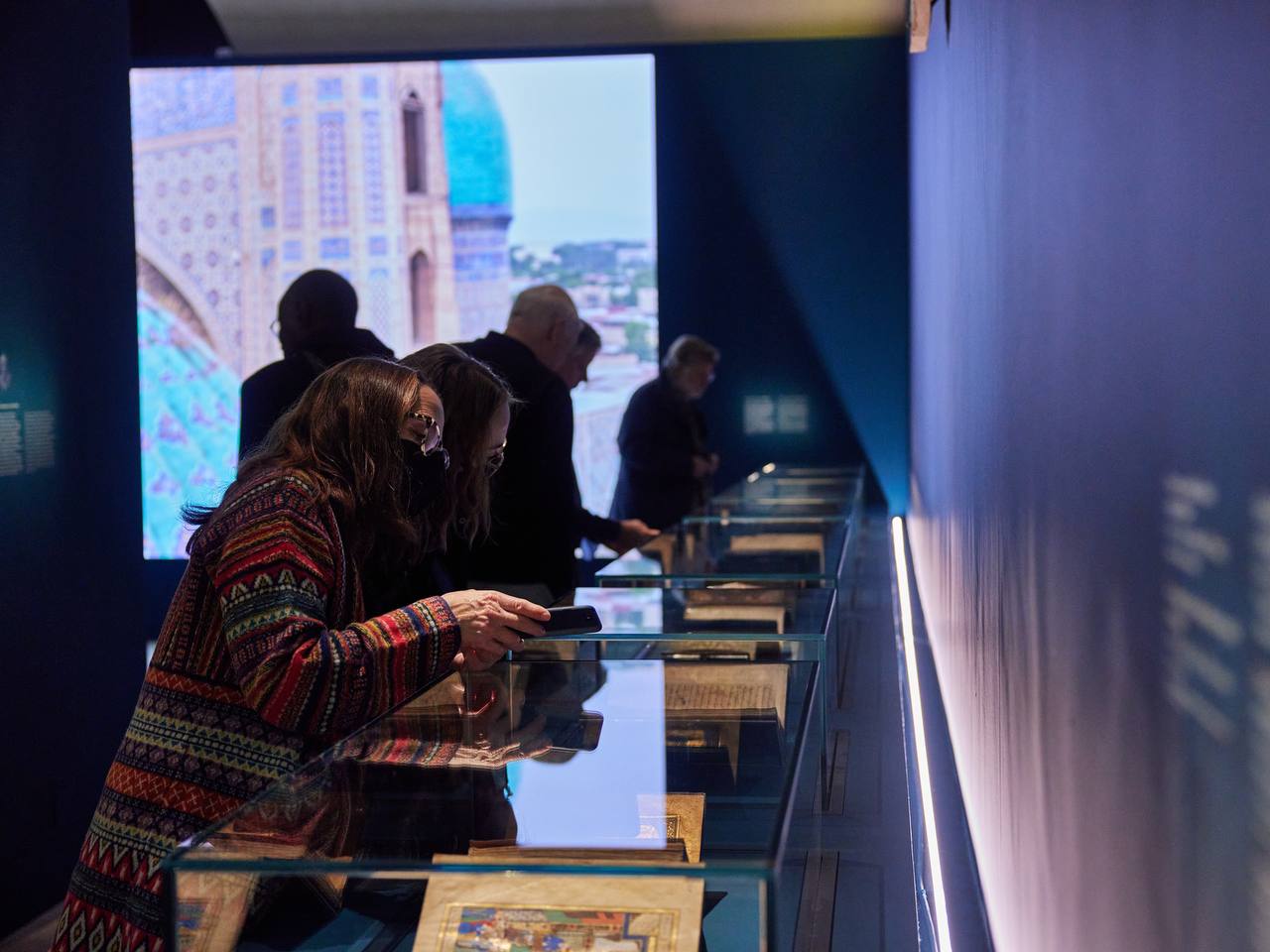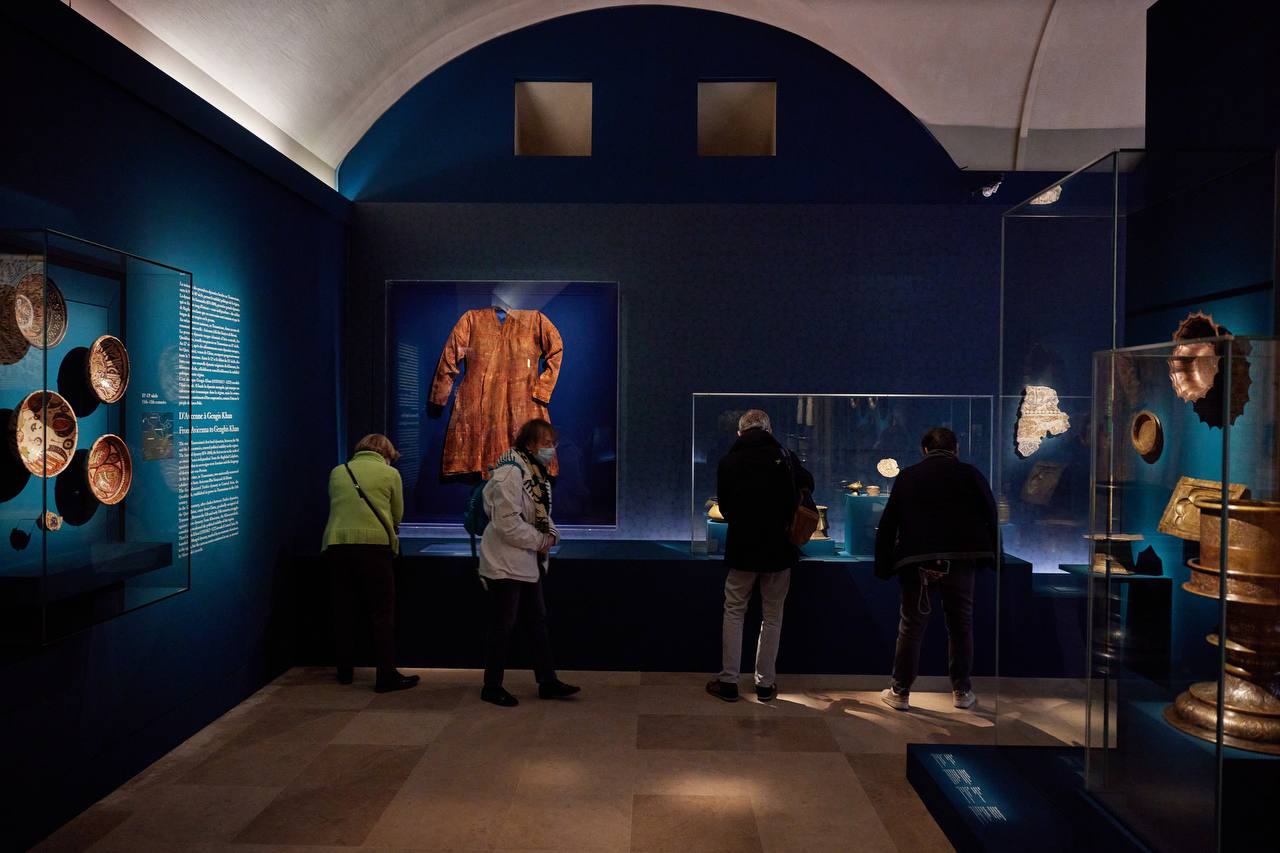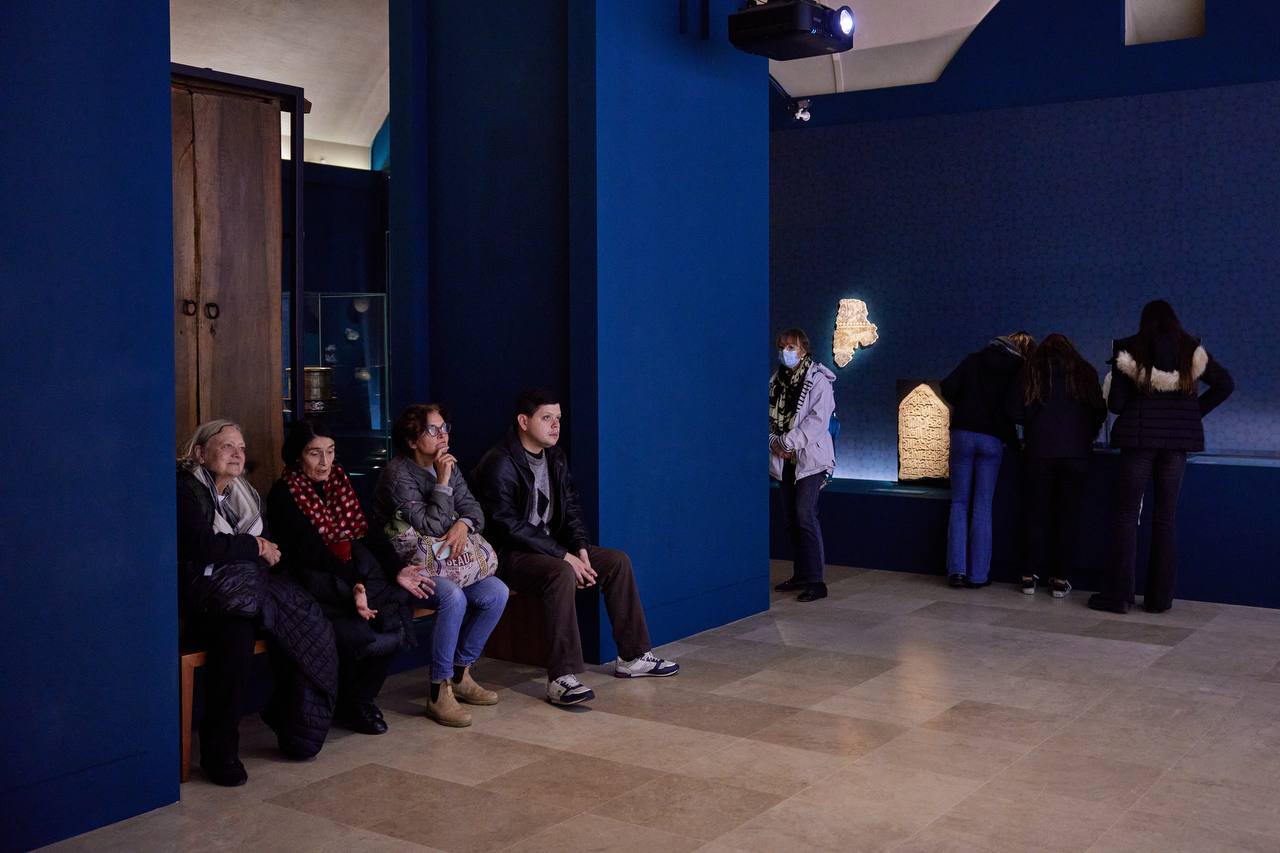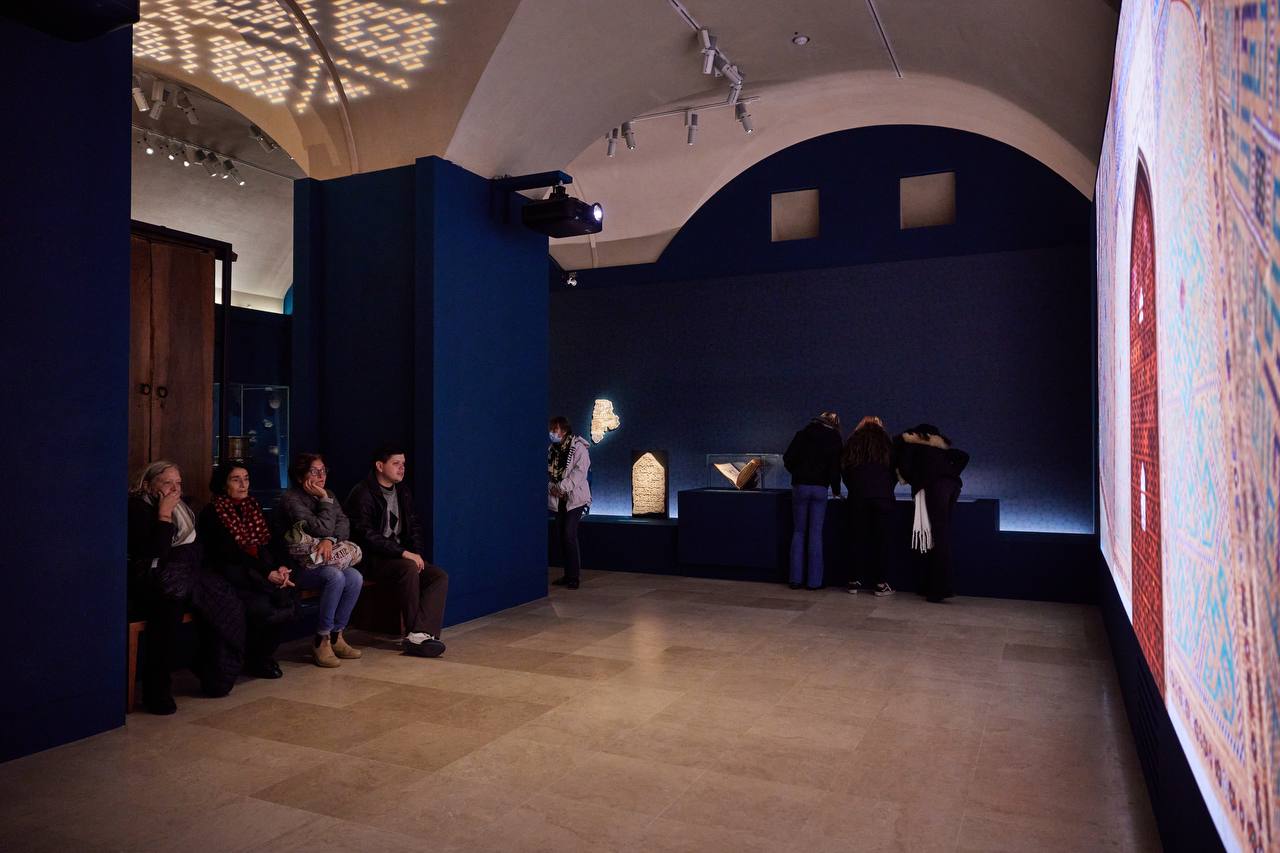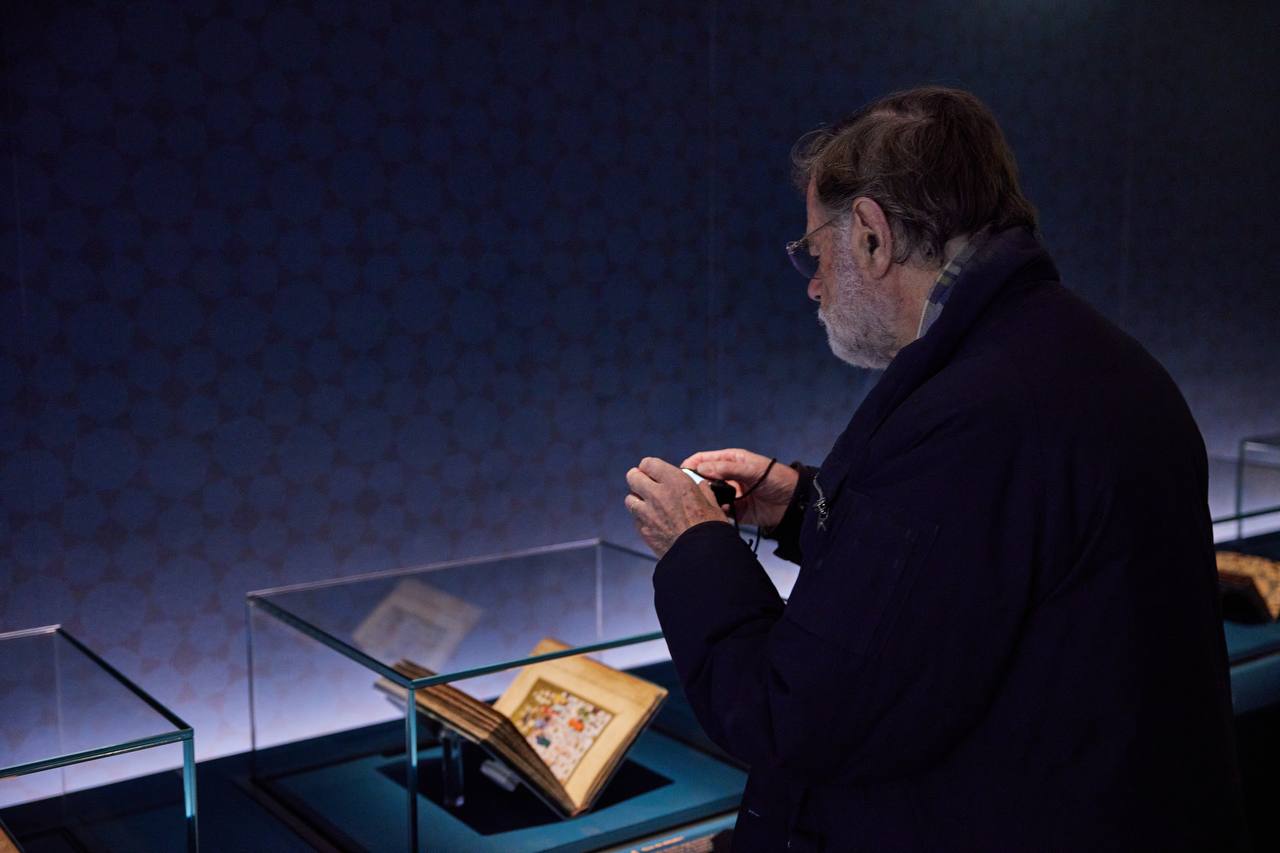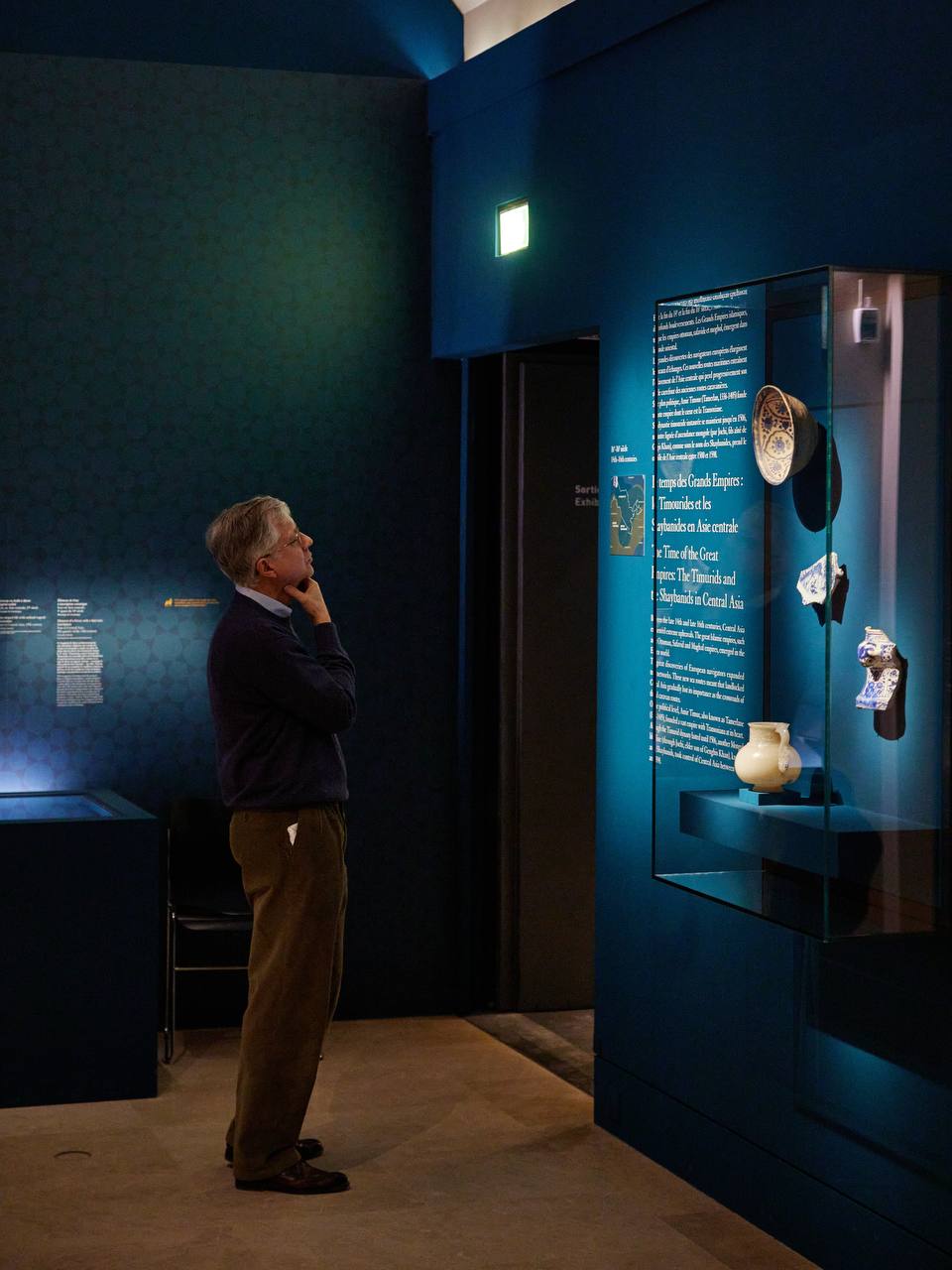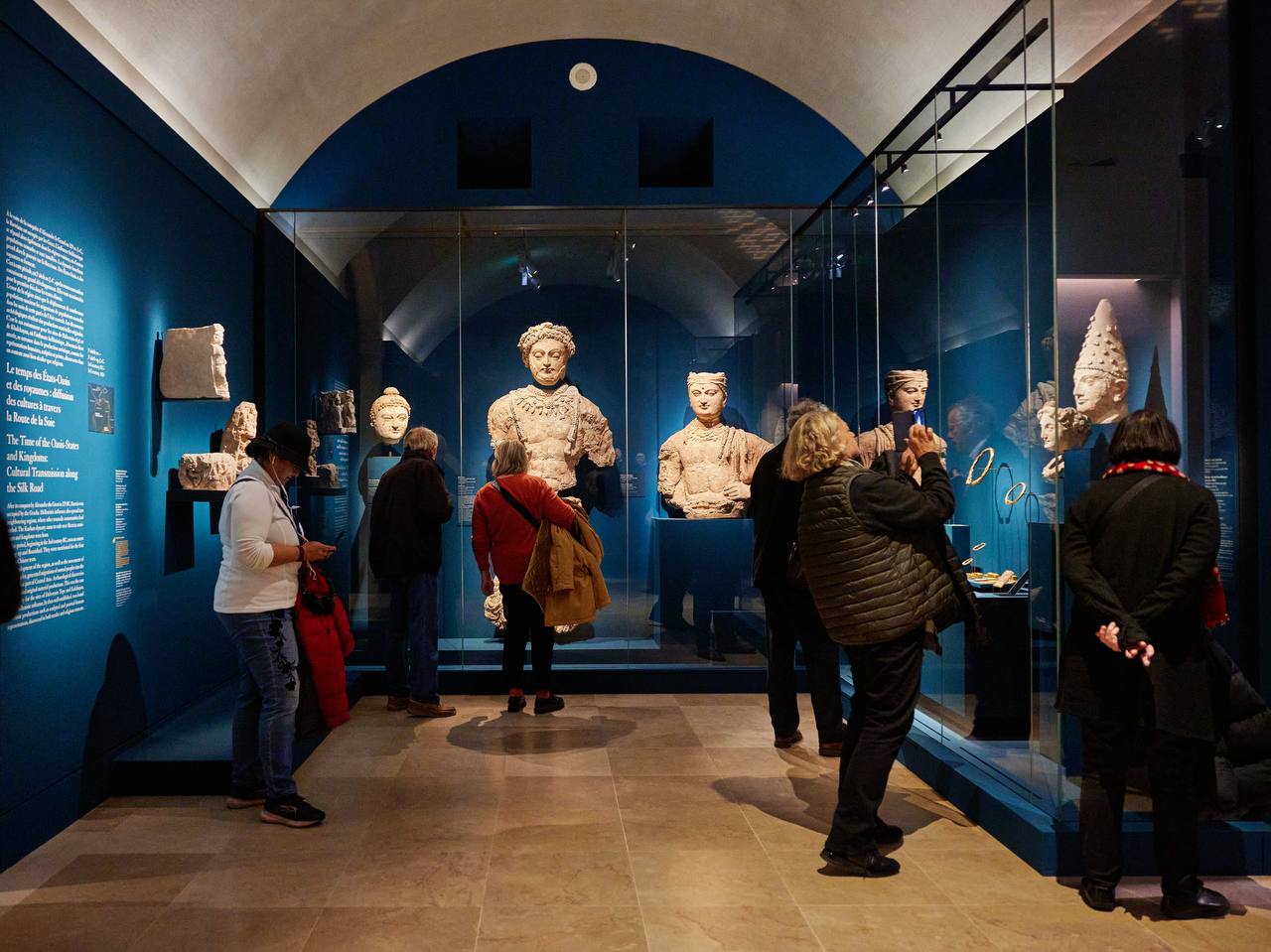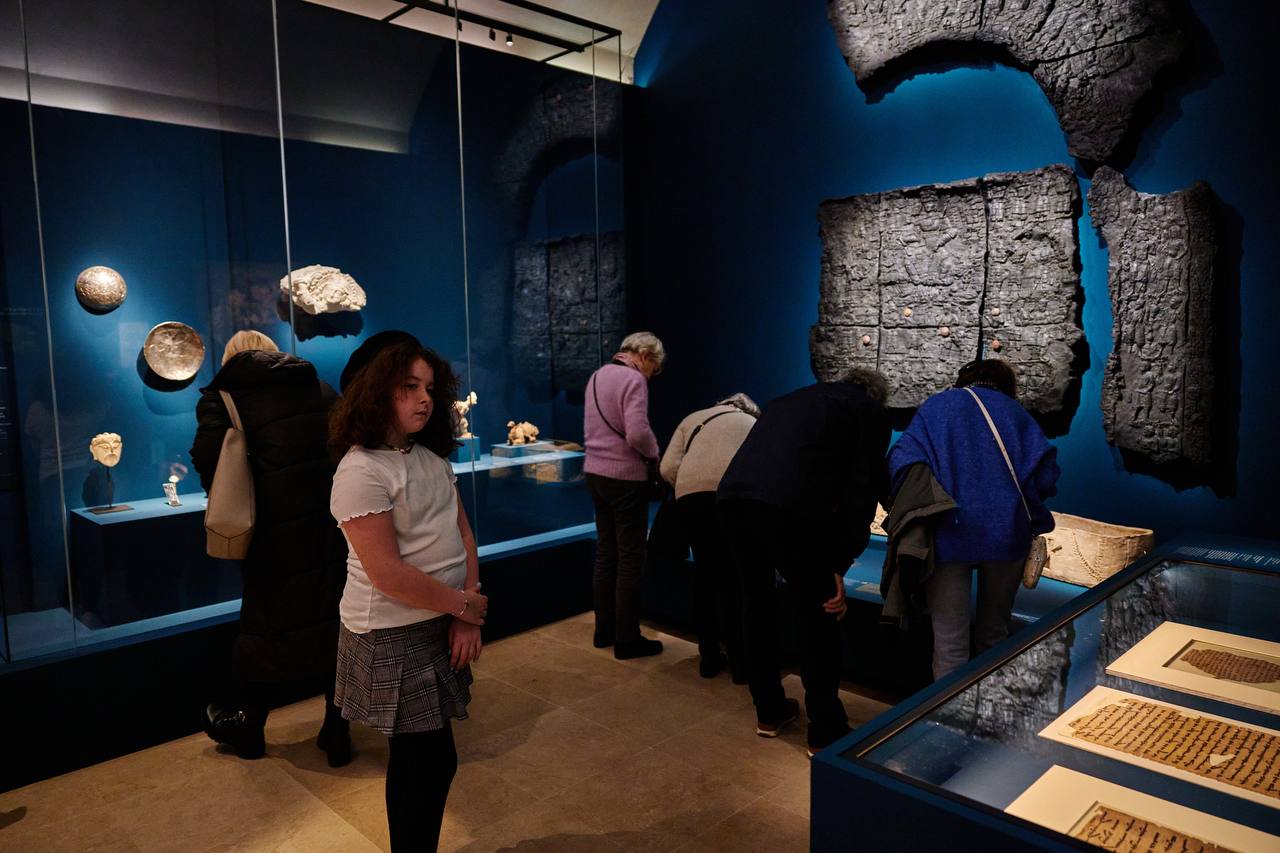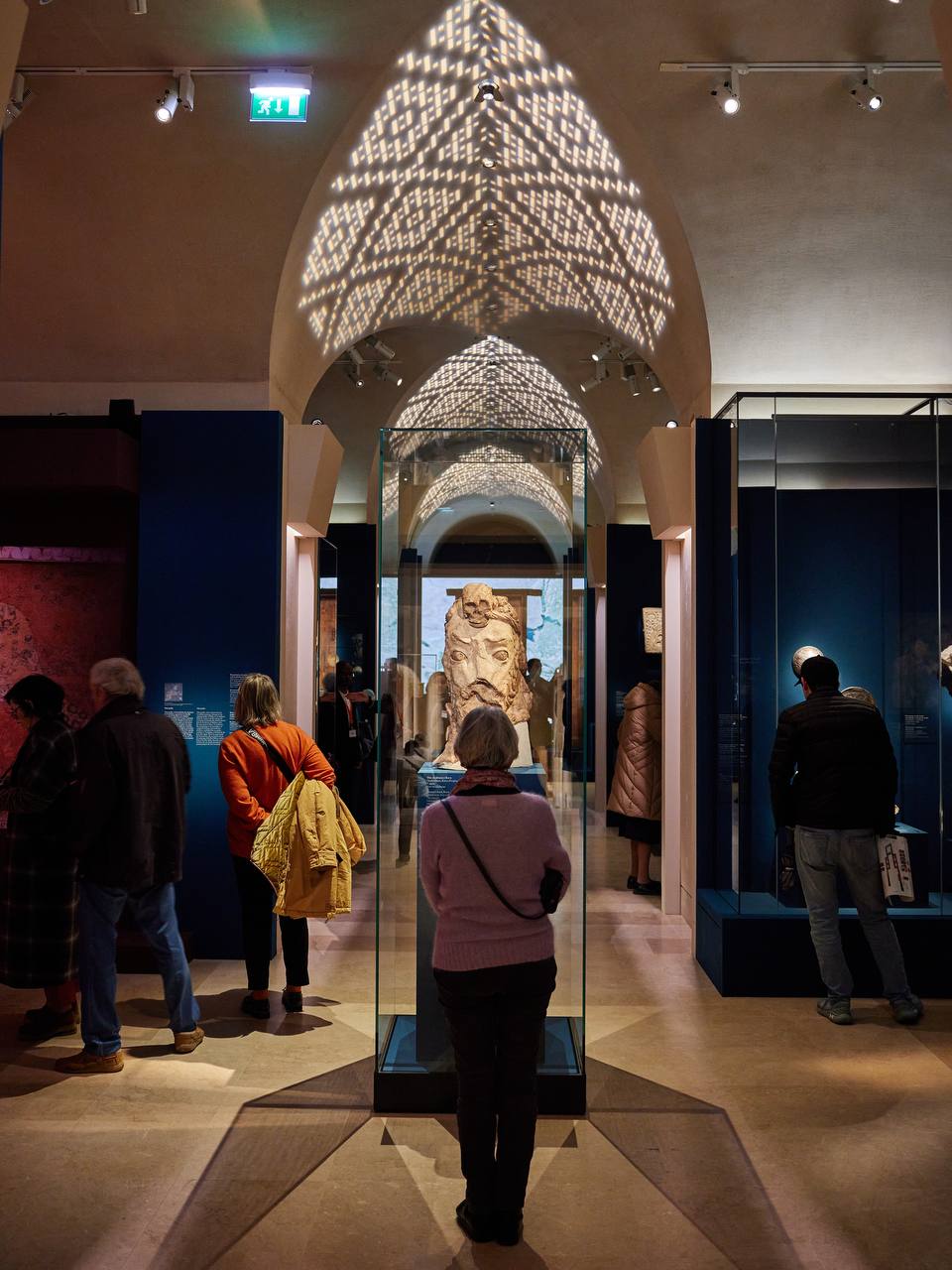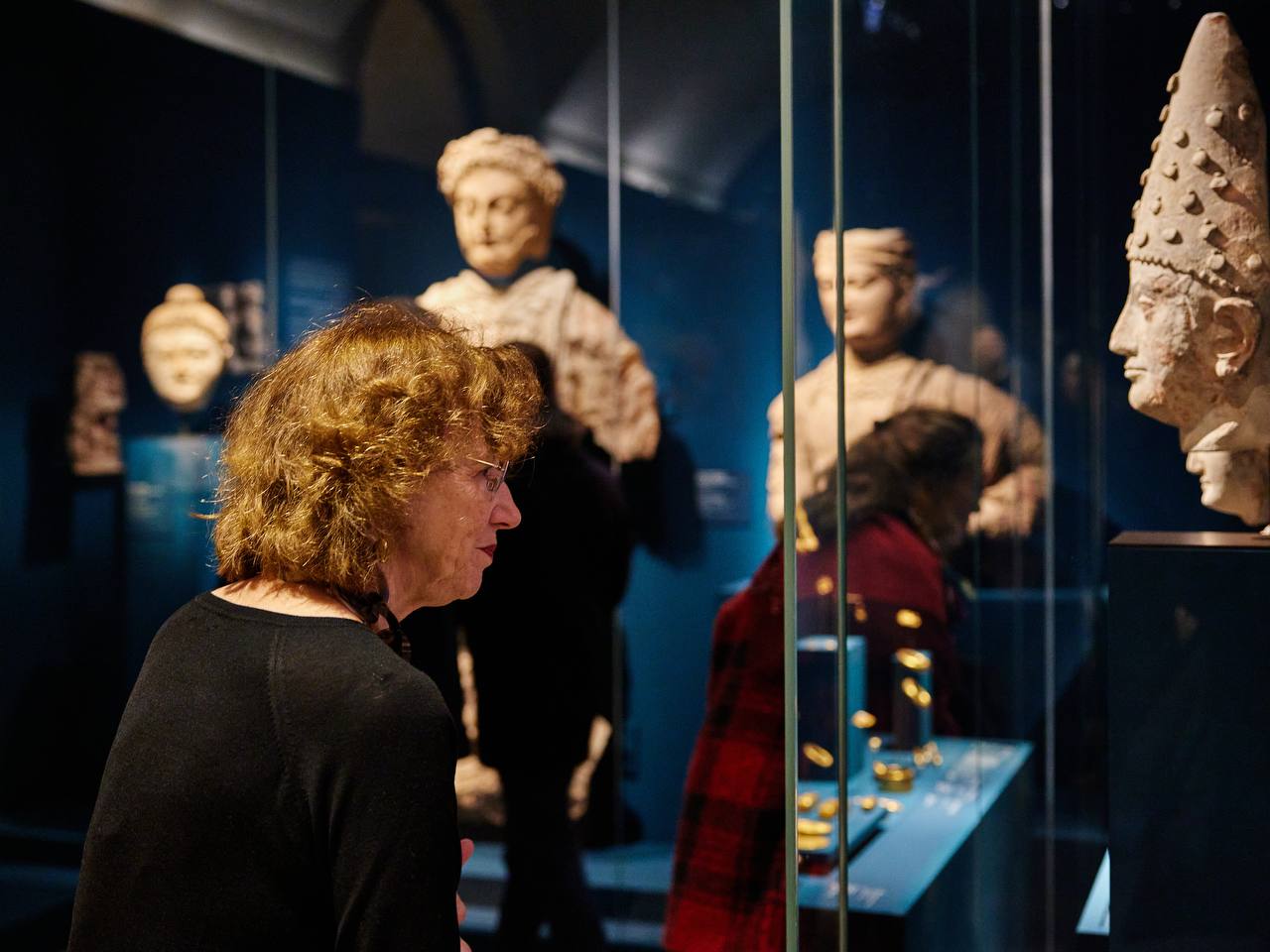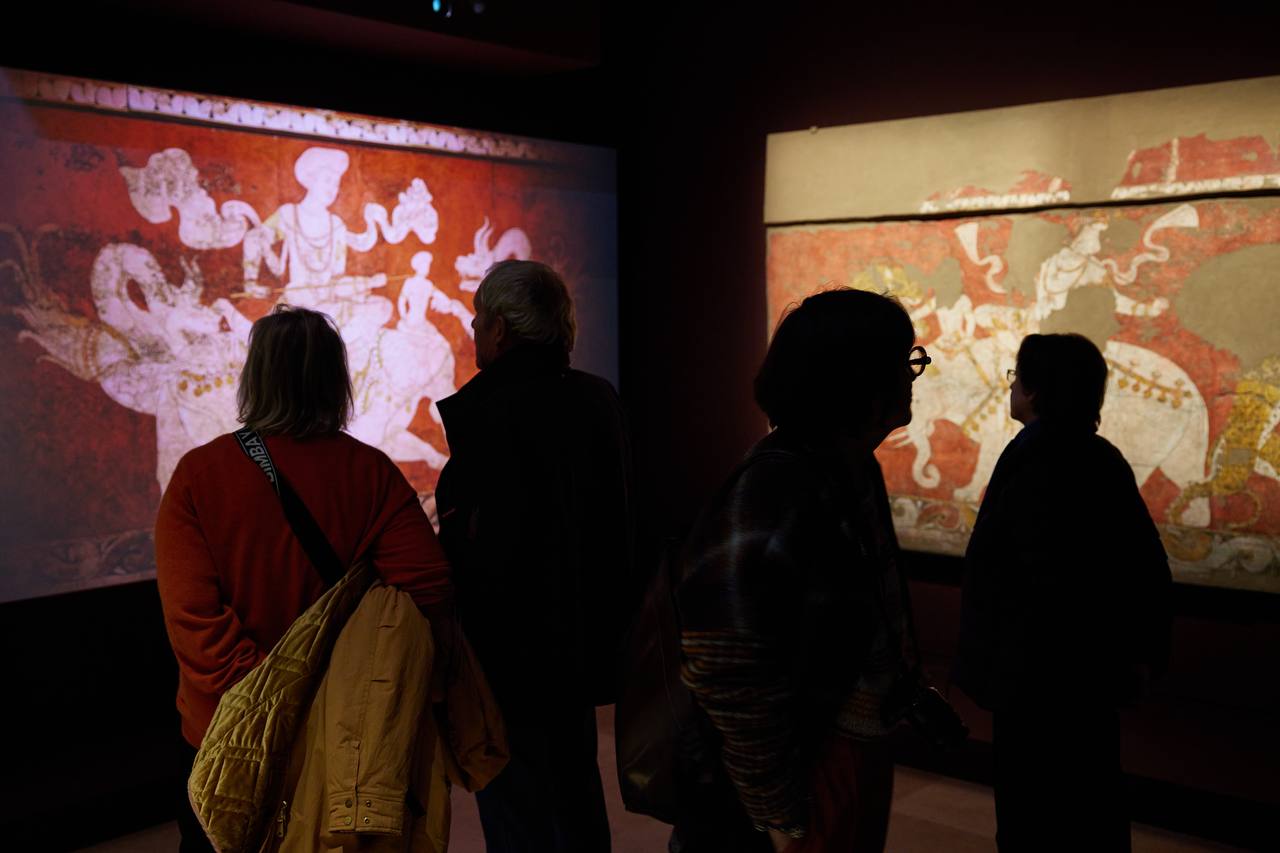 The exhibition will last until March 6 next year.