Some leaders who violated the law regarding the gas and electricity supply have been imprisoned and criminal proceedings are initiated against them.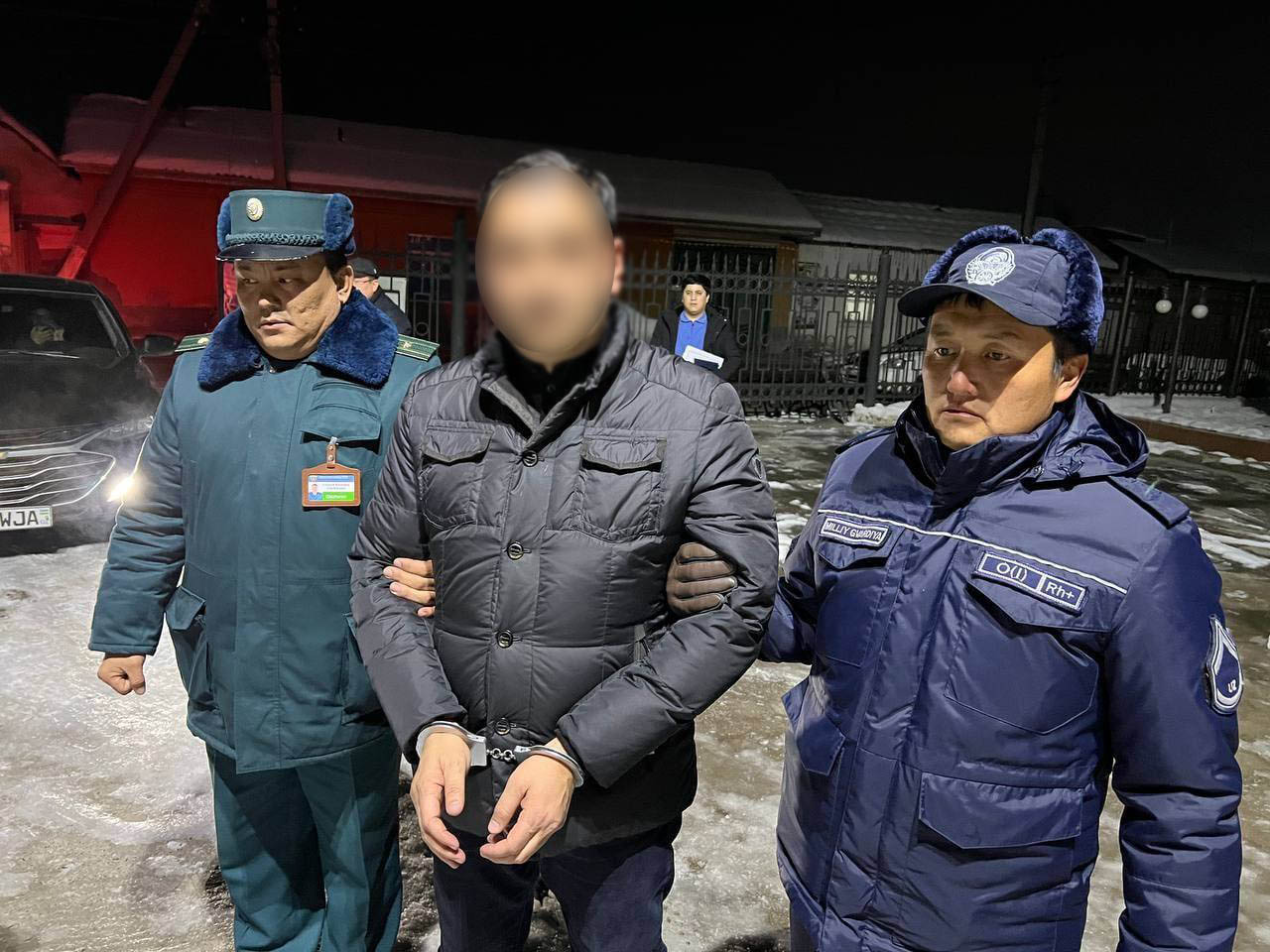 Prosecutor General Nigmatilla Yuldashev disclosed some information regarding violations of the law in the field of energy resources supply at a meeting chaired by the head of the presidential administration, Sardor Umrzakov.
According to the Prosecutor General, a criminal case was opened against M.A., the director of Hududgaz Tashkent region branch, a structural unit of JSC Hududgaztaminot, and he was detained as a precautionary measure.
Also, the head of Yangiyol Tumangaz U. T. and the former head of Guliston District Electric Networks Enterprise F. Sh. have been prosecuted and imprisoned.
Sardor Umrzakov said, "If the officials in other regions do not draw the correct conclusions from this and allow violations of the law, the same criminal case will be initiated against them."
Earlier, at the meeting chaired by Sardor Umrzakov, several leaders of the sphere who had shortcomings in their work were reprimanded and it was reported that some were even detained.