On the night of January 10-11, administrations began to publish messages that from January 11, many schools will resume their activities. However, abnormally frosty weather continues to rage in Uzbekistan. Many parents choose to leave their children at home. At the same time, due to 2-3 students, schools are forced to heat all buildings and consume fuel.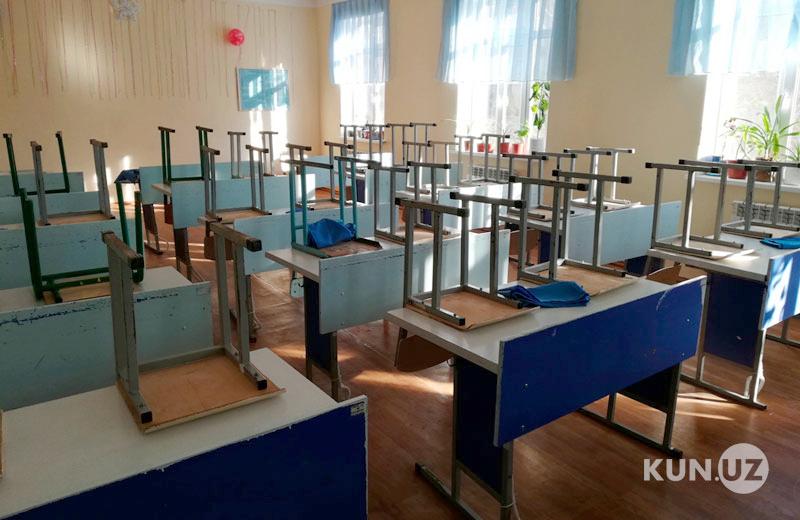 The parents told the Kun.uz correspondent about this.
"It was a strange decision by the government. First, holidays were announced, then canceled, and at about 23:00, at night, they announced commencement of schooling. Outside is windy, snowy and frosty. The roads are slippery. There are traffic problems everywhere. Why does the government change its mind so often? This is the multi-million population of Uzbekistan, we are talking about our children. They should feel responsibility at some degree," one of the women in childbirth said.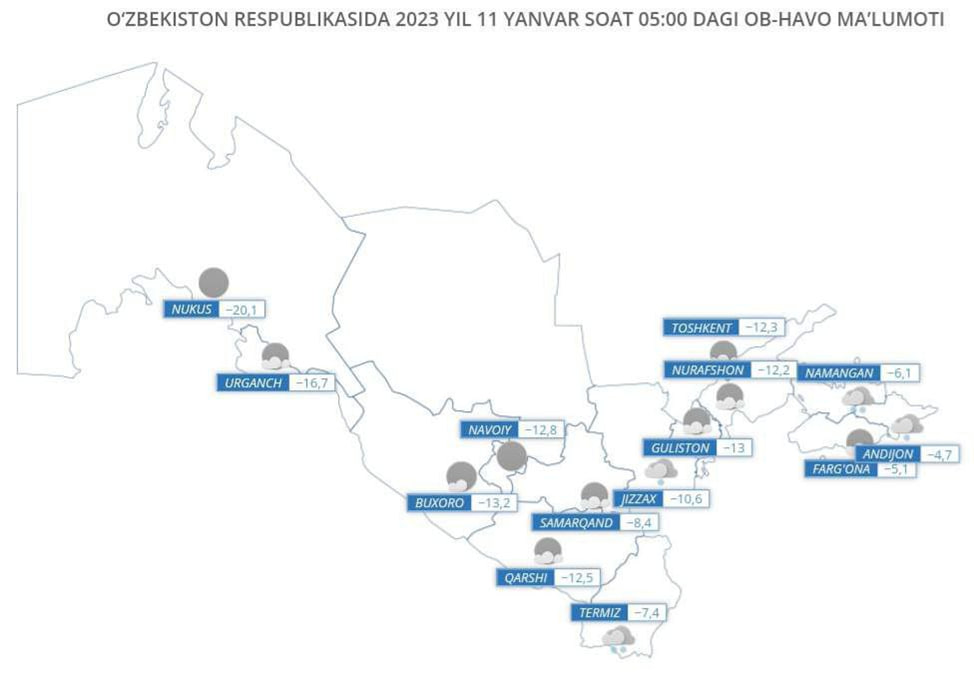 On social media, educators also report on the lack of children in schools. In one school, the first three classes were combined and there is one student sitting there. One of the parents said that his child went to school, but returned, because there were no lessons.
In addition, the former deputy of the Legislative Chamber of Oliy Majlis, Rasul Kusherbayev, said that his child came to school, but there were no other children in the class.
Now, with a few children, schools are forced to use coal, gas and other fuels to heat their classrooms. Where heaters and air conditioners are used, electricity will be consumed.
During the abnormal cold, the relevant departments could have directed these energy resources, especially gas and electricity, to the population, but this did not happen.
Kun.uz conducted a survey among readers.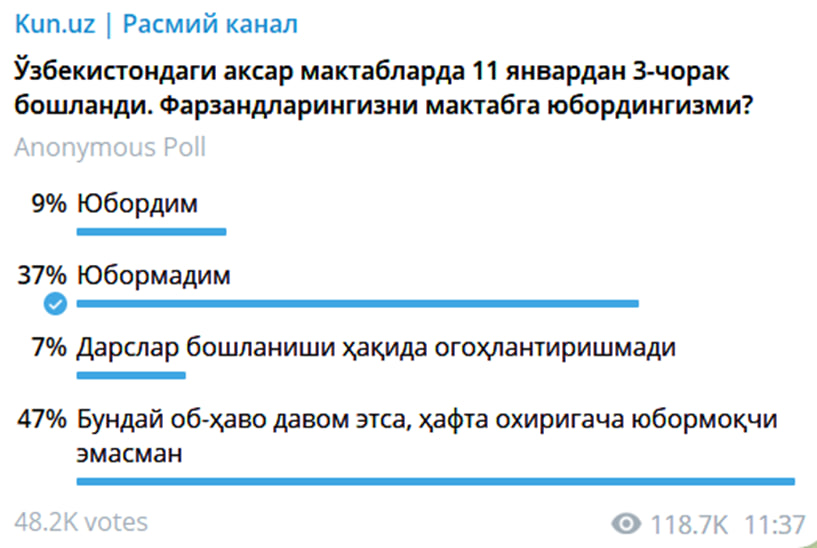 At the time of writing, 47% of respondents said that with such an abnormal cold, they did not intend to send their children to school until the end of the week. Perhaps some parents are even ready not to send their children to study as a matter of principle, since the administrations did not take this issue seriously.
37% reported that they did not send their children to school, 9% did, and 7% said they were not warned about the start of classes. In total, 48.2 thousand people took part in the survey.
Earlier, it was reported that administrations received new powers. Now they can extend the winter holidays.