This may have been caused by the strong control over CNG filling stations due to the sudden cooling of the air temperature.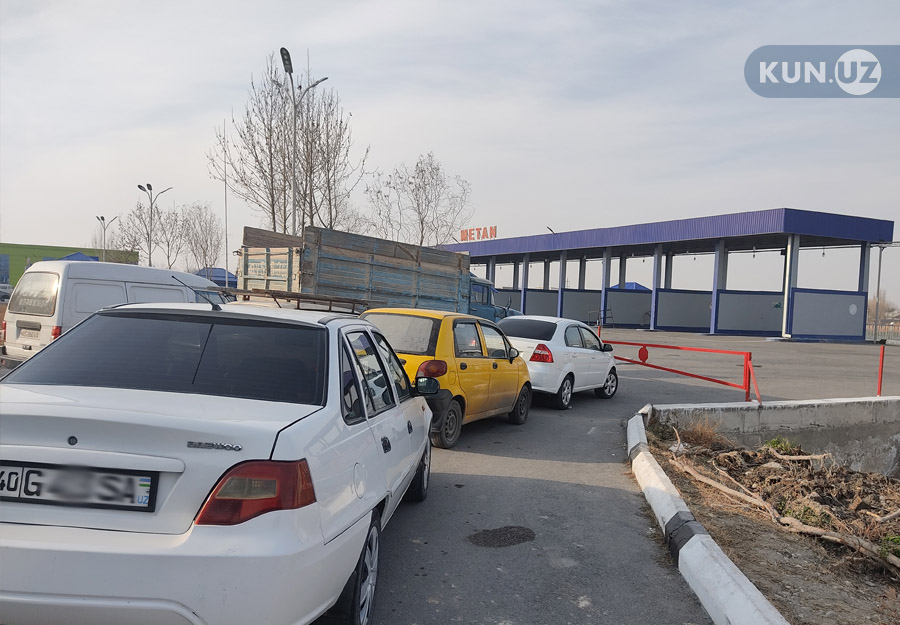 In the background of the severe energy crisis caused by the sudden cooling of the air temperature at the beginning of this year, strict control was established over CNG filling stations in Uzbekistan.
After that, the Olx.uz site posted announcements that several "methane filling stations" were put up for sale in a month.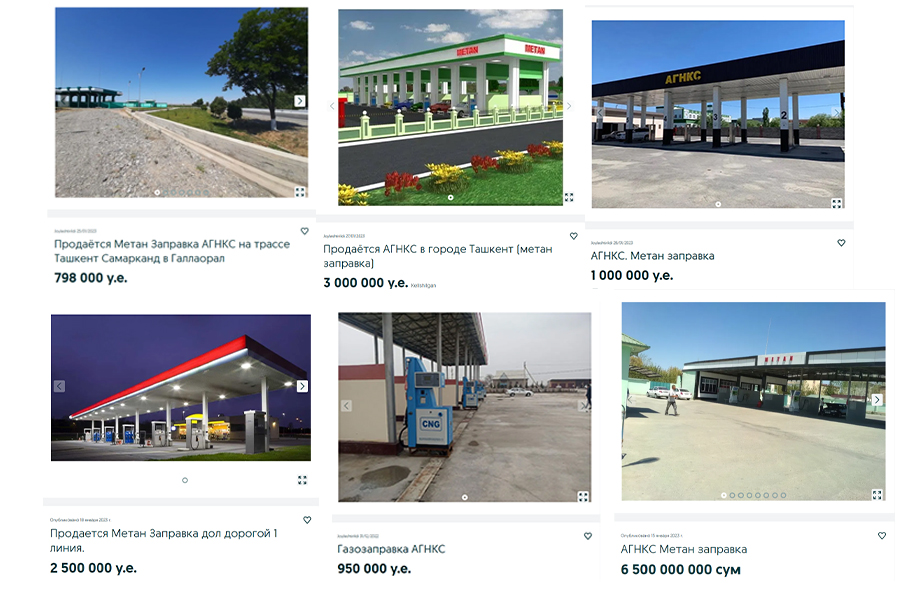 Economist Otabek Bakirov writes that we may witness the transformation of "methane filling stations" in the next period.
"It should not be surprising. The industry, which has seen booming business, highest marginality and market capitalization in Uzbekistan in recent decades, has been experiencing very difficult times in recent months.
According to official figures, the business sold 200 million cubic meters of gas per month and 2.5 billion cubic meters per year (unofficial figures are even higher). Given that most of the CNG stations are in loans or collateral for the cash flow of affiliated businesses, the fog will be even darker in the future.
But as in any business, methane filling stations should take this crisis as a call for new opportunities. Diversification can be created with transformation, that is, sale of gasoline, sale of liquefied gas. And, of course, it should be taken into account that even if the days warm up, imports begin, and gas supplies are restored, the struggle for resources will not be the same as before. Gas now will be given to the one who paid more," Otabek Bakirov said.
Kun.uz interviewed one of the owners of a methane filling station. According to him, serious damage was done in recent months due to the fact that the work was not carried out in the usual mode, and there were problems in returning the loan funds taken for the organization of the work.
Earlier, Uztransgaz announced that when the weather temperature rises and favorable conditions appear, all CNG filling stations in the republic will start working as usual.