Journalist Mavjuda Mirzayeva has not been in contact with any of her friends or relatives for two days. This is related to the earlier arrest of another journalist, Khurshid Daliev.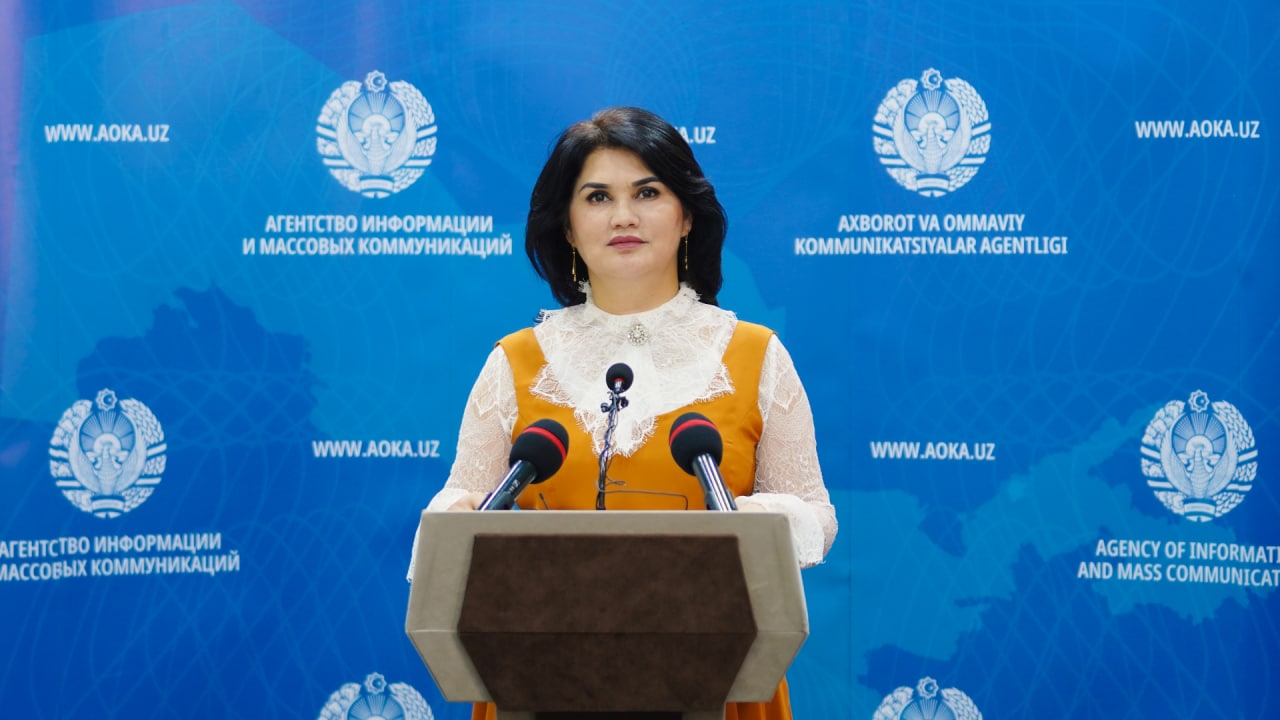 The former press secretary of the Ministry of Employment and Labor Relations, Mavjuda Mirzayeva, was arrested as part of the "Kompromat case", sources familiar with the details of the case told Kun.uz.
According to the source, Mirzayeva is currently being questioned in the SSS investigative detention center. There is a court sanction for her 10-day detention.
Her daughter Zarina Mirzayeva also confirmed the information that Mavjuda Mirzayeva is in the SSS detention center. She has not been able to see his mother for two days.
"We lived just two of us. I am very worried about my mother's current condition. Why are they not giving us any information about her? I heard that there will be a ten-day investigation," she said.
It should be reminded that on January 27, Human.uz site director Khurshid Daliev, site editor-in-chief Muslim Mirzajonov and other site employees were taken from the publishing office.
The SSS reported that Khurshid Daliev and "other persons working in state organizations" are suspected of involvement in crimes committed through the Kompromatuzb channel on Telegram. A criminal case has been initiated against them under Article 165, Part 2, Paragraph "v" of the Criminal Code (extortion committed by a group of persons) and a preliminary investigation is currently underway.
According to the latest information, Muslim Mirzajonov and 4 other employees of the Human.uz site were released.