Now, citizens of Uzbekistan can stay in Kazakhstan without registration for 30 calendar days from the day of crossing the border. Previously, this period was only 5 days.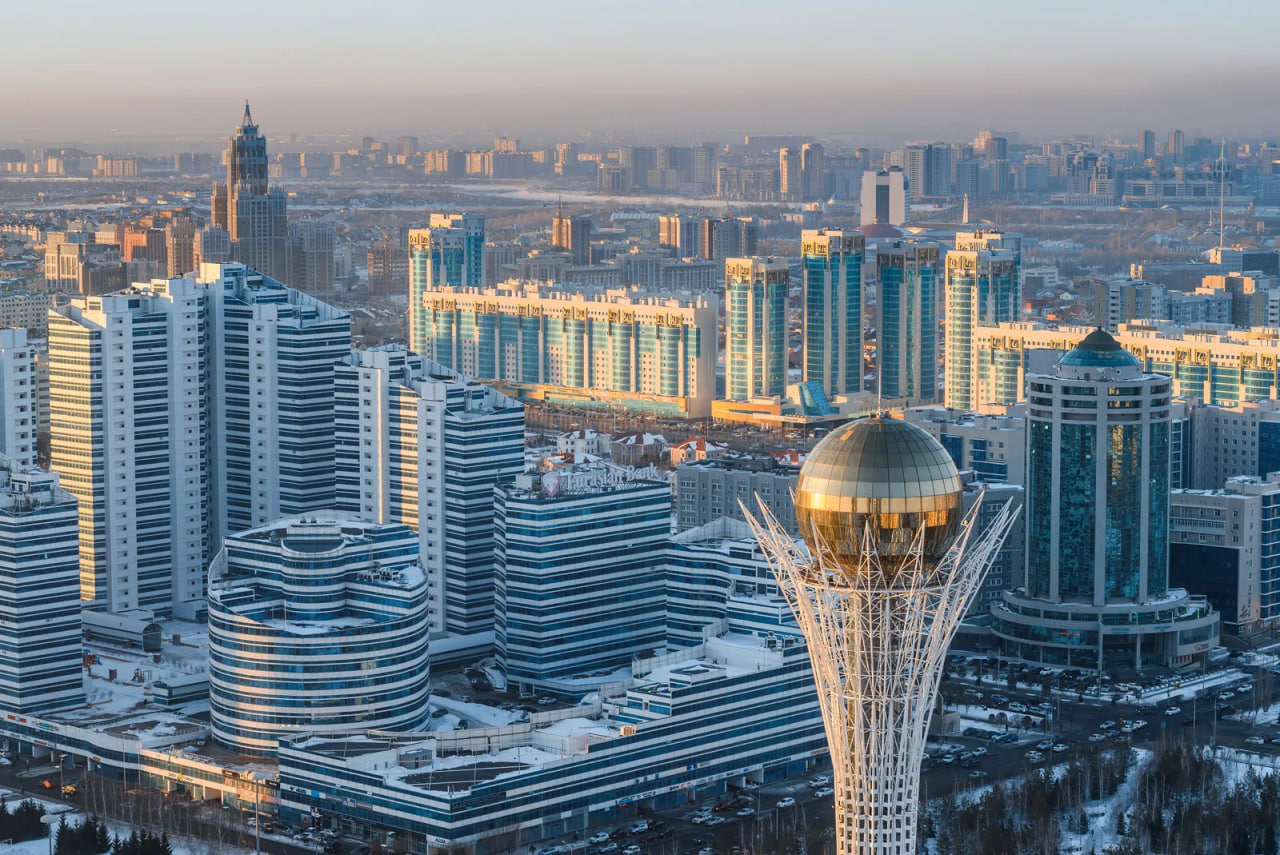 The agreement between the governments of Uzbekistan and Kazakhstan "On the conditions of mutual arrival and departure of citizens" has been amended.
According to the report of the Foreign Labor Migration Agency, the order of entry, stay and exit of citizens of Uzbekistan to this country has changed. Now, Uzbeks can stay in the neighboring republic without registration for 30 days.
However, the total period of stay should not exceed 90 calendar days in 180 calendar days.
This new rule applies to persons who entered Kazakhstan after January 27, 2023.