President Shavkat Mirziyoyev's visit to Andijan region started from Buston district.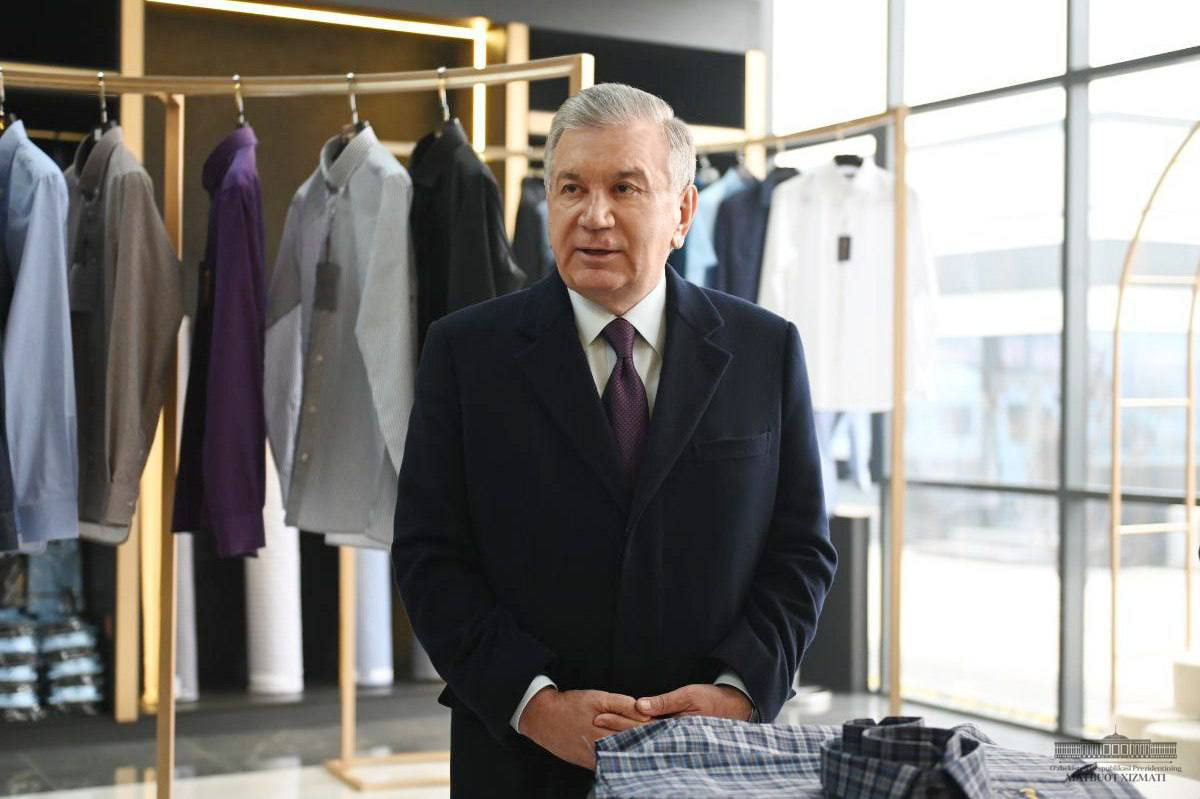 According to the press service of the head of state, a textile enterprise was recently launched here by "Sayyora favvorasi" LLC. Within the framework of this project, the total cost of which is 113 billion soums, the building was built and installed with modern equipment from Turkey. The production of over 50 types of ready-made knitted products for men, women and children, 1 million 200 thousand pieces per year, was launched. About a thousand local residents were employed.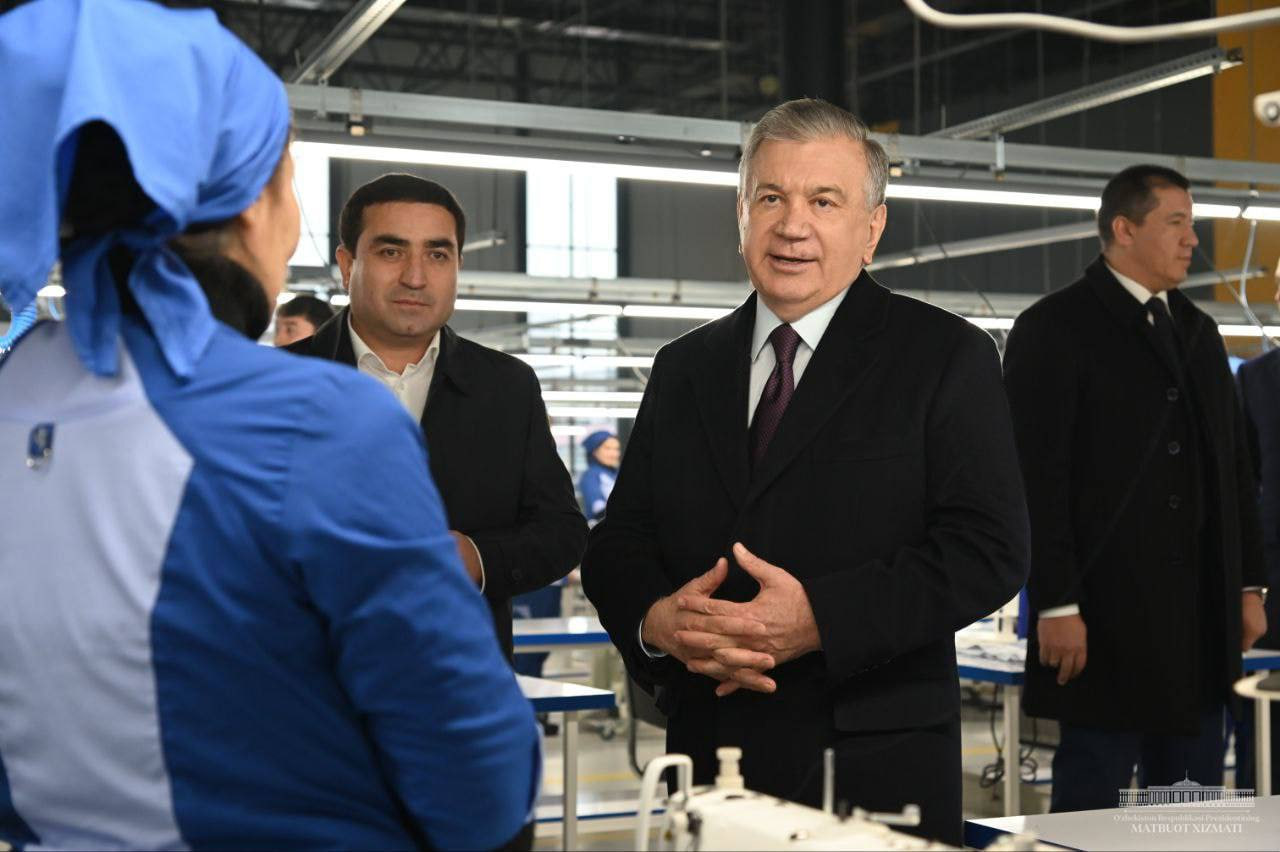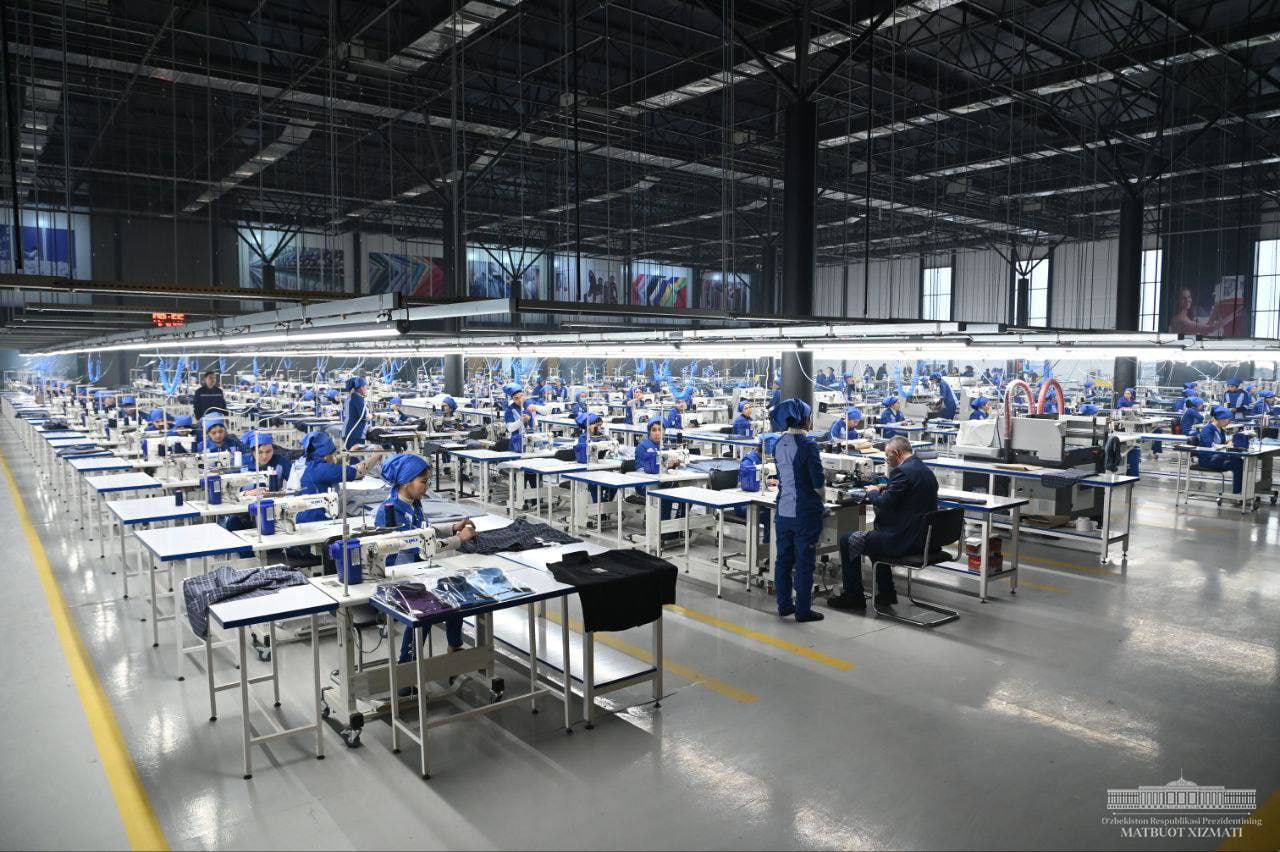 Most of the high-quality, elegant products of the company under the brand "Elegance SM" are exported. The annual export volume is planned to be $4 million.
- When we were creating this enterprise, many did not believe that it would turn out like it is today. Buston was one of the economically backward districts. It is gratifying that such enterprises are opening and our people are earning. We need to continue this and increase the number of jobs, the head of state said.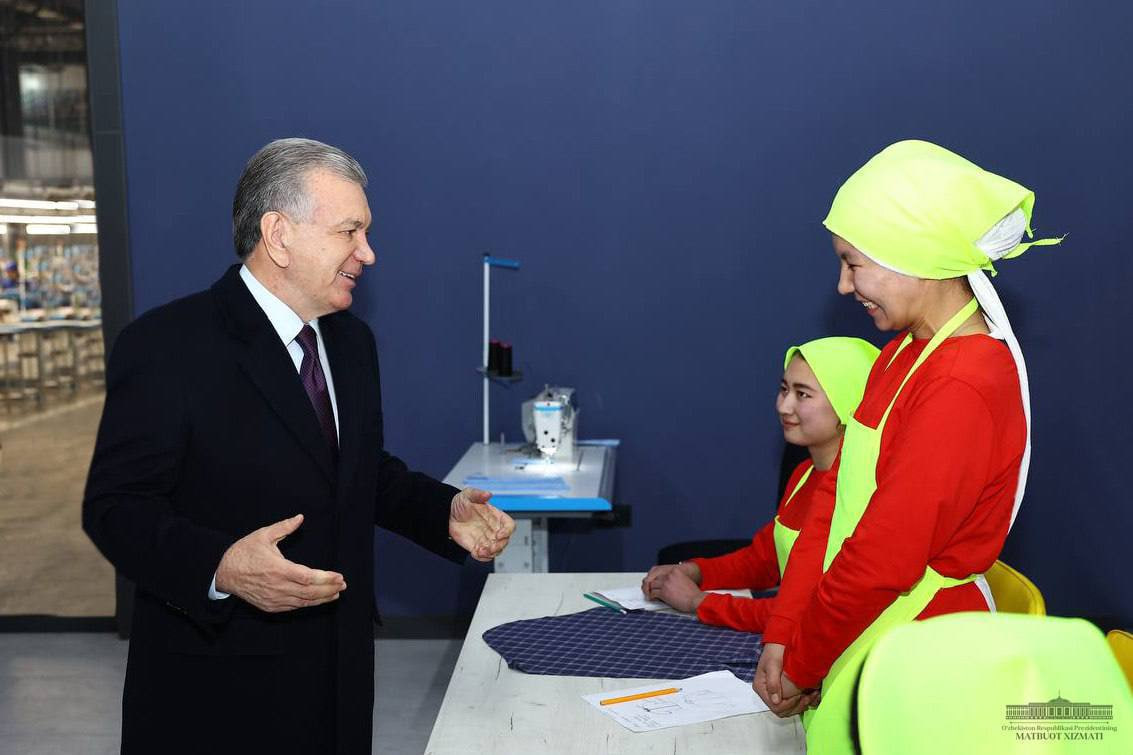 A vocational training center was established in this place. Unemployed citizens of the region are learning a trade and finding their way there. In particular, recently 200 needy women were trained and employed.
In the conversation with women, the President noted that a woman's education and skill is a great achievement of her family. He wished success to the enterprise and its female employees.