On February 2, Shavkat Mirziyoyev got acquainted with the conditions created at the Meridian Medical Center in Fergana.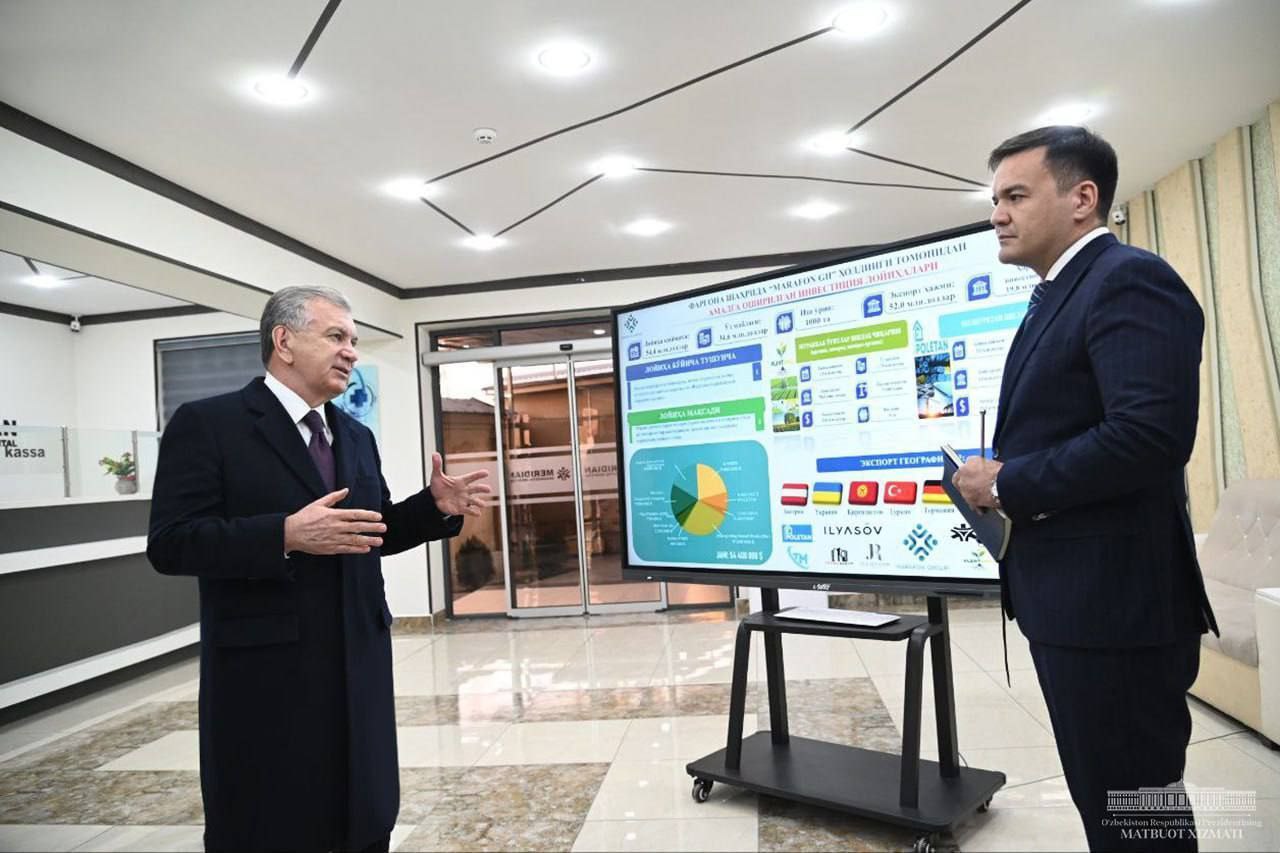 According to the press service of the head of state, the clinic, commissioned in December 2021, provides modern diagnostic and treatment services. For this, modern equipment from Germany, South Korea, Japan and China has been installed here. The clinic has a hospital with 120 beds and is capable of performing 2,000 surgical operations per year.
Last year, a university was opened at the medical center. Now it educates 600 students, foreign teachers are involved. Students practice at the medical center.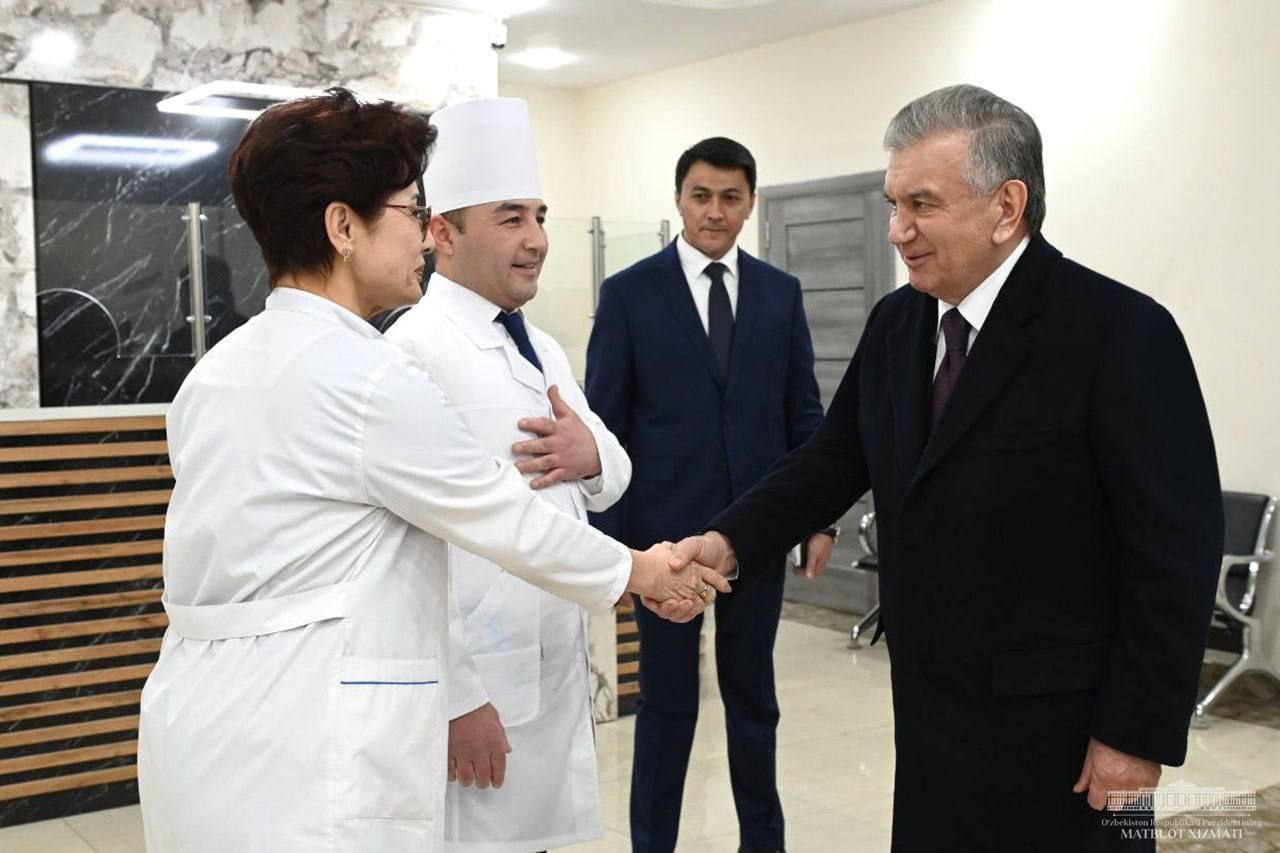 Thus, the private clinic has turned into a medical cluster that combines modern medical and diagnostic centers, laboratories and a university.
The head of state spoke with doctors.
"Our focus on creating conditions for private medicine has paid off, the population has accepted it well. Because our people strive to live well and begin to take more care of their health. All our efforts to increase the income of the population are aimed precisely at this – to provide people with a healthy and prosperous life," Shavkat Mirziyoyev said.
The President was provided with information about the clinic's projects to create departments of interventional cardiology, cardiac surgery, transplantology and radiology.