21-year-old Sardor Rakhmonkulov sent a religious song to his classmate via Telegram 3 years ago. The material was discovered on June 5, 2022, during a search of the citizen's house by the DIA officers. Rakhmonkulov, who spent more than 6 months in prison during the investigation, was sentenced on January 30. The director of the Youth Affairs Agency, Senator Alisher Sadullayev, said that he will study the case and help him.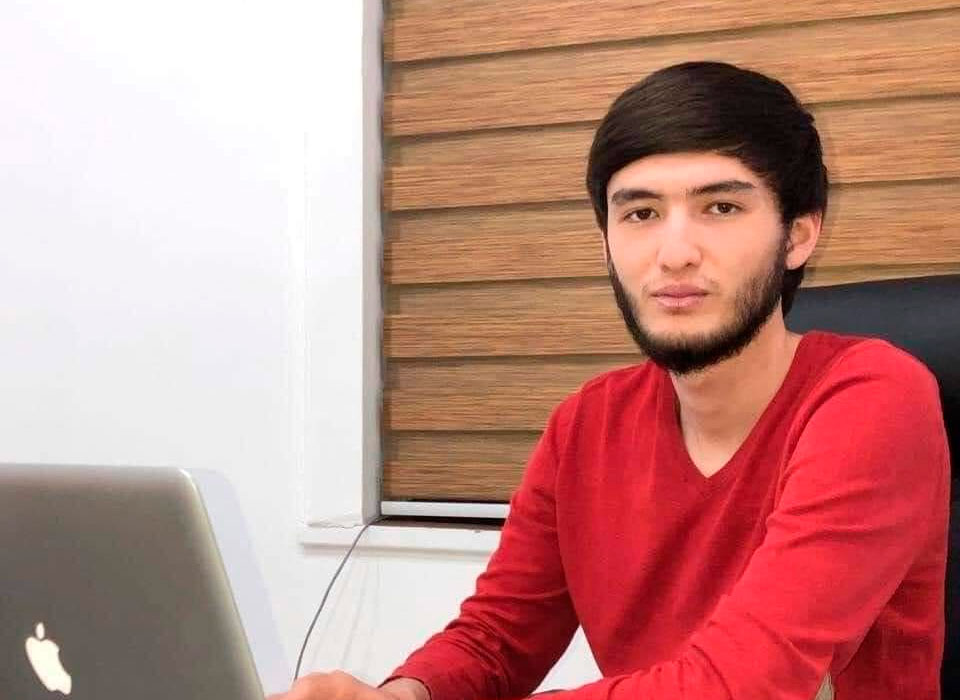 On January 30, 2023, the Almazar district court sentenced 21-year-old Sardor Rakhmonkulov to 5 years in prison for sending a religious song to his classmate.
According to the judgment of the court of first instance, the citizen sent a religious sermon downloaded by a Telegram bot on his mobile phone to his classmate in November 2020. On June 5, 2022, this song was found on a mobile device seized by the DIA officers who searched the citizen's house.
According to the conclusion of the Religious Affairs Committee on July 18, 2022, this religious song is motivated by the idea of fanaticism; it is prohibited to import, prepare and distribute it in Uzbekistan.
On July 21, 2022, Sardor Rakhmonkulov was detained as a precautionary measure, and the citizen was kept in prison for more than 6 months (during the investigation).
According to the court document, during the trial on January 30, the citizen partially confessed his guilt and asked for relief.
Judge Z. Nuriddinov decided that Sardor Rakhmonkulov have committed the crime provided for in Paragraph "g" of Article 244-1, Part 3 of the Criminal Code, and sentenced him to 5 years of imprisonment.
The accused's mother, S. Saidaliyeva, told the BBC Uzbek service that her son told the court that he was tortured during the investigation, but the judge ignored these claims.
In the statement issued by the press service of Tashkent city courts, it is said that the defendant did not testify that he was tortured during the preliminary investigation.
Prior to his imprisonment, Rakhmonkulov worked as an SMM manager; he was a 4th year student at Tashkent State Technical University.
The imprisonment of a young man for 5 years for one religious song caused widespread protests on social networks. Director of the Youth Affairs Agency, Senator Alisher Sadullayev, instructed his subordinates to study the case.
"If there is a positive conclusion and we are not late, we will definitely help," Sadullayev commented on one of the posts about the case.
Earlier, Kun.uz wrote that a 20-year-old shopkeeper in Tashkent district was imprisoned for 6 years for downloading religious material from the Internet and sending it to his friend without knowing that it was prohibited. Later, the regional court changed the sentence of the first instance court and reduced the term of imprisonment to 3.5 years.