Shavkat Mirziyoyev expressed his condolences to Turkish President Recep Tayyip Erdoğan in connection with the numerous victims and injured, as well as the great destruction caused by a strong earthquake in the southeastern provinces of Türkiye.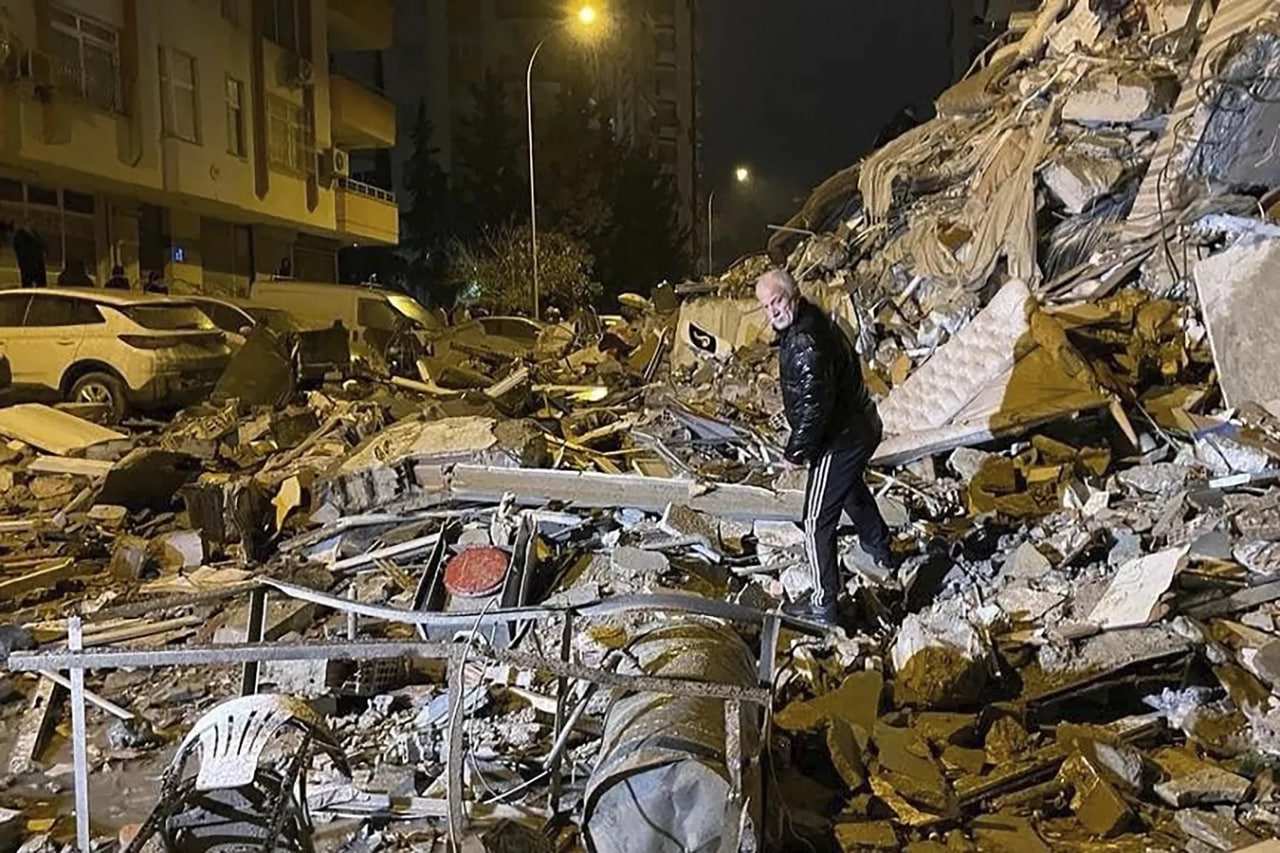 "President Mirziyoyev conveyed words of sympathy and support to the families and friends of the victims and wished a speedy recovery to the injured," the spokesperson for the president, Sherzod Asadov, said.
The US Geological Survey said the 7.8 magnitude earthquake struck at 04:17 local time at a depth of 17.9 km near the city of Gaziantep. Several buildings have collapsed, and survivors are being searched under the rubble.
Turkish Interior Minister Suleyman Soylu said 10 cities were affected: Gaziantep, Kahramanmaraş, Hatay, Osmaniye, Adiyaman, Malatya, Şanlıurfa, Adana, Diyarbakir and Kilis.
The number of victims continues to grow. According to the latest data, at least 284 people died and 2,383 people were injured in Türkiye.
The earthquake hit Syria as well. There, at least 237 people were killed and 639 were injured.