Gas will not be supplied to the outlet if a program, which keeps an accurate account of the volume of gas and the amount of gas sold and sends this account online to the Ministry of Economy and Finance, is not installed. According to the draft of the state program, such a procedure can be launched from July 1. Earlier, the President gave an order to strengthen the control over energy resources that are being looted.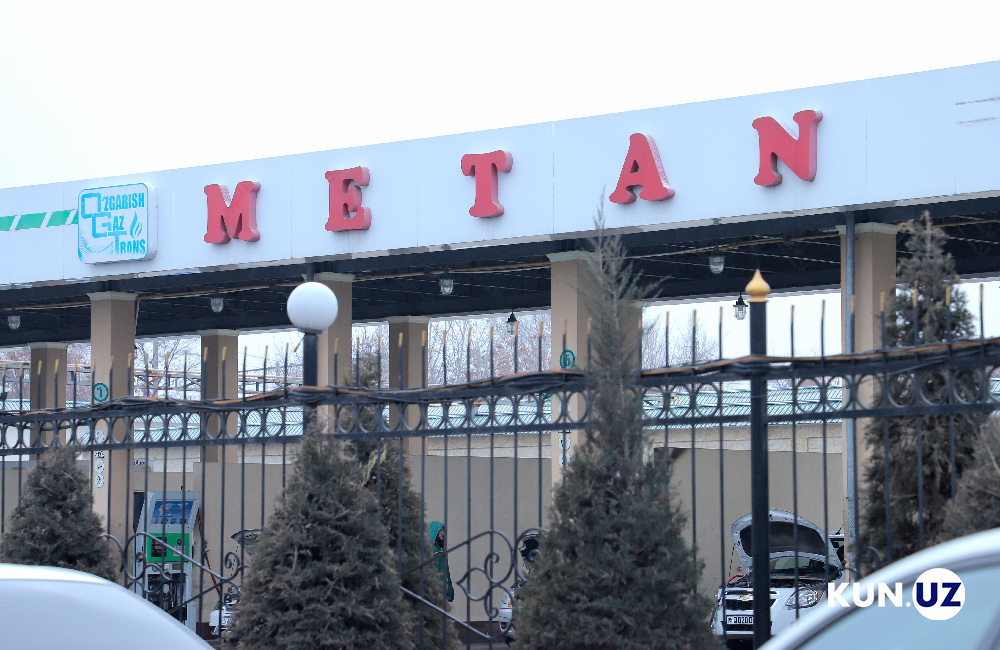 In Uzbekistan, a new mechanism will be launched to combat theft of natural gas at CNG filling stations.
According to the draft of the 2023 state program, gas will be supplied to gas utilities only if there is a system of online accounting of gas volume, a program that provides accurate accounting of the amount of gas sold and is integrated into the database of the Ministry of Economy and Finance.
It is planned to implement this procedure from July 1, 2023.
"Theft in the system is too big" — control will be strengthened in the energy sector
It should be recalled that yesterday, February 6, President Shavkat Mirziyoyev held a meeting on energy control and tasked those in charge to work in an "emergency order" for two years.
It was said at the meeting that the country's energy resources are being looted. Control over methane filling stations is "completely derailed". Although automatic billing systems for electricity and gas have been installed at 92-98%, receivables are still high.
The President gave orders to improve the work of the Energy Inspectorate and BCE, to introduce new approaches to electricity and natural gas connection.