The German company Graess Energy Uzde is planning to build a 600 MW photoelectric power station in the Jarkurgan district.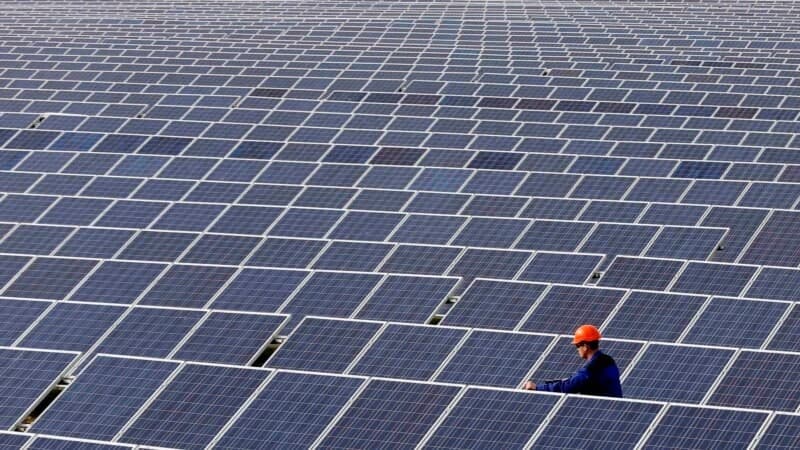 On February 3, Surkhandarya regional administration reached an agreement with Graess Energy Uzde on constructing a solar power station in the region, the Agency of Innovative Development said.
The cost of the project is $500 million.
Earlier it was reported that a 100 MW solar power station would be built in the Fergana region for $98 million.