A citizen of Uzbekistan died as a result of an earthquake in the Malatya province of Türkiye, the Ministry of Foreign Affairs said.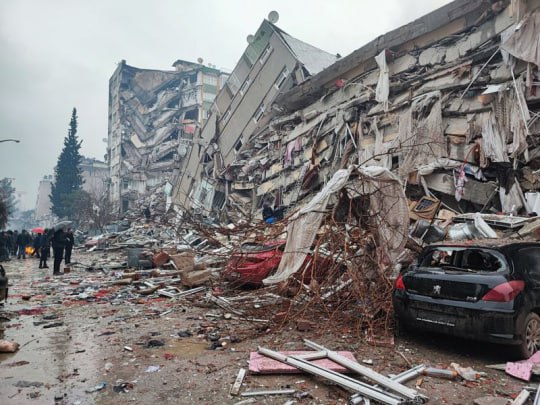 As of 10:00 a.m., February 7, one citizen of Uzbekistan is reported killed in an earthquake in the Malatya province.
In addition, four Uzbeks are missing. Rapid search and rescue operations are underway to find them.
"Currently, in order to provide appropriate assistance to our citizens affected by the earthquake and to study their appeals, a staff working around-the-clock has been established under the Embassy of Uzbekistan in Ankara, which can be contacted at the following number +90-538-035-85-34," the embassy said.
It should be reminded that on February 6, representatives of the Ministry of Emergency Situations of Uzbekistan were sent to Türkiye in order to help in eliminating the consequences of the earthquake. They started search and rescue operations in the Hatay province. More than 10,000 ethnic Uzbeks live in this area.